TRANSLATE YOUR WORDS/MESSAGES
in both traditional and simplified Chinese characters
to reach more potential Chinese readers worldwide.
Chinese Tattoo Words Collection
2-character edition
collection of 1035 traditional/classic 2-character words
which are good for Chinese tattoo designing ideas
P0 | P1 | P2 | P3 | P4 | P5 | P6 | P7 | P8 | P9 | P10 | P11 | P12 | P13 | P14 | Next >>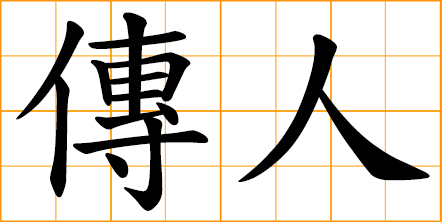 傳人
successor
kung fu successor
impart martial art to apprentices

傳奇
fantasy saga
amazing legends
tales of marvels

傳承
heritage
inherited
pass and inherit
inherited tradition
passed on from former times
pass on to future generations

傳統
traditions
traditional
conventions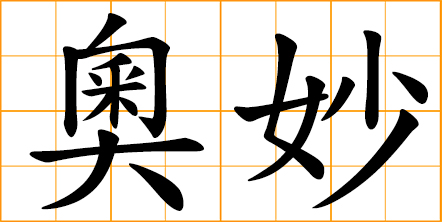 奧妙
subtlety
profundity
abstruse and marvelous
mysterious and profound
secret of doing something

勤勉
diligent
assiduous
sedulous
industrious
hardworking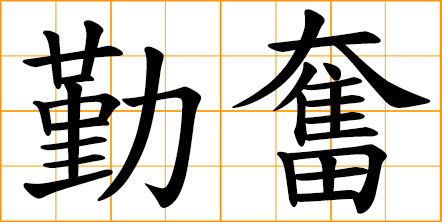 勤奮
hardworking
work diligently
diligent and hard-working

勤懇
sedulous and honest
industrious and sincere
honest and industrious
diligent and conscientious
earnestly and assiduously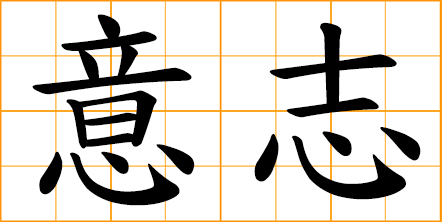 意志
volition
will power
determination

意念
idea
thought
consciousness
mental picture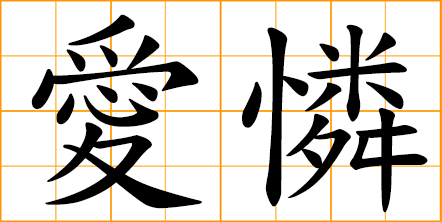 愛憐
love and pity
show tender affection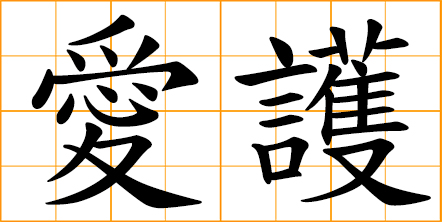 愛護
to care
to cherish
take good care of
give kind protection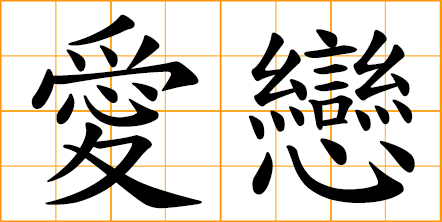 愛戀
in love with
feel deeply attached to

愛情
love
affection
tender passion

愛慕
to adore
to admire
to worship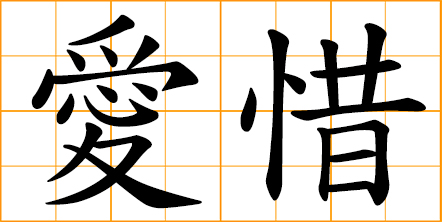 愛惜
to value
to cherish
hold dear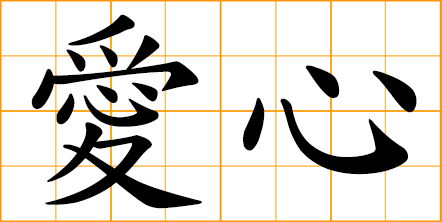 愛心
caring
benevolent heart
kindness and concern

搏命
fight with life
risk one's life

感覺
to feel
to sense
to perceive
feeling
sensation
perception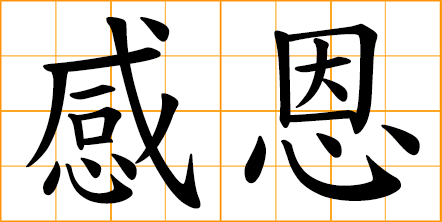 感恩
be grateful
feel thankful
thanksgiving
expression of gratitude

感激
be grateful
feel graceful
appreciate, gratitude

慈悲
mercy
clemency
compassionate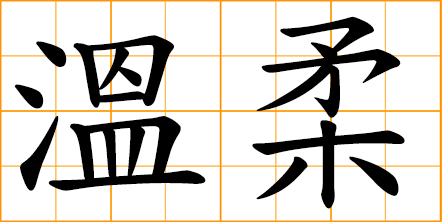 溫柔
tender
gentle
sweet-natured
warm and tender
soft and gentle

慎思
deliberation
think carefully
long and careful consideration

新生
newborn
new life
new student

極佳
extremely good
superb, supreme
marvelous, magnificent, excellent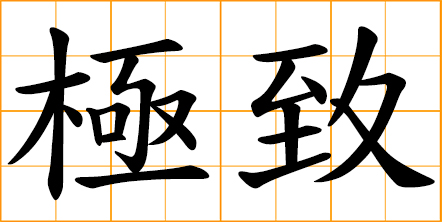 極致
acme
ultimate attainment
most highly developed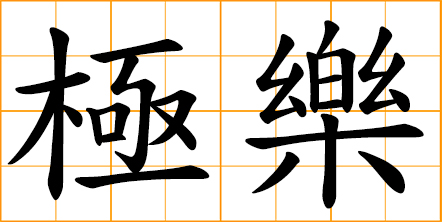 極樂
bliss
ecstasy
extreme happiness
delighted with ecstasy

煞星
evil star
malignant star
fierce person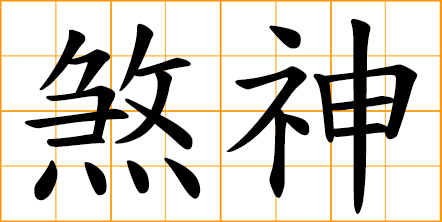 煞神
evil god
malignant deity
malevolent spirit

蛻變
metamorphosis
to molt
to transmute
change qualitatively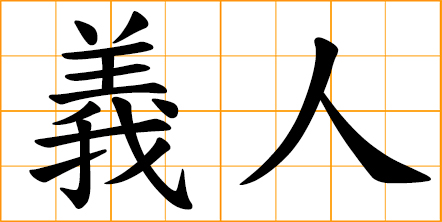 義人
righteous person
morally right or justifiable people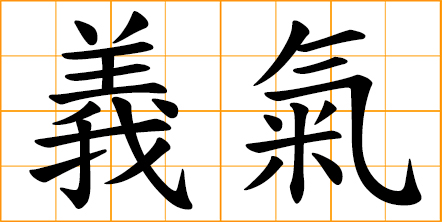 義氣
righteousness
spirit of justice
loyalty to friends
protective of friends
code of brotherhood

聖潔
holy and pure
holy and immaculate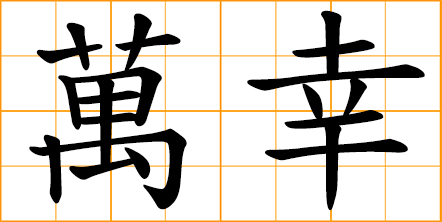 萬幸
extremely lucky
by sheer luck
very fortunate indeed

解危
save from danger
rescue from awkward situation

解救
to save
to rescue
to extricate
redeem from
help out of difficulties

解脫
extricate oneself
disentangle oneself
free from encumbrance
free from a constraint

盟誓
vow
oath
pledge
devotion oath
solemn promise

誠心
sincerely
earnestly
wholeheartedly

誠意
sincerity
good faith
honesty of intention
probity in communicating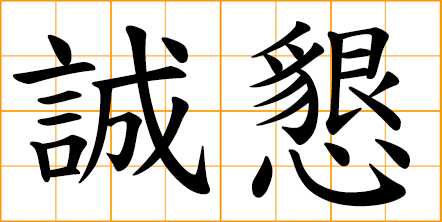 誠懇
sincere
true-hearted
wholehearted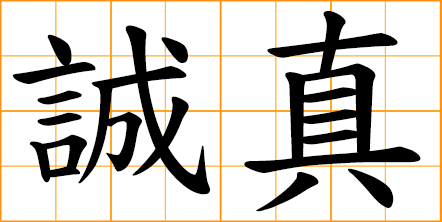 誠真
sincerity
true-hearted
honest and true
wholeheartedness

誠信
honesty
credibility
personal integrity
sincere and trustworthy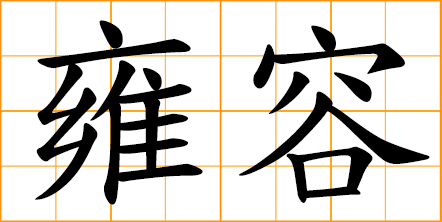 雍容
graceful and poised
elegant and poised
composed and dignified

運動
sports
exercise
motion
movement
P0 | P1 | P2 | P3 | P4 | P5 | P6 | P7 | P8 | P9 | P10 | P11 | P12 | P13 | P14 | Next >>
---
TRANSLATE YOUR WORDS/MESSAGES
Your art design inspiration in classic Chinese words and verses!
Design ideas for Kung Fu, Martial art teaching and learning,
Tattoo, Engraving design, Congratulation cards, Epitaph, grave markers,
Your poetry, blog articles, websites, letters, special messages...
in both traditional and simplified Chinese characters
to reach more potential Chinese readers worldwide.
---