TRANSLATE YOUR WORDS/MESSAGES
in both traditional and simplified Chinese characters
to reach more potential Chinese readers worldwide.
Chinese Tattoo Words Collection
2-character edition
collection of 1035 traditional/classic 2-character words
which are good for Chinese tattoo designing ideas
P0 | P1 | P2 | P3 | P4 | P5 | P6 | P7 | P8 | P9 | P10 | P11 | P12 | P13 | P14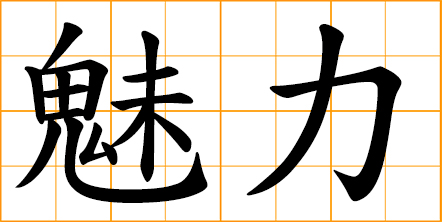 魅力
charm
glamor
charisma
attractive quality
compelling attractiveness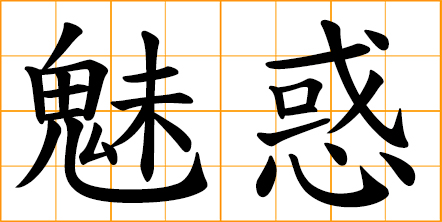 魅惑
to charm
to bewitch
to captivate
enchant and confuse

魅影
phantom
seductive apparition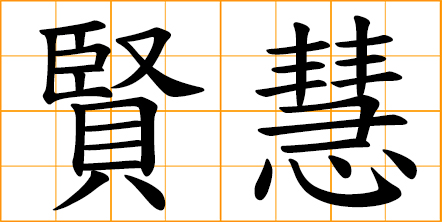 賢慧
good and wise
virtuous and intelligent
(of a wife, woman)

賢明
wise and able
sagacious and provident
capable and reasonable
(of a ruler, king)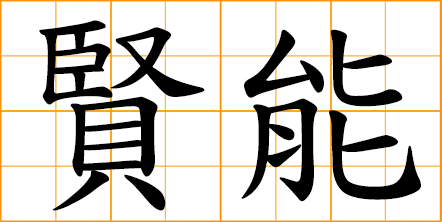 賢能
able and virtuous
talented and virtuous

適當
proper
suitable
appropriate
applicable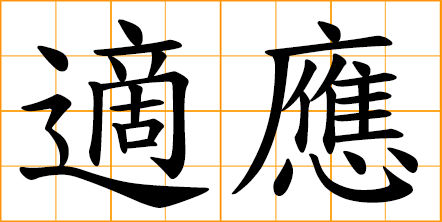 適應
adapt oneself
accommodate oneself

築夢
build a dream
weave a dream
dream weaving
construct a fond dream

戰鬥
to fight
to battle
to combat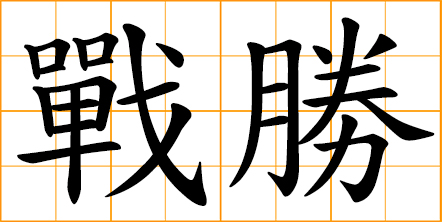 戰勝
to defeat
to vanquish
win a battle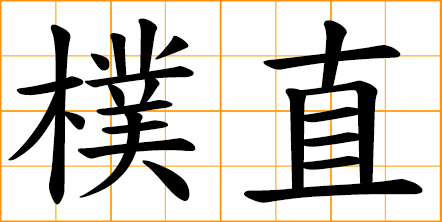 樸直
honest and straightforward
sincere and uncomplicated

樸實
sincere and honest
simple and natural
native and modest
simple and unadorned

機敏
agile
adroit
astute
quick-witted
alert and resourceful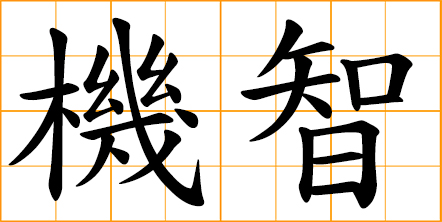 機智
witty
tactful
quick-witted
resourceful

機警
alert
cautious
vigilant
watchful
sharp-witted

機靈
clever
quick-witted
smart and intelligent
sharp and readily responsive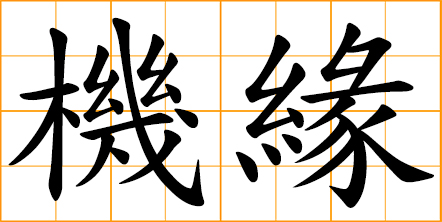 機緣
good luck
lucky chance
serendipity
chance and opportunity

積極
active
positive
enthusiastic
constructive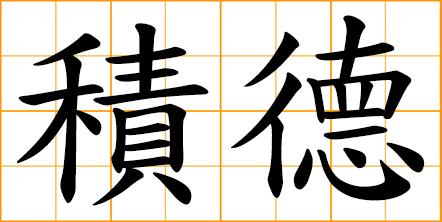 積德
accumulate virtue
do good deeds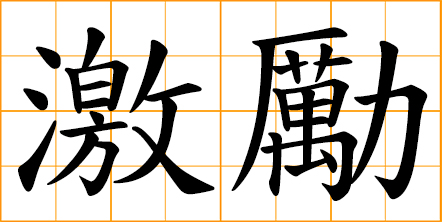 激勵
to inspire
to encourage
arouse and encourage

擁抱
to hug
to embrace
hold in arms

熾愛
ardent love
aglow love
fervid love
passionate love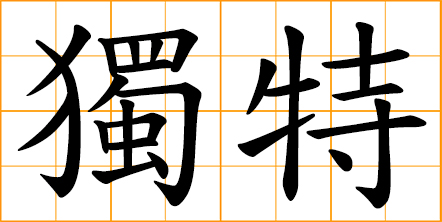 獨特
unique
special
distinctive
particular
noteworthy

穎慧
clever and intelligent
bright with perspicacity
extraordinarily intelligent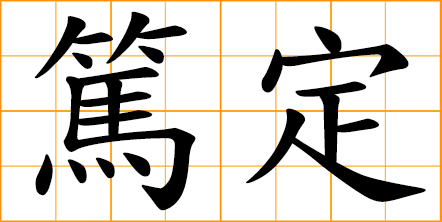 篤定
assured
stedfast
sure and certain
calm and unhurried
confident (of some outcome)

篤信
pious
devout
religious
believe sincerely

篤厚
sincere and magnanimous
faithful and tender-hearted

篤學
studious
scholarly
diligent in study
devoted to learning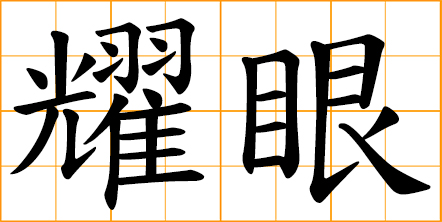 耀眼
glaring
dazzling
awe-inspiring
extremely impressive

霹靂
thunderbolt
thunderclap
crack of thunder
sudden peal of thunder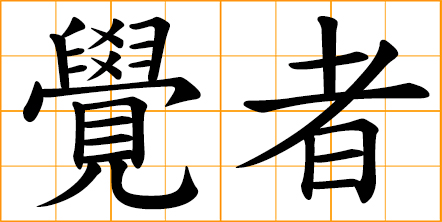 覺者
awakened one
enlightened percipient

覺悟
awareness
consciousness
awakened to the truth
Buddhist enlightenment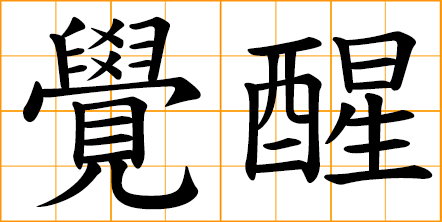 覺醒
awakening
come to realize
rouse from ignorance
wake up to something

警戒
alert
vigilant
stand guard
keep careful watch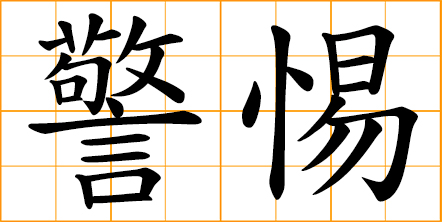 警惕
to be alert
to be wary
to be vigilant
to be watchful

釋懷
release from the heart
relief from suspense
let go your heart

繾綣
deeply attached to each other
loath to part from each other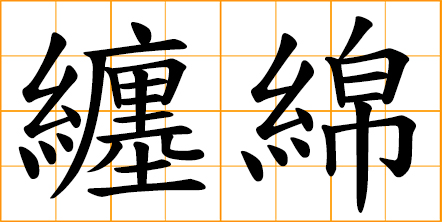 纏綿
lingering
moving romance
touching sentiment
bound up with affection
beautiful relations between lovers

鐵人
iron man
athlete of triathlon

鐵拳
iron fist
Tekken
powerful striking fist

鐵漢
iron-willed fellow
man of firm principle
strong determined person

霸氣
hegemony
domineering
awe-inspiring temperament
determination and forcefulness

霸王
overlord
hegemonist
supreme chief

驃悍
brave and doughty
valiant and tough
intrepid and valiant
swift and fierce
agile and brave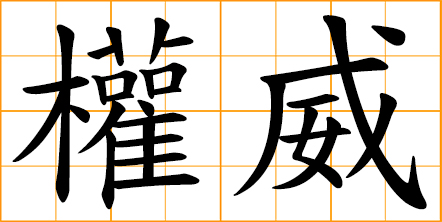 權威
authority
authoritativeness
power and prestige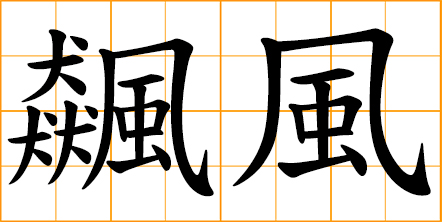 飆風
gale
strong wind
chasing the wind

魑魅
evil spirits
seductive sprites

魔力
charm
charisma
glamour
magic power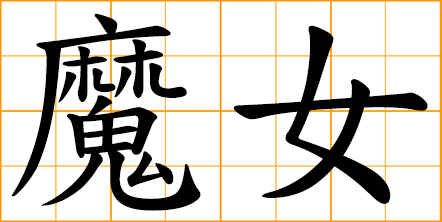 魔女
witch
sorceress
enchantress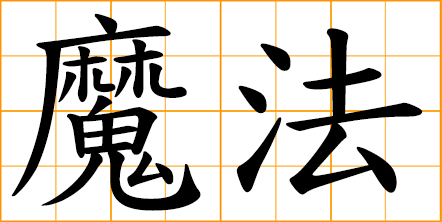 魔法
magic
sorcery
wizardry
witchcraft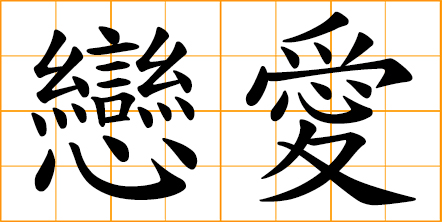 戀愛
fall in love
tender passions
romantic attachment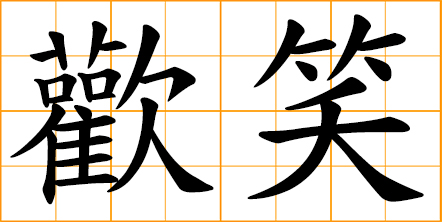 歡笑
laugh heartily
laugh with joy
cheers and laughters

歡喜
joyful
happy
cheerful
delighted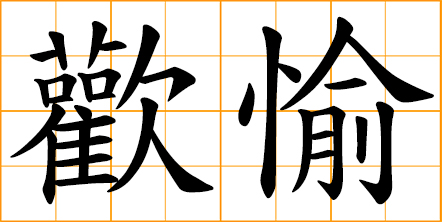 歡愉
gladness
cheerfulness
joy and pleasure

歡樂
joy
happiness
merriment
gaiety and fun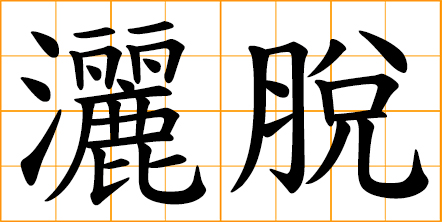 灑脫
free and easy
free from vulgarity
cool and composed
philosophical about life

贖罪
atonement
to expiate sin
atone for sin
expiation for sin
reparation for sin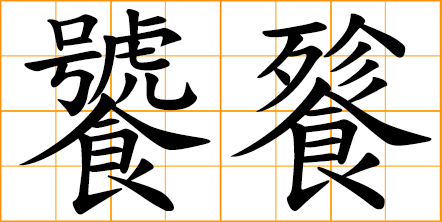 饕餮
ferocious mythological animal,
the fifth son of the dragon king
zoomorphic mask motif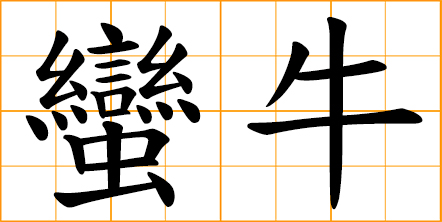 蠻牛
raging bull
ferocious bull
impetuous bull

驍勇
brave and fierce
valiant and powerful
gallant and mettlesome

變幻
protean
change irregularly
fluctuate irregularly
metamorphose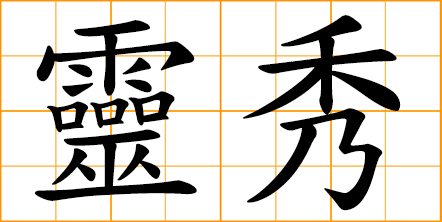 靈秀
ethereal beauty
exquisitely beautiful

靈性
spirituality
spiritual nature

靈氣
anima
cleverness
vital spirit
ingeniousness
spiritual influence

靈感
inspiration
sudden insight
burst of creativity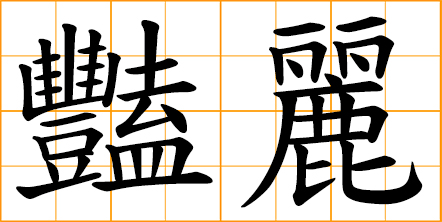 豔麗
gorgeous and beautiful
voluptuous and beautiful
bright-colored and beautiful
P0 | P1 | P2 | P3 | P4 | P5 | P6 | P7 | P8 | P9 | P10 | P11 | P12 | P13 | P14
---
TRANSLATE YOUR WORDS/MESSAGES
Your art design inspiration in classic Chinese words and verses!
Design ideas for Kung Fu, Martial art teaching and learning,
Tattoo, Engraving design, Congratulation cards, Epitaph, grave markers,
Your poetry, blog articles, websites, letters, special messages...
in both traditional and simplified Chinese characters
to reach more potential Chinese readers worldwide.
---