TRANSLATE YOUR WORDS/MESSAGES
in both traditional and simplified Chinese characters
to reach more potential Chinese readers worldwide.
Chinese Tattoo Words Collection
2-character edition
collection of 1035 traditional/classic 2-character words
which are good for Chinese tattoo designing ideas
P0 | P1 | P2 | P3 | P4 | P5 | P6 | P7 | P8 | P9 | P10 | P11 | P12 | P13 | P14 | Next >>

幻象
illusion
phantasm
deceptive appearance

幻夢
illusory dream
fantasy dream

心安
carefree
feel at ease
peace of mind
free from anxiety

心愛
to love
to favor
cherish with heart
extremely fond of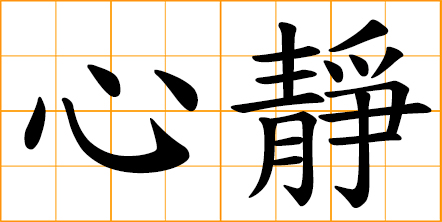 心靜
calmness of heart
tranquility of mind
a mind free of worries and cares

心靈
heart and soul
mind and spirit

文雅
refined
elegant
cultured
refined taste and manners
graceful and stylish in manner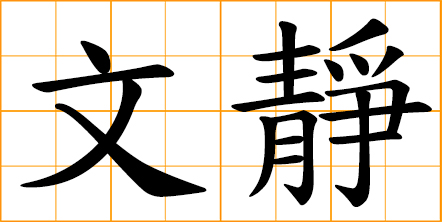 文靜
gentle and quiet
graceful and quiet

仙女
fairy
nymphs
goddess
celestial nymphs
woman of divine beauty

兄妹
elder brother and younger sister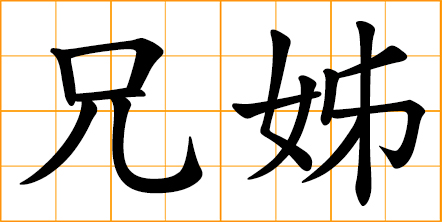 兄姊
elder brother and elder sister

充實
fulfilled
enriched
substantial
rich in contents
full and interesting
satisfied and happy
strengthen and improve
fully developing one's abilities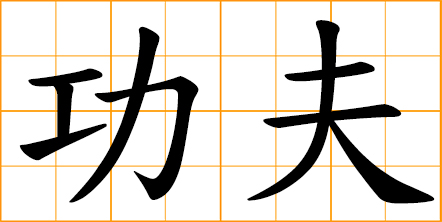 功夫
kung fu
Chinese martial art

功德
beneficence
merit and virtue
achievement and virtue
charitable and pious deeds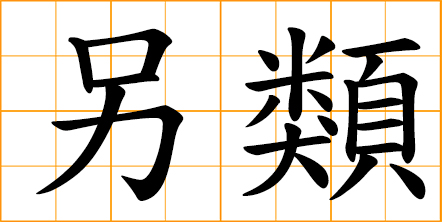 另類
quirky
unorthodox
unconventional
uniquely new type
offbeat and different
different and special
peculiar and unexpected

可愛
cute
adorable
endearing
lovely, lovable
sweet and pretty

可靠
reliable
dependable
trustworthy
credible and reliable
honest and dependable
able to be relied on as honest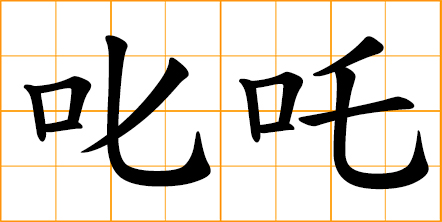 叱吒
shout with anger
command mightily
control and influence

安心
feel at ease
be be relieved
have peace of mind
set one's mind at rest

安全
safe
safety
security
safe and secure

安定
stable
to stabilize
free from worry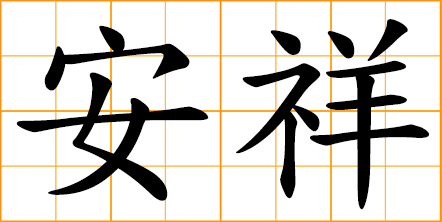 安祥
peaceful and serene
tranquil and serene
composed and unruffled

安然
peacefully
safe and sound
free from worry
escape unscathed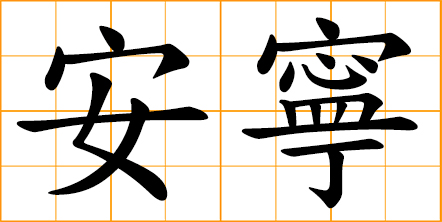 安寧
repose
serenity
tranquility
undisturbed
quiet and peaceful

安慰
to console
to comfort
to soothe

安樂
peaceful and happy
ease and happiness

有心
attentive
thoughtful
considerate

有為
promising
act positively
showing signs of future success
capable of accomplishing things

有緣
rapport
serendipity
mutual affinity
destined affection
brought together by fate

江湖
rivers and lakes
sophisticated and cosmopolitan
all corners of the mortal world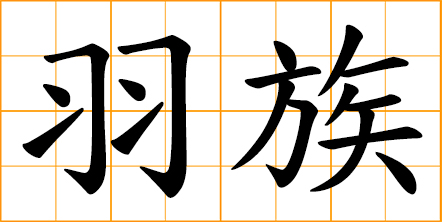 羽族
feathered tribe
winged species

老大
boss
leader of a gang
eldest child
eldest among siblings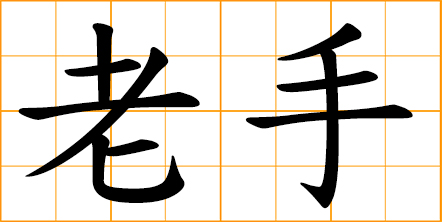 老手
old hand
past master
experienced doer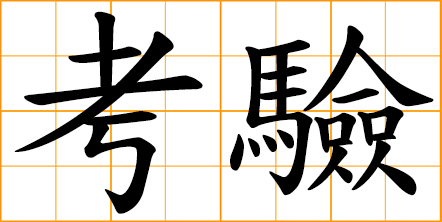 考驗
test
trial
ordeal
acid test
conclusive test
baptism of fire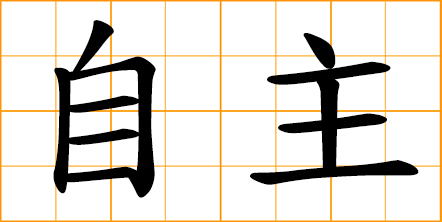 自主
free hand
independent
act on one's own
decide for oneself
be one's own master

自立
independent
fend for oneself
support oneself
earn one's own living
stand on one's own feet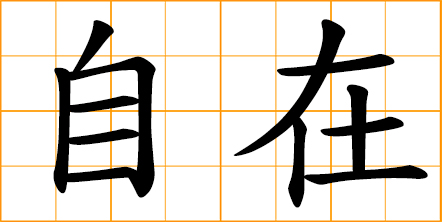 自在
freely
comfortable
unrestrained
unrestricted
as one wishes
at ease with oneself
the mind free from delusion

自制
self-control
self-discipline
control oneself

自得
contented
self-satisfied
self-contented
find joy in one's life
content with one's lot
feel satisfied with oneself

自尊
dignity
self-respect
self-esteem
proper pride

自然
natural
natural world
at one's ease
free from affectation

自新
self-renewal
start anew
make a fresh start
make a new person out of oneself

自覺
self-awareness
self-consciousness
aware of oneself
P0 | P1 | P2 | P3 | P4 | P5 | P6 | P7 | P8 | P9 | P10 | P11 | P12 | P13 | P14 | Next >>
---
TRANSLATE YOUR WORDS/MESSAGES
Your art design inspiration in classic Chinese words and verses!
Design ideas for Kung Fu, Martial art teaching and learning,
Tattoo, Engraving design, Congratulation cards, Epitaph, grave markers,
Your poetry, blog articles, websites, letters, special messages...
in both traditional and simplified Chinese characters
to reach more potential Chinese readers worldwide.
---