TRANSLATE YOUR WORDS/MESSAGES
in both traditional and simplified Chinese characters
to reach more potential Chinese readers worldwide.
Chinese Tattoo Words Collection
2-character edition
collection of 1035 traditional/classic 2-character words
which are good for Chinese tattoo designing ideas
P0 | P1 | P2 | P3 | P4 | P5 | P6 | P7 | P8 | P9 | P10 | P11 | P12 | P13 | P14 | Next >>

氣功
Qigong
inner strength in martial art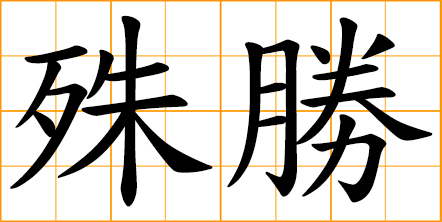 殊勝
superior
excellence
distinguished
remarkable and outstanding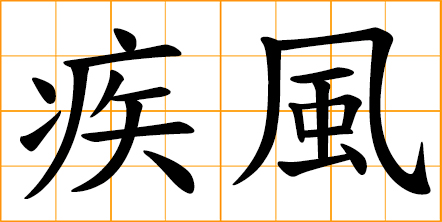 疾風
gale
blast
gust
strong wind
strong gust of wind

窈窕
sylphlike
fair and graceful
pretty and graceful
slender and graceful
(description of woman)

真心
heartfelt
true-hearted
wholehearted
sincere, sincerity
from the bottom of heart

真情
real affection
true sentiments
genuine feelings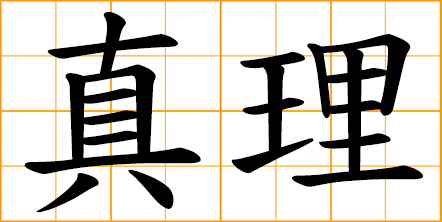 真理
truth
real truth
righteousness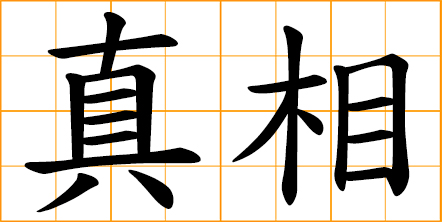 真相
truth
fact
real situation
actual state of affairs
reality about a happening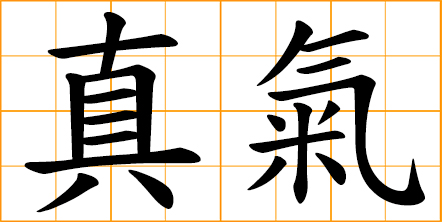 真氣
essential Qi, Chi
Qi, Chi from qigong
genuine internal energy

神人
immortal
god-man
supreme being
extremely intelligent person

神仙
deity
celestial being
Taoist immortal
supernatural being

神奇
amazing
marvelous
miraculous
wondrous
fantastic
startlingly impressive

神勇
superhuman bravery
extraordinarily brave

神威
martial prowess
invincible might

神蹟
miracle
divine sign
marvelous event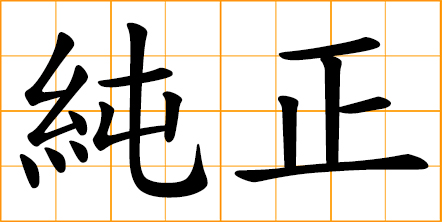 純正
pure and genuine
pure and orthodox

純真
pure and naive
sincere and genuine
innocent and unsophisticated

純潔
pure and angelical
chaste and virginal
immaculate and unsophisticated

純樸
simple-minded
honest and simple
primitive and unsophisticated

素雅
simple but elegant
tastefully in simple style
unadorned and good taste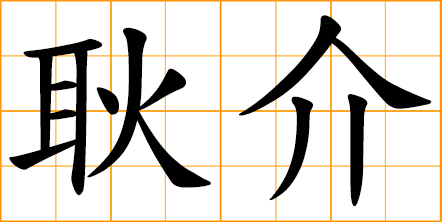 耿介
upright and plainspoken
integrity and moral courage

耿直
honest and frank
upright and aboveboard

衷心
cordial
heartfelt
wholehearted

衷情
heartfelt emotion
innermost feelings
affection in one's heart
strongly felt and sincere

迷人
charming
attractive
bewitching
enchanting
fascinating

追風
chase the wind
storm chasing
hunt for supertwister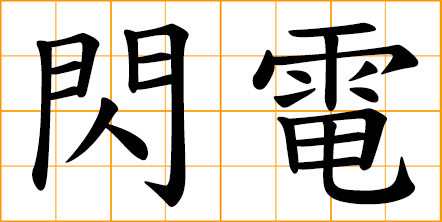 閃電
lightning
bolt of lightning
flash of lightning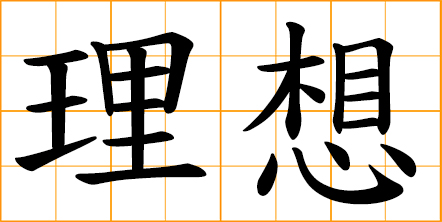 理想
ideal
perfect
optimum
wishful thought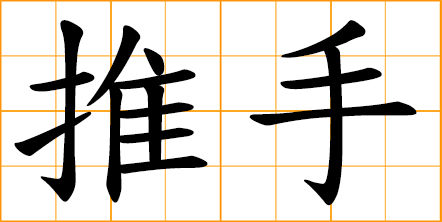 推手
pushing hands
backstage driving force
hand-pushing exercise in Taijiquan

深情
deep love
deep feeling
deep affection
deep sentiment
deep emotion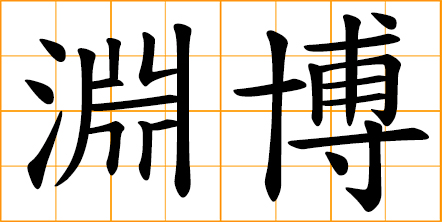 淵博
erudite
profound
well-informed
knowledgeable
extensive learned
broad and profound

淨心
lucid mind
untroubled heart
clarify one's heart
cleanse one's heart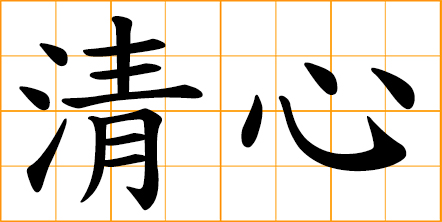 清心
clear one's mind
tranquilize the mind
clearing away the heart-fire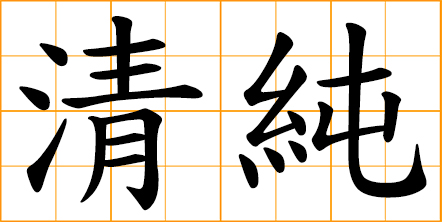 清純
pure and naive
innocent and delicate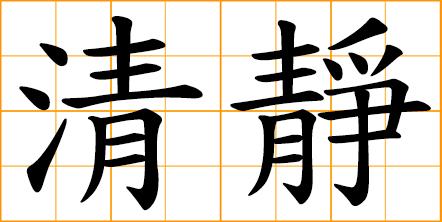 清靜
secluded
quiet and peaceful
tranquil and private

猛虎
fierce tiger
ferocious tiger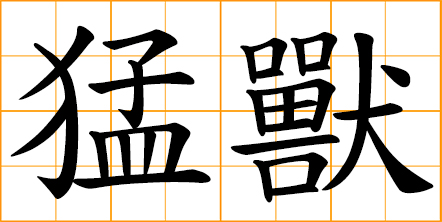 猛獸
fierce animal
savage beast
ferocious beast
beast of prey
carnivorous animal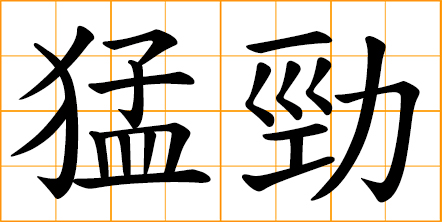 猛勁
vigorous strength
spurt of energy
sudden forcible gush
dash with great force

統帥
lead the army
commander-in-chief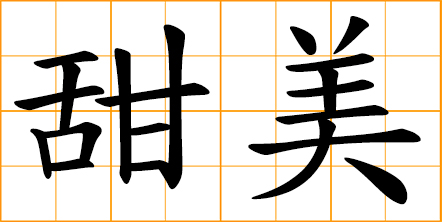 甜美
nice and sweet
luscious pleasant
mellifluous (sound)

異形
Alien (film)
highly aggressive extraterrestrial creature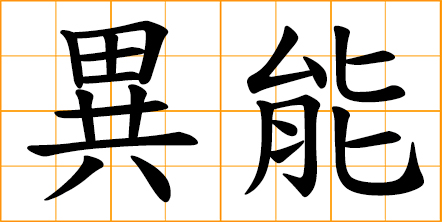 異能
rare talent
mana ability
special ability
psychic powers
supernatural powers

異稟
extraordinary gift
uncommonly gifted

祥和
auspicious and peaceful
propitious and harmonious

祥瑞
good omen
auspicious sign
propitious omen

通靈
psychic
communicate with spirits
have supernatural powers

陰陽
Yin-Yang
female and male
negative and positive

細心
careful
cautious
attentive
thoughtful
circumspect

終生
lifelong
whole life
throughout one's life

終極
ultimate
supreme
paramount
most extreme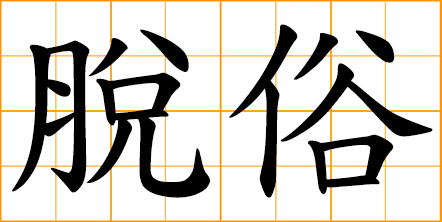 脫俗
free from vulgarity
transcend boorishness
refine from worldly ways

莊重
serious and grave
solemn and dignified
sedate and majestic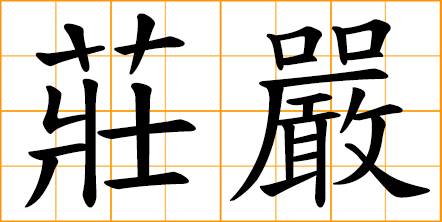 莊嚴
solemn and dignified
stately and majestic
nobly with dignity
dignified in manner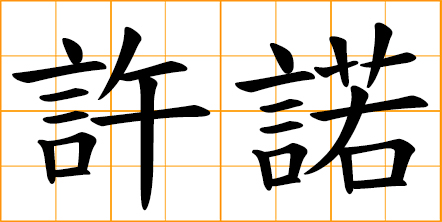 許諾
promise
commitment
make a promise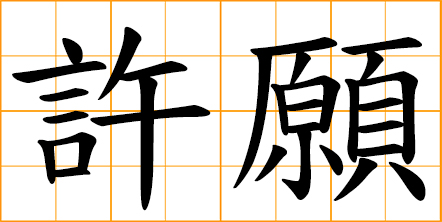 許願
make a wish
wish for something

貫徹
follow out
carry through
put into effect
go through with
complete something

責任
duty
obligation
responsibility
P0 | P1 | P2 | P3 | P4 | P5 | P6 | P7 | P8 | P9 | P10 | P11 | P12 | P13 | P14 | Next >>
---
TRANSLATE YOUR WORDS/MESSAGES
Your art design inspiration in classic Chinese words and verses!
Design ideas for Kung Fu, Martial art teaching and learning,
Tattoo, Engraving design, Congratulation cards, Epitaph, grave markers,
Your poetry, blog articles, websites, letters, special messages...
in both traditional and simplified Chinese characters
to reach more potential Chinese readers worldwide.
---