TRANSLATE YOUR WORDS/MESSAGES
in both traditional and simplified Chinese characters
to reach more potential Chinese readers worldwide.
Chinese Tattoo Words Collection
2-character edition
collection of 1035 traditional/classic 2-character words
which are good for Chinese tattoo designing ideas
P0 | P1 | P2 | P3 | P4 | P5 | P6 | P7 | P8 | P9 | P10 | P11 | P12 | P13 | P14 | Next >>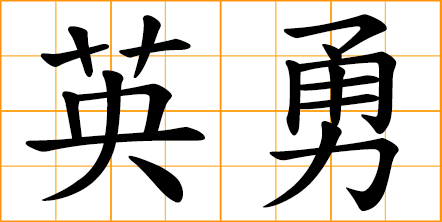 英勇
brave
heroic
valiant
courageous

英氣
heroic spirit
martial spirit
animated magnanimity
disposition of lofty manner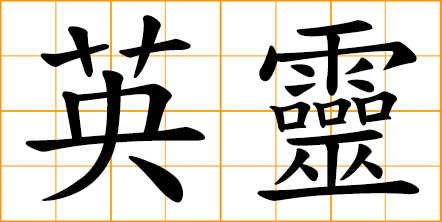 英靈
Einherjar
noble spirit
spirit of martyr

貞潔
chastity
celibacy
pure and chaste
chaste and undefiled

郎君
husband
boyfriend
beloved man
male admirer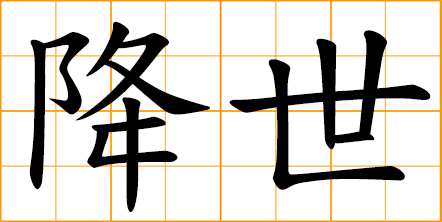 降世
to be born
descend to earth
come to the world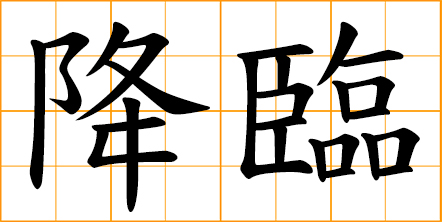 降臨
to befall
to advent
descend to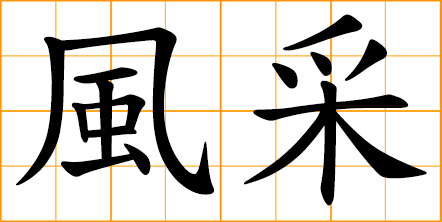 風采
fine deportment
graceful bearing
elegant demeanor
refined appearance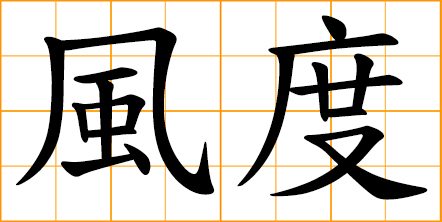 風度
poise
bearing
demeanor
graceful bearing
elegant demeanor

風流
elegant style
refine taste
romantic
intellectually sophisticated

風情
elegant demeanor
amorous appearance
flirtatious expressions
playful sexual attraction

風華
magnificence
elegance and talent
brilliance and elegance
intellectual brilliance and elegance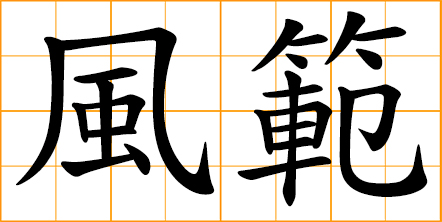 風範
model
good example
graceful bearing
elegant demeanor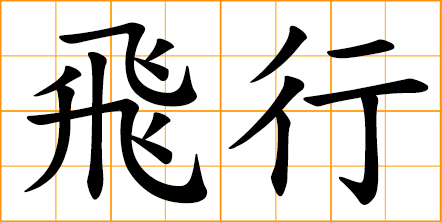 飛行
to fly
to aviate
flight, flying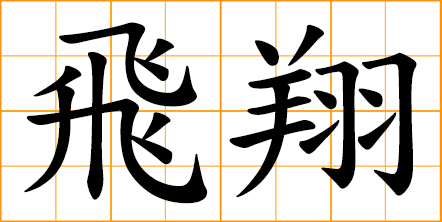 飛翔
fly, flying
glide in the air
hover in the air

修行
practice moral teachings
practice Buddhist or Taoist rules
cultivate one's spiritual and religious life

修煉
practice Qigong
practice Taoist asceticism
practice internal alchemy in Taoist
cultivate vital energy and immortality

修養
composure
self-cultivation
self-possession
seek in ethical pursuits

冥思
deep thought
deep meditation
ponder in deep thought
mind-wandering

倖存
survive
survival by good luck
escape a bad fortune
have a narrow escape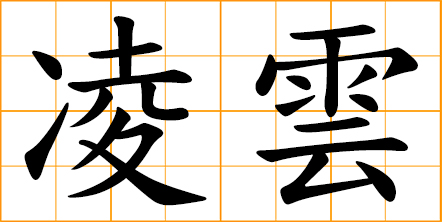 凌雲
ride the clouds
reaching the clouds
lofty composition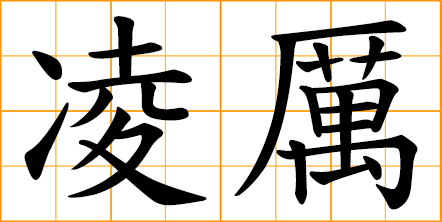 凌厲
swift and fierce
fast and powerful
quick and forceful

剛正
upright and principled
honorable and upright
principled and honorable

剛直
upright and outspoken
firm and straightforward

剛強
unyielding
fortitude
tough and strong
firm and resolute
courage in adversity

剛毅
perseverance
sturdy and perseverant
tough and determined
resolute and steadfast

原諒
to forgive
to excuse
to pardon

娉婷
graceful demeanor
ethereal and beautiful
charming and pretty

家傳
family tradition
family heritage

展翅
to fly
spread the wings
open out the wings
get ready for flight

展望
prospect
glance the future
vision of the future

恩師
indebted mentor
beholden master
teacher to whom
one is greatly appreciated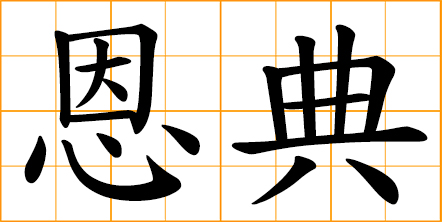 恩典
act of grace
grace from God

恩惠
grace and favor
favor and kindness

恩愛
lovey-dovey
conjugal love
mutual affection between a couple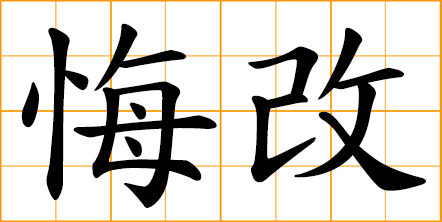 悔改
repent and reform oneself
repent and mend one's ways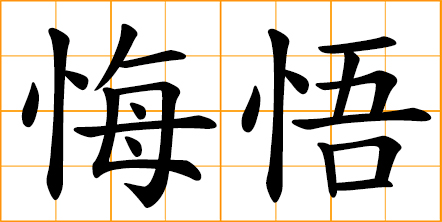 悔悟
repentant
remorseful
awake from sin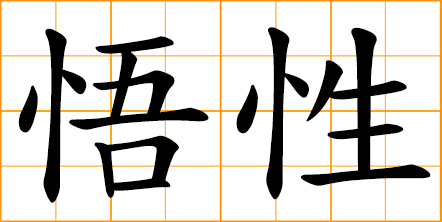 悟性
comprehension
power of comprehension
capacity for understanding

悟道
enlightenment
realize the truth
awaken of Tao

振奮
rouse oneself
brace oneself up
inspire with enthusiasm

振興
to invigorate
to reinvigorate
cause to prosper
develop vigorously

悍勇
valiant and brave
fierce and courageous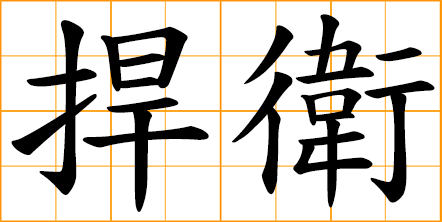 捍衛
to defend
to safeguard
stand up for
resist an attack
protect from harm

效忠
loyal to
fealty
allegiance
pledge loyalty to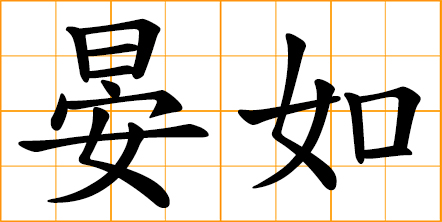 晏如
peaceful and easy
leisurely and carefree
quiet and comfortable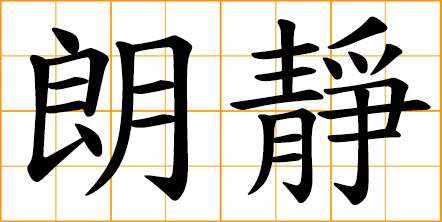 朗靜
serene and tranquil
transparent and serene

泰然
composure
equanimity
composed
self-possessed
calm and composed
P0 | P1 | P2 | P3 | P4 | P5 | P6 | P7 | P8 | P9 | P10 | P11 | P12 | P13 | P14 | Next >>
---
TRANSLATE YOUR WORDS/MESSAGES
Your art design inspiration in classic Chinese words and verses!
Design ideas for Kung Fu, Martial art teaching and learning,
Tattoo, Engraving design, Congratulation cards, Epitaph, grave markers,
Your poetry, blog articles, websites, letters, special messages...
in both traditional and simplified Chinese characters
to reach more potential Chinese readers worldwide.
---