TRANSLATE YOUR WORDS/MESSAGES
in both traditional and simplified Chinese characters
to reach more potential Chinese readers worldwide.
Chinese Tattoo Words Collection
2-character edition
collection of 1035 traditional/classic 2-character words
which are good for Chinese tattoo designing ideas
P0 | P1 | P2 | P3 | P4 | P5 | P6 | P7 | P8 | P9 | P10 | P11 | P12 | P13 | P14 | Next >>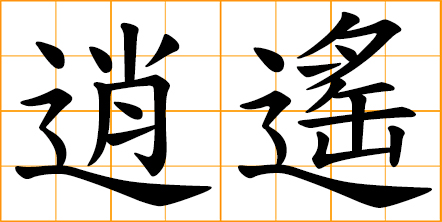 逍遙
carefree
free and unfettered
leisurely and carefree
enjoy leisure without restraint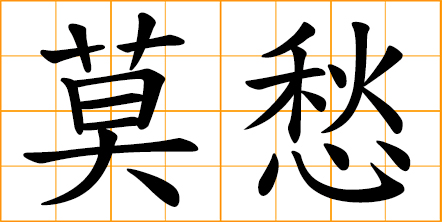 莫愁
Never worry
Don't worry
worriless, worry free
free from care or worries
(classic literary female name)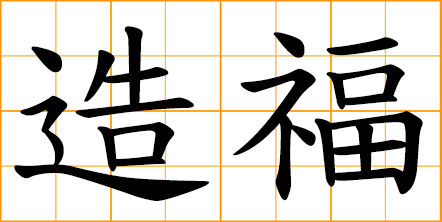 造福
to benefit
confer benefits on
bring prosperity to
do good deeds to

博愛
philanthropy
universal love
indiscriminate love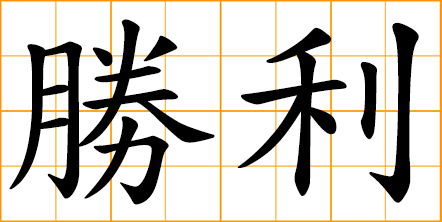 勝利
triumph
victory
win a competition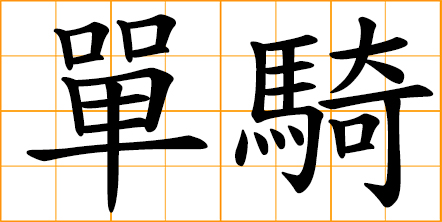 單騎
ride alone
lone rider
ride horse alone
ride bike alone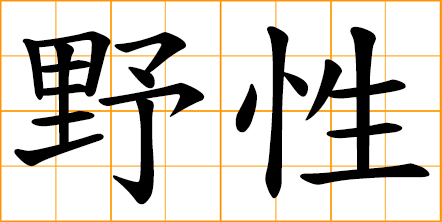 野性
wild nature
jungle instincts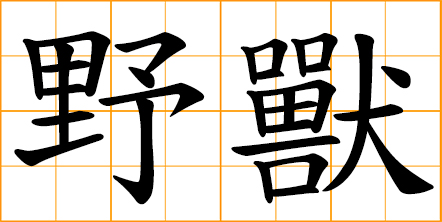 野獸
beast
wild beast
wild animal

鳥人
Birdman
a person who flies
a person who deals with birds

游龍
swimming dragon
roving dragon
wondering chivalrous man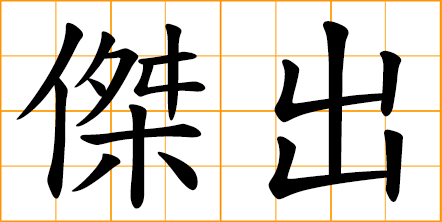 傑出
outstanding
distinguished
remarkable
prominent
extraordinary
worthy of attention
successful and authoritative

傑作
masterpiece
masterwork
a brilliant piece of work
a work of outstanding artistry

創造
to create
bring into existence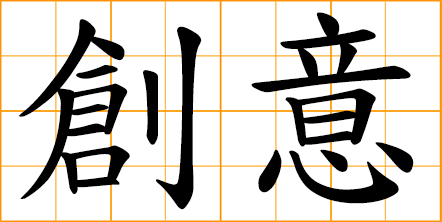 創意
creative
creativity
creativity of imagination
think independently and creatively
original ideas to create something

創新
to innovate
innovation
blaze new trails
novel and creative
bring forth new ideas
introduce something new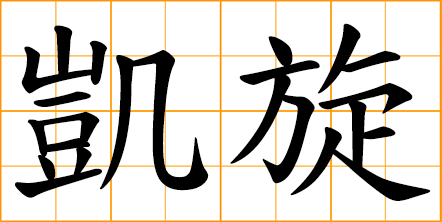 凱旋
return in triumph
triumphant return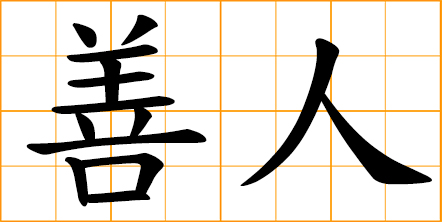 善人
samaritan
philanthropist
charitable person
kind hearted and benevolent fellow

善心
kindness
benevolence
charitable heart
compassionate heart

善巧
skillful and intelligent
awesome and clever
clever and ingenious
made or done very well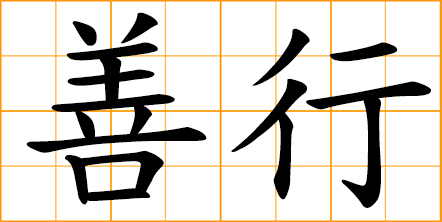 善行
good deed
act of charity
philanthropic act
benevolent action

善良
kind-hearted
well-disposed
good-natured
good and honest

善報
good karma
reward for good deeds
Virtue has its reward.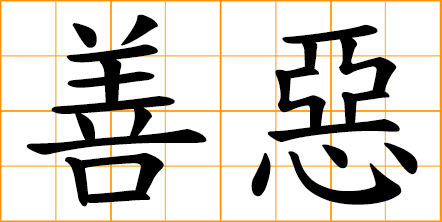 善惡
good and evil
virtue and vice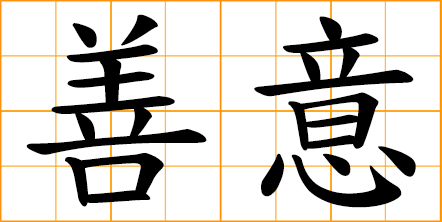 善意
good will
good intention
pious intention

喜樂
joy
joy and happiness
joyful and happy

尊者
ananda
disciple, personal attendant of Buddha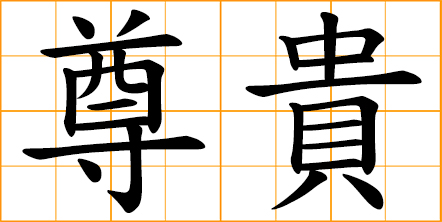 尊貴
noble
honorable
respectable
high-minded
esteemed greatness

尊榮
honor and glory
noble and honorable

尊重
to uphold
to esteem
to venerate
honor and admire
hold in reverence
respect opinion of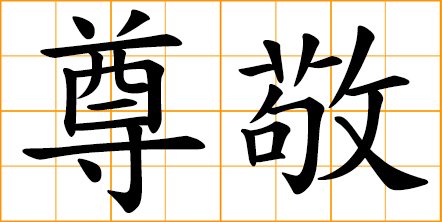 尊敬
to respect
to revere
to venerate
esteem
reverence
veneration

復活
resurrect
resurrection
bring back to life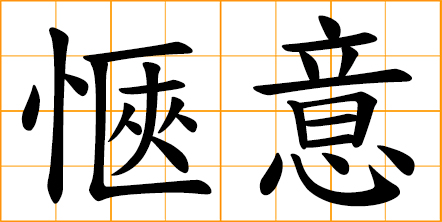 愜意
agreeably
easy and comfortable
pleased and satisfied

斯文
gentlemanly
gentlemanlike
gentle and refined
cultured and elegant

敦厚
sincere and honest
kindhearted and good-natured

智謀
wisdom and stratagem
wit and resourcefulness

朝氣
fresh spirit
youthful vigor

童心
playfulness
childishness
childish heart
childlike innocence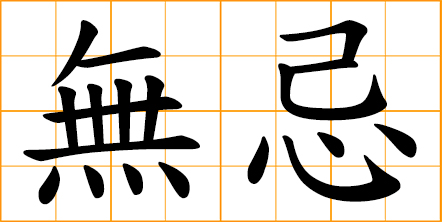 無忌
no taboo
unrestrained
without restriction
reckless and carefree

無私
selfless
unselfish
disinterested

無畏
fearless
dauntless
unafraid
without fear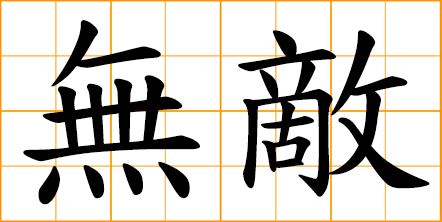 無敵
invincible
unbeatable
unrivaled
matchless
incomparable
too powerful to be defeated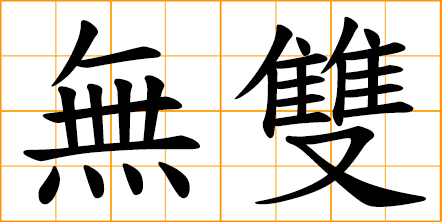 無雙
peerless
unrivaled
matchless
unparalleled
incomparable

無限
infinite
limitless
unlimited
boundless

無盡
endless
everlasting
vast and limitless
have no end or limit

無極
immense
without limits
extremely great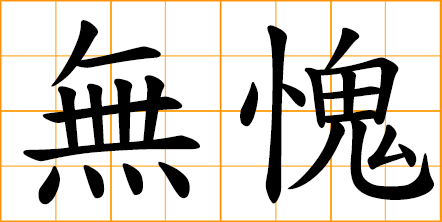 無愧
deserved
feel no qualms
clean conscience
without compunction
have a clear conscience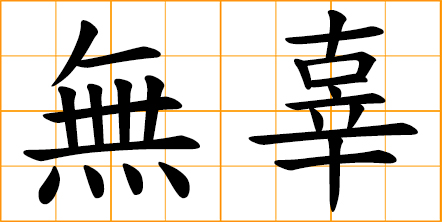 無辜
innocent
guiltless
not guilty (law)

無瑕
flawless
faultless
perfect
without any imperfections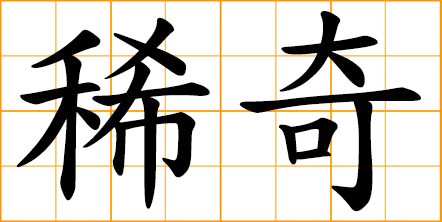 稀奇
curious
rare and strange
strange and unusual
unusual and seldom seen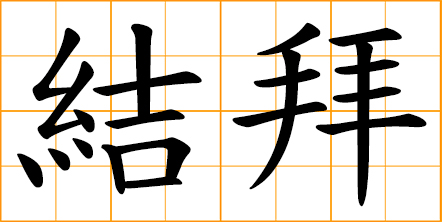 結拜
sworn brothers or sisters
pledge in a sworn brotherhood or sisterhood

結婚
to marry
get married
wedding
P0 | P1 | P2 | P3 | P4 | P5 | P6 | P7 | P8 | P9 | P10 | P11 | P12 | P13 | P14 | Next >>
---
TRANSLATE YOUR WORDS/MESSAGES
Your art design inspiration in classic Chinese words and verses!
Design ideas for Kung Fu, Martial art teaching and learning,
Tattoo, Engraving design, Congratulation cards, Epitaph, grave markers,
Your poetry, blog articles, websites, letters, special messages...
in both traditional and simplified Chinese characters
to reach more potential Chinese readers worldwide.
---