Eight Chinese Characters 八字
Convert your Birth Year, Month, Day, Hour into
Eight Chinese Characters 八字 in lunar calendar,



Heavenly Stem 天干, Earthly Branch 地支, Chinese zodiac animals
used in Feng Shui, Horoscope, Matchmaking, and Fortune Telling
---
Chinese vocabulary with English keywords
A B C D E F G H I J K L M
N O P Q R S T U V W Y Z
well
in a thorough manner;
in a good or satisfactory way;
free or recovered from illness
a deep hole that is dug in the ground
to provide a supply of water
see another keyword link: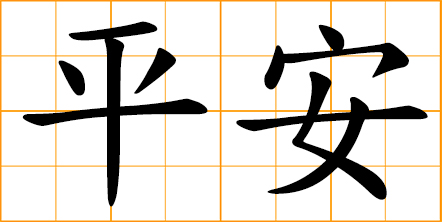 safe and well
safe and sound
free from danger


Good luck in everything.
May all go well with you.

healthy
peaceful
safe and well

comfortable, well, refreshing
agreeable, cheerful, pleasant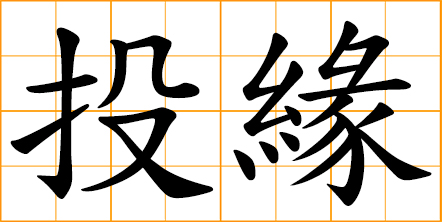 congenial each other
naturally friendly or well suited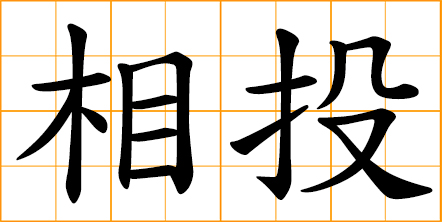 congenial
well suited
agree with each other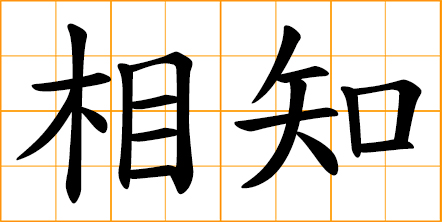 know each other well

harmonious
working well together

neat and tidy
well-arranged
orderly and neatly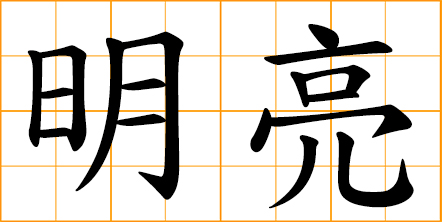 bright
shining
brilliant
well-lit
well-illuminated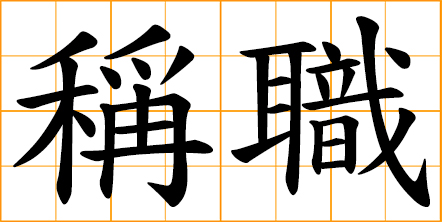 well qualified
competent for a job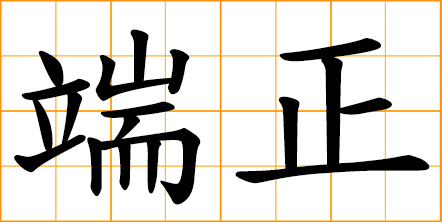 well-shaped
right posture
upright demeanor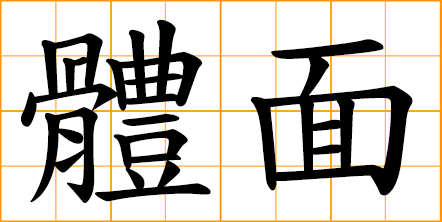 well-dressed to the occasion

clever and ingenious
made or done very well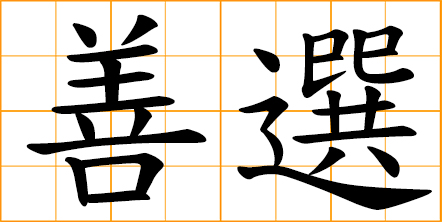 well-chosen

well-versed
clever and skillful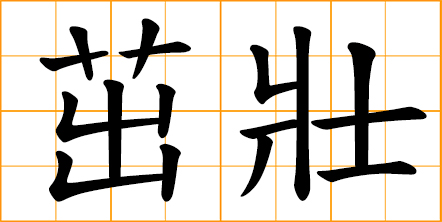 maturing well
growing sturdily

well done to perfection
satisfactory and perfect

all is well
everything is fine

The trip has been well worthwhile.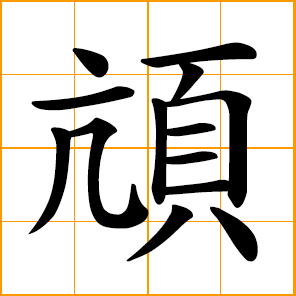 well-matched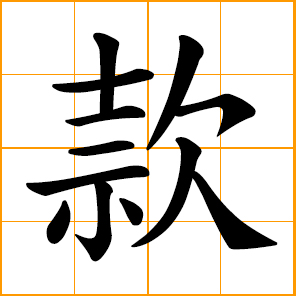 sincere, hospitably
to entertain, treat well

hospitable
hospitality
treat guests well

well

oil well
---
1-character Chinese Words Collection
traditional/classical Chinese symbols
which are good for Chinese art design ideas
---
2-character Chinese Words Collection
traditional/classical 2-character words
which are good for Chinese art design ideas
---
Chinese Surnames, Family Names
Spelling based on standard Mandarin or Cantonese
---
Chinese Porverbs Collection
collection of modern and classic Chinese mottos and proverbs
---
Chinese words/symbols for
Love, Passion, Affection, Sentiment
---
Man, Male, Father, Boy, Borther
---
Woman, Female, Mother, Girl, Sister
---
Chinese words for Kung Fu, Martial Arts
---
Chinese words for Animals, Beasts, Pets
---
Chinese words for Birds, Wings, Flying
---
Chinese words for Food, Cooking, Eating
---
Chinese words for Fantasy, Legend, Mystery
---