TRANSLATE YOUR WORDS/MESSAGES
in both traditional and simplified Chinese characters
to reach more potential Chinese readers worldwide.
---
Chinese vocabulary with English keywords
A B C D E F G H I J K L M
N O P Q R S T U V W Y Z
think

to think
to consider
to contemplate
thought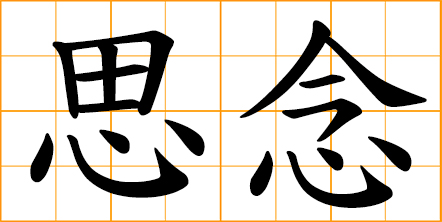 miss someone
think of somebody

ponder
meditate
think deeply
contemplate
deep in thought

to ponder
think deeply
deep thought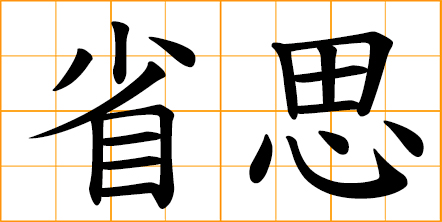 to introspect
introspection
soul-searching
examine oneself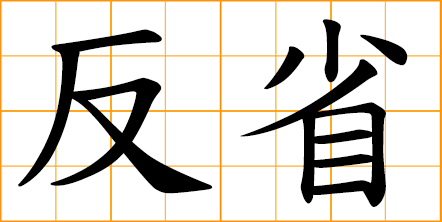 to introspect
introspection
self-questioning
self-examination
reflect on oneself
examine one's own conscience

look back
to retrospect
retrospection
review the past
think back to a particular event or time

memory
to recall
to recollect
think back
call to mind
recall the past

deliberation
think carefully
long and careful consideration

think thrice before you act
examine oneself before action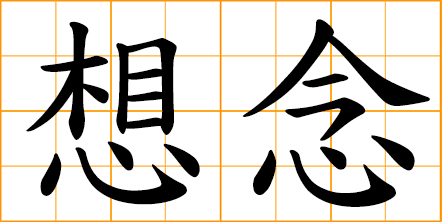 to miss
remember fondly
long to see again
thinking of someone not around

to dream of
fond dream
earnest wish
have vision of
dream of something
long-cherished dream

imagination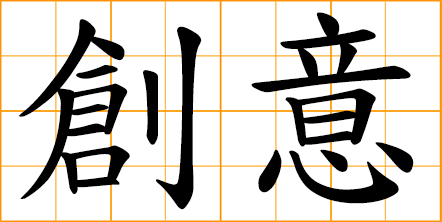 creative
creativity
creativity of imagination
original ideas to create something
think independently and creatively


creativity
originality
inventiveness
creative ability
ability to think independently and creatively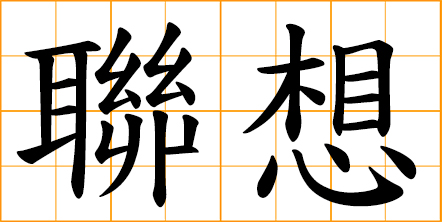 associative thoughts
creative inspirations
inspirational connections

thinking
use one's brain
put on one's thinking cap

keep in mind
to think, recollect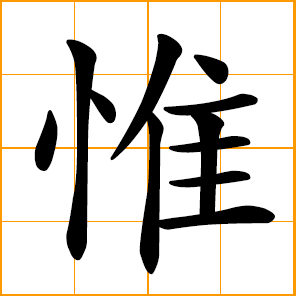 to think, meditate
thinking, thought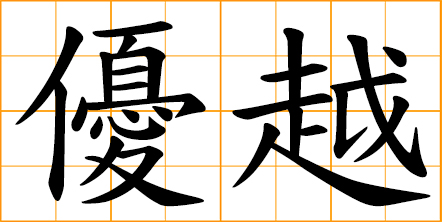 superior
superiority
supercilious
superior to others

concern about
remember with concern
think about with concern

idea
thought
consciousness
mental picture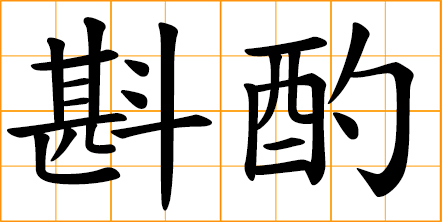 to deliberate
consider carefully

polish and refine
pondering
think about carefully

brain
mind
intellect
intellectual capacity

brainstorming


thoughtful and provident
circumspect and farsighted
think deeply and plan carefully

confused
bewildered
puzzled
unable to think clearly
---
TRANSLATE YOUR WORDS/MESSAGES
Your art design inspiration in classic Chinese words and verses!
Design ideas for Kung Fu, Martial art teaching and learning,
Tattoo, Engraving design, Congratulation cards, Epitaph, grave markers,
Your poetry, blog articles, websites, letters, special messages...
in both traditional and simplified Chinese characters
to reach more potential Chinese readers worldwide.
---