TRANSLATE YOUR WORDS/MESSAGES
in both traditional and simplified Chinese characters
to reach more potential Chinese readers worldwide.
---
Chinese vocabulary with English keywords
A B C D E F G H I J K L M
N O P Q R S T U V W Y Z
ideas
the aim or purpose;
a thought or suggestion as to a possible course of action
see another keyword link: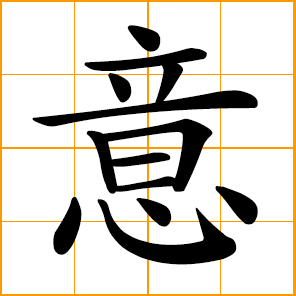 thought, sense
will, mind, intention
idea, opinion, significance

idea
thought
consciousness
mental picture

concept
notion
abstract idea
general idea of

concept
philosophy
abstract idea

idea
plan
scheme
thought
conception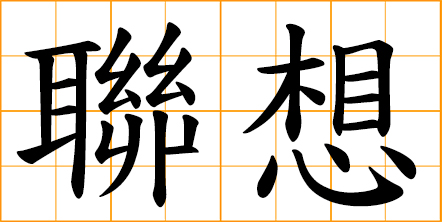 association of ideas
creative inspirations
inspirational connections

inspiration
sudden insight
burst of creativity

to inspire
to enlighten
improve intellectually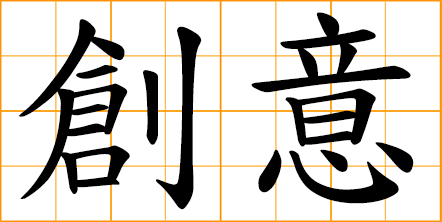 creative
creativity
creativity of imagination
original ideas to create something

inspiration of writing
thread of ideas in writing
thoughts expressed in writing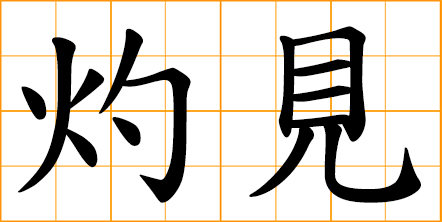 bright ideas
brilliant views
profound views
penetrating insight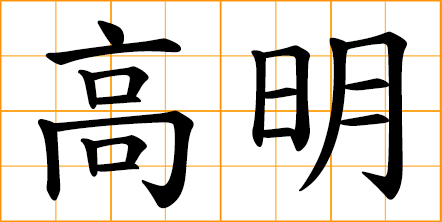 clever
wise
superior
brilliant

incarnation
embodiment
someone that represents
a quality or an idea exactly

suggest
suggestion
put forward for consideration

idea, ruse, scheme, trick

notes
take notes
write notes
jot down notes

fantasy
rhapsody
crazy idea
rhapsodical thought

a dreamer
a visionary
one who has fancy ideas

together with one heart
work in full cooperation
having the same ideal and objective

learn by interaction
learn from each other by exchanging views
improve oneself through discussions with another
exchange ideas, opinions, or information about a particular subject

brainstorming

brainstorming
Collecting opinions is of wide benefit. Canvass various opinions and benefit from them,
draw on collective wisdom and absorb all useful ideas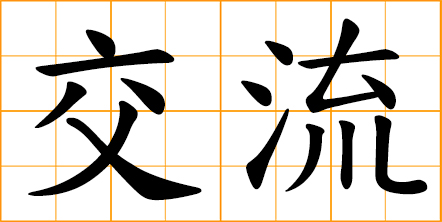 convention
communicate with
share or exchange information, news, or ideas
---
TRANSLATE YOUR WORDS/MESSAGES
Your art design inspiration in classic Chinese words and verses!
Design ideas for Kung Fu, Martial art teaching and learning,
Tattoo, Engraving design, Congratulation cards, Epitaph, grave markers,
Your poetry, blog articles, websites, letters, special messages...
in both traditional and simplified Chinese characters
to reach more potential Chinese readers worldwide.
The creator and translator
of this website:
Chinese Words Database
Andres Leo's
Magic realism
Fiction Works in Chinese
AngelTales.me
天外飛來的人非人童話
---