TRANSLATE YOUR WORDS/MESSAGES
in both traditional and simplified Chinese characters
to reach more potential Chinese readers worldwide.
---
Chinese vocabulary with English keywords
A B C D E F G H I J K L M
N O P Q R S T U V W Y Z
mind
a person's ability to think and reason;
the element of a person that enables them
to be aware of the world and their experiences,
to think, and to feel

peace of mind
free from anxiety

heart and soul
mind and spirit

heart linked to heart
to be of one mind with


heart to heart harmoniously
complete meeting of minds between two people


telepathy
communication from one mind to another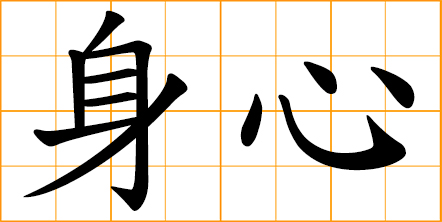 body and mind
physical and mental


Body, Mind, Soul


find one's true self
enlighten of Zen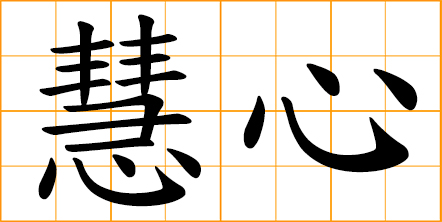 bright mind
enlightened mind
clear and alert mind

have peace of mind
set one's mind at rest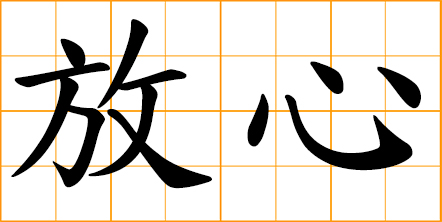 feel easy in mind
set one's mind at ease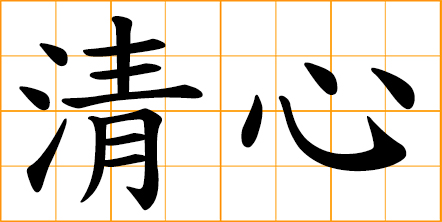 tranquilize the mind
clear one's mind
clearing away the heart-fire

clear-minded
peace and quiet of mood

calm one's mind
peaceful mind
tranquillity of mind
mental serene calmness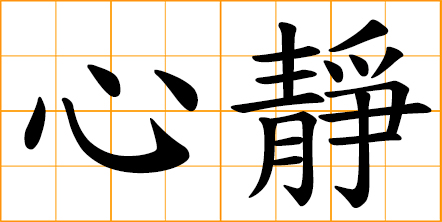 tranquility of mind
calmness of heart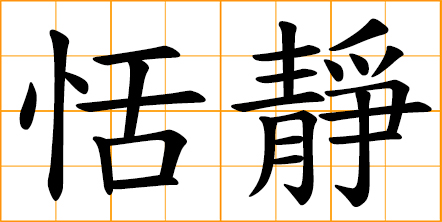 contented
tranquility
undisturbed
having peace of mind

deep thought
deep meditation
to meditate
mind-wandering
ponder in deep thought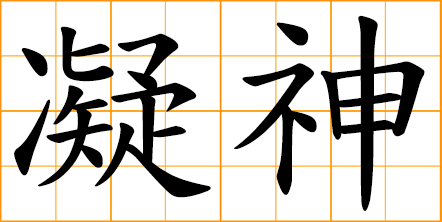 concentration
rapt attention
concentrate one's mind
focusing all one's attention
paying careful attention to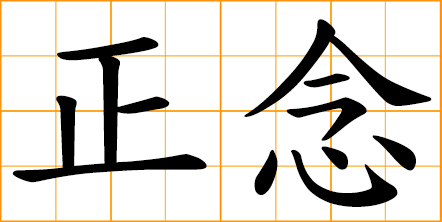 mindfulness meditation
concentrating the mind on breathing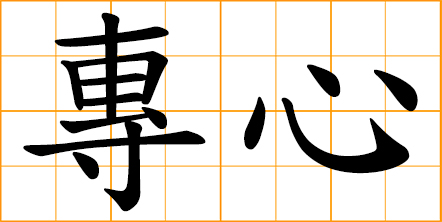 single-minded
concentrate attention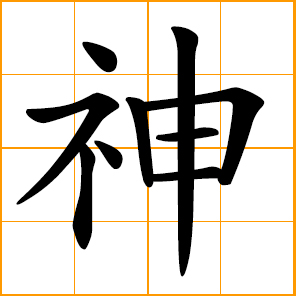 spirit, mind, a person's energy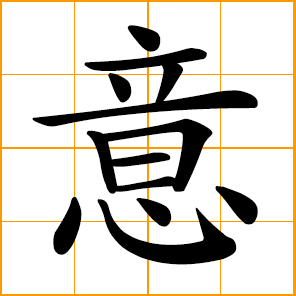 will, mind, intention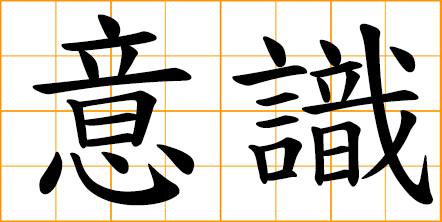 conscious
consciousness
sense, feeling, awakening

intuition
subconsciousness
unconscious mind
subconscious mind

idea
thought
consciousness
mental picture

frame of mind
artistic conception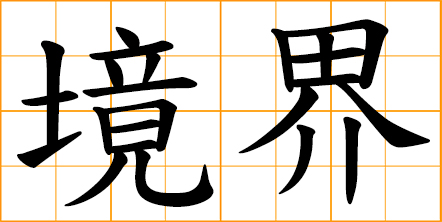 state of mind
spiritual conception


contribute to peace of
mind and inner tranquility

fair and frank
just and pure of mind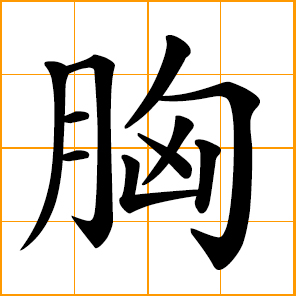 mind, heart, bosom
chest, breast, thorax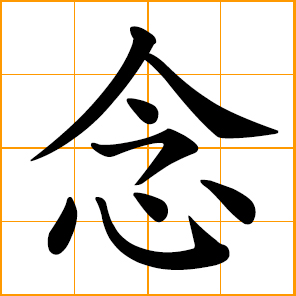 think of
long for
keep in mind
thought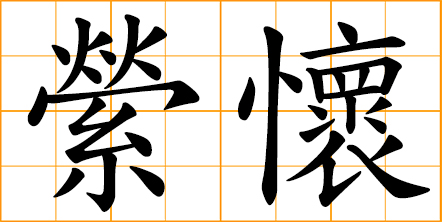 occupy one's mind
linger in one's heart
keep in one's mind continuously

keep in mind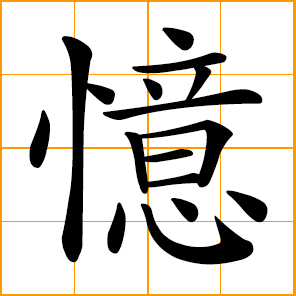 retain in mind
recall to the mind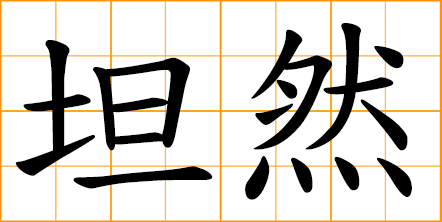 peaceful in mind
cool and composed

open-minded
objective, objectivity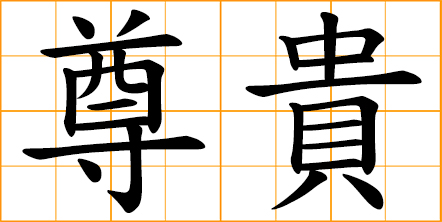 high-minded
esteemed greatness

insight
perception
all-seeing mind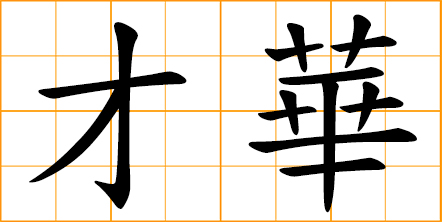 brilliance of mind
characteristically brilliant

brain
mind
intellect
intellectual capacity

Rain Man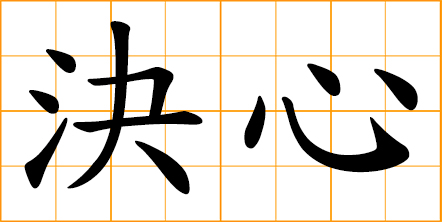 make up one's mind
set one's mind upon

to decide
to determine
determined
have one's mind made up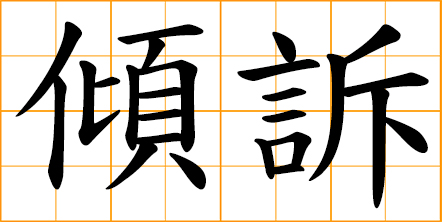 pour out one's heart
say everything on mind

secular thoughts
worldly mindedness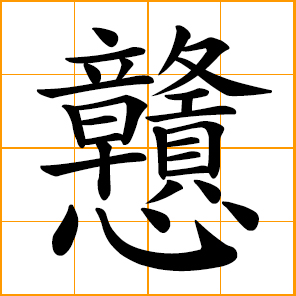 untutored, simple-minded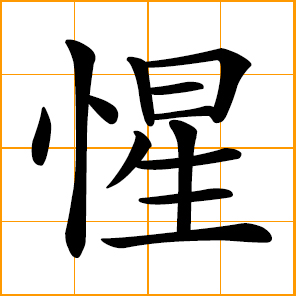 wide awake, clear-headed, sober-minded
---
TRANSLATE YOUR WORDS/MESSAGES
Your art design inspiration in classic Chinese words and verses!
Design ideas for Kung Fu, Martial art teaching and learning,
Tattoo, Engraving design, Congratulation cards, Epitaph, grave markers,
Your poetry, blog articles, websites, letters, special messages...
in both traditional and simplified Chinese characters
to reach more potential Chinese readers worldwide.
---