Translate Your Words/Names
Get a favorable Chinese translation
for your creative art design and tattoo!
Submit Your Idea!

Chinese keywords listed alphabetically
HOME - A B C D E F G H I J K L
M N O P Q R S T U V W X Y Z
---
strength

strength
physical strength
force or power to do

God give me strength.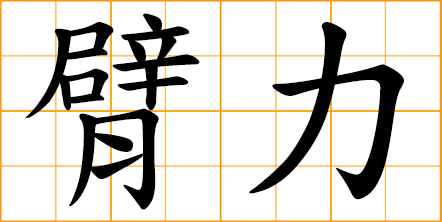 arm power
muscle strength of arms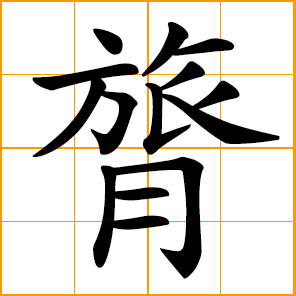 physical strength
backbone, spinal column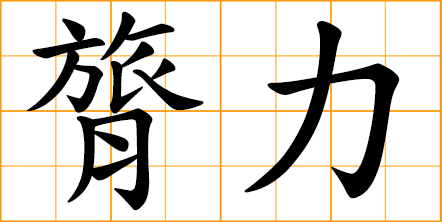 brawn
muscular strength
physical strength

wrestling
contest of strength
trial of strength

vitality
vigor
energy
strength
life force


life force
vital principle
vitality and strength

great strength
great exertion
force vigorously
push energetically
exert great efforts

Hercules
strong man
man of muscle
weightlifting champion
man of unusual strength

muscle man
sumo wrestler
Japanese sumo wrestler

divine power
occult strength
superhuman strength
extraordinary power


primordial forces
prehistoric powers
supreme strength
enormous power


explosiveness
explosive force
explosive strength

fighting strength
combat effectiveness

potentials
promising
hidden force
unused strength

competitiveness
competitive strength
capacity of competition

resistance
resistance to diseases
ability of resistance

strength, energy, vigor
strong, powerful, sturdy, tough
air, manner, expression

forceful
full of strength
strong and assertive
vigorous and powerful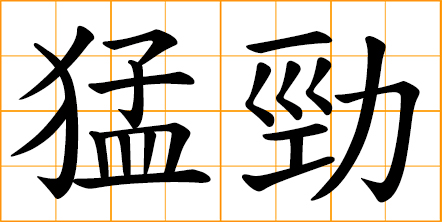 vigorous strength
spurt of energy
sudden forcible gush
dash with great force

arm wrestle
dispute power
contest the strength
match strength with
measure one's strength with

power, strength
tendency, trend
momentum, influence
martial art gestures, moves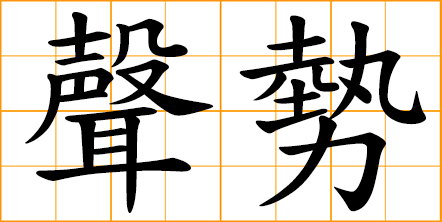 impetus
momentum
imposing manner
influential impetus
impression of strength

mighty
powerful
almighty
strong and powerful
fierce and formidable
severe and powerful
great power and strength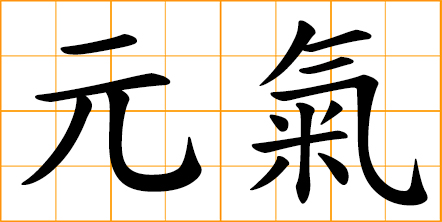 vitality
life spirit
vigor and strength
strength and energy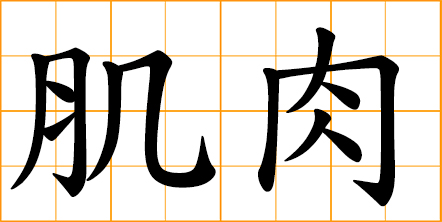 muscle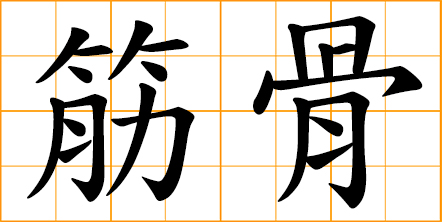 physique strength
muscles and bones

wrestling

risk one's life
try very hard
with all one's might
exert utmost strength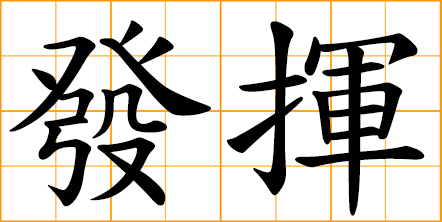 display talent
exhibit capability
demonstrate power
show implicit strength
bring skill into full play


virility
manliness
valiantly
gallantly

metal and stone
symbol of hardness and strength
---
Translate Your Words/Names
Get a favorable Chinese translation
for your creative art design and tattoo!


Submit Your Translation Request!
---