TRANSLATE YOUR WORDS/MESSAGES
in both traditional and simplified Chinese characters
to reach more potential Chinese readers worldwide.
---
Chinese vocabulary with English keywords
A B C D E F G H I J K L M
N O P Q R S T U V W Y Z
great
large in amount, size, or degree;
of ability, quality, or eminence considerably above average
see another keyword link:

great strength
exert great efforts
with great exertion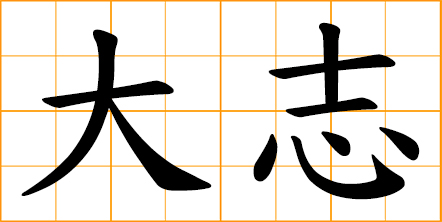 great ambitions
exalted ambition
high aspirations

maestro
great master
grand master


most favorable auspices
great fortune and great profit

Great prosperity attend the grand opening.
Auspicious beginning of a new business.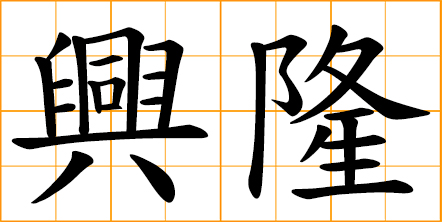 great prosperity
business is booming
flourishing financially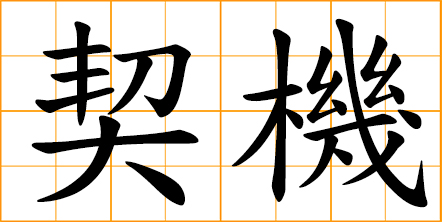 great chance
favorable juncture
critical point of time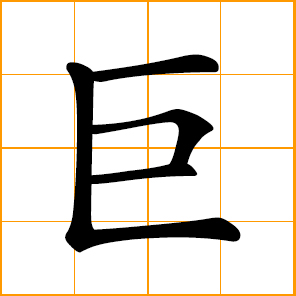 huge, gigantic, very large
great, enormous, tremendous

great master
greaconsummate craftsman
leading figure of art or literature

great, huge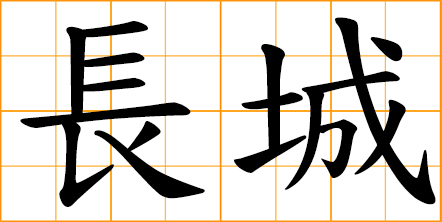 Great Wall in China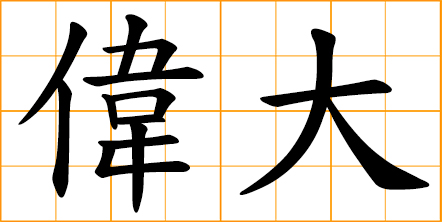 great
mighty
grandeur
greatness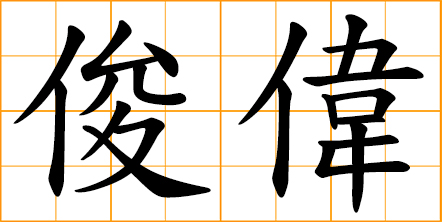 tall and handsome
superior and great
pre-eminently talented

great
highest
very much
extremely
excessively

great many, myriad

great, vast, extensive
immense, enormous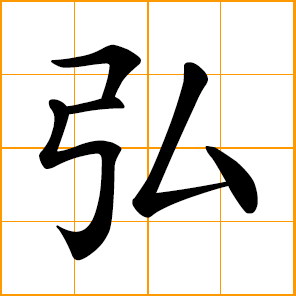 to enlarge, expand
great, grand, magnificent

great, large, big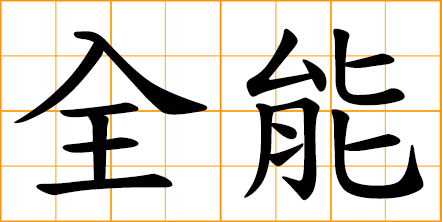 almighty
omnipotent, omnipotence
having a great many abilities or uses

strong and powerful
fierce and formidable
great power and strength


hero of the age
greatest hero in the world

greatest creative skill
reach utmost perfection
superb artistic achievement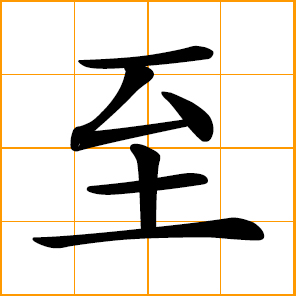 great, very, extremely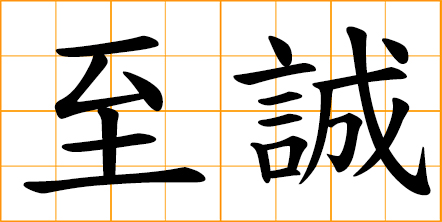 most sincere
greatest sincerity

immense
without limits
extremely great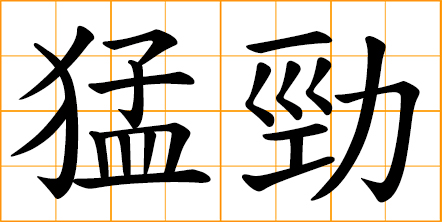 spurt of energy
vigorous strength
dash with great force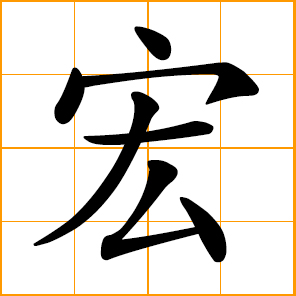 great, grand
magnificent, spacious

great-hearted
large-minded
magnanimous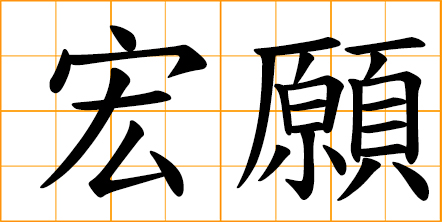 big wish
noble ambition
great aspiration

important mission
great responsibility


glory and wealth
high position and great wealth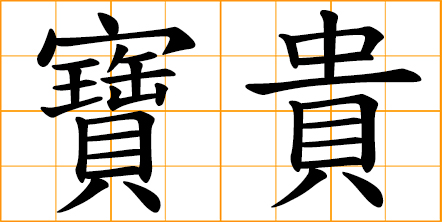 precious
valuable
of great value

high, great, steep, cliffy
harsh, severe, stern

great, boundless, profound
turbulent, agitated wind

flood
deluge, torrent
great, vast
immense, magnificent

great
vast, grand
immense, many, much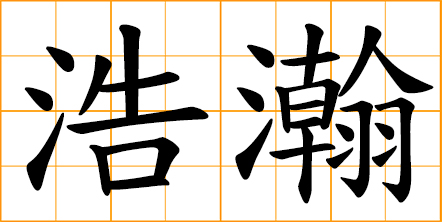 vast
immense
extensive
great many

calamity
catastrophe
apocalypse
great disaster

great, grand

carry out one's great plan
display one's great ambition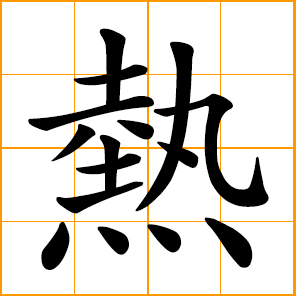 hot, heat, fever
in great demand

become famous
excite the public
cause great sensation

broad, wide, spacious
grand, great, huge, magnificent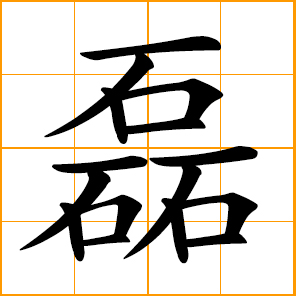 rock pile
heap of stones
great, massive

graceful
possessing great depth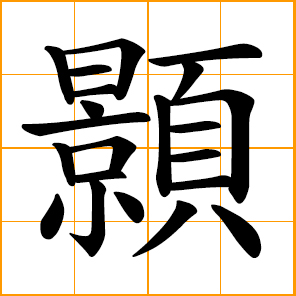 very great, very large

big, great, large
solemn and just
serious and principled

great-grandfather

great-grandmother
---
TRANSLATE YOUR WORDS/MESSAGES
Your art design inspiration in classic Chinese words and verses!
Design ideas for Kung Fu, Martial art teaching and learning,
Tattoo, Engraving design, Congratulation cards, Epitaph, grave markers,
Your poetry, blog articles, websites, letters, special messages...
in both traditional and simplified Chinese characters
to reach more potential Chinese readers worldwide.
The creator and translator
of this website:
Chinese Words Database
Andres Leo's
Magic realism
Fiction Works in Chinese
AngelTales.me
天外飛來的人非人童話
---