TRANSLATE YOUR WORDS/MESSAGES
in both traditional and simplified Chinese characters
to reach more potential Chinese readers worldwide.
---
Chinese vocabulary with English keywords
A B C D E F G H I J K L M
N O P Q R S T U V W Y Z
force
strength or energy as an
attribute of physical action or movement;
make someone do something against their will
see another keyword link:

strength
physical strength
force or power to do

great strength
force vigorously
push energetically

power
mighty power
formidable force
capacity to influence
force that inspires awe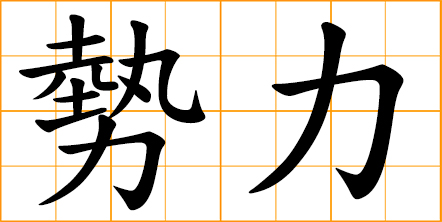 influence
power of influence
capacity to influence

inner strength
internal force
endogenous force
inner force of Qi, Chi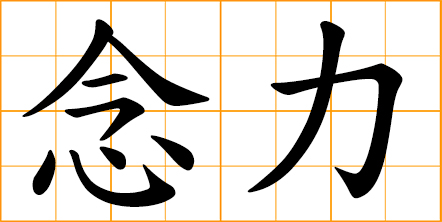 telekinesis
psychokinesis
the supernatural power
to move objects by mental effort alone

magnetic force
magnetic attraction

attracting force
gravity, gravitation

attractive force
force of attraction
charisma
attractiveness

impetus
driving force
actuating force


explosiveness
explosive force
explosive strength


life force
vital principle
vitality and strength


primordial forces
prehistoric powers
supreme strength
enormous power

main force
main strength of an army

fight
battle
combat
fighting between armed forces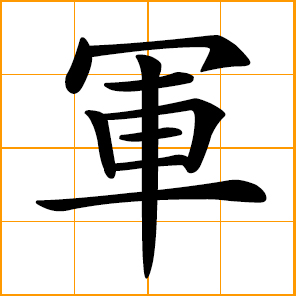 corps, armed forces

air force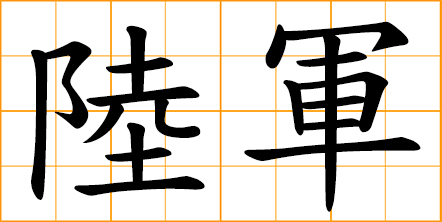 land forces
ground forces
Army Ground Forces

relief forces
extra troop sent to
increase the strength of an army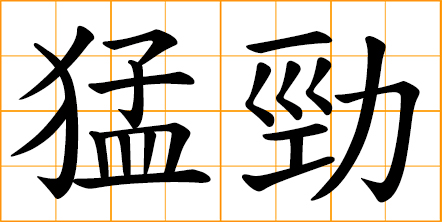 vigorous strength
spurt of energy
sudden forcible gush
dash with great force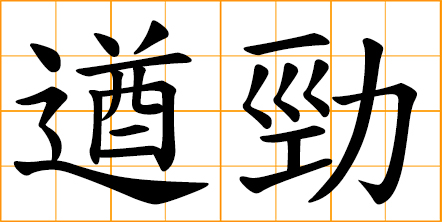 powerful with force
strong and energetic

rise with force and spirit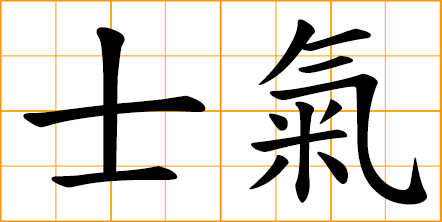 fighting spirit
morale of a fighting force

battle formation
disposition of combat forces

buoyancy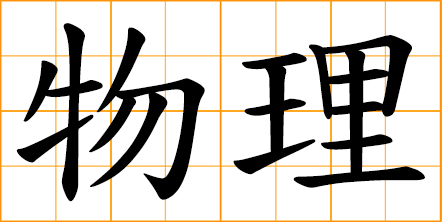 physics

lever

Tai chi
a philosophy of the forces of yin and yang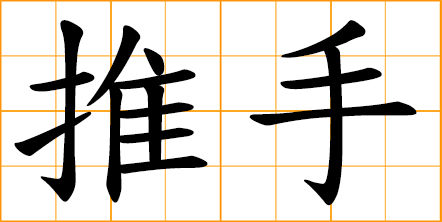 pushing hands
backstage driving force
hand-pushing exercise in Taijiquan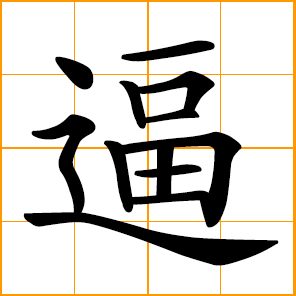 to force, compel
to extort, press for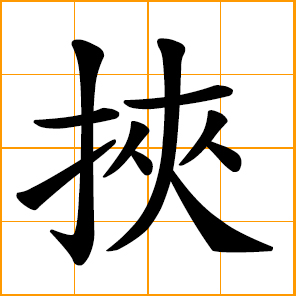 to coerce
force somebody to
submit to one's will

to expel, force out, drive out

counteract evil force
protect against evil spirits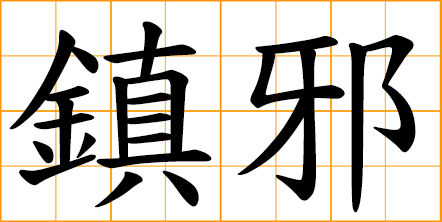 drive away evil forces
suppress the viciousness

by force

breakthrough
force a way through

force a breakthrough
overcome a barricade

take away by force

collide with
strike with force

to invade
use force stealthily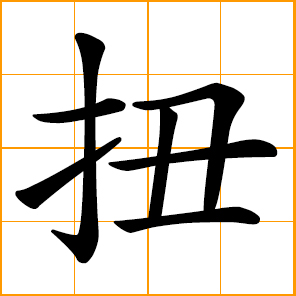 twist with force

obstinately, force oneself to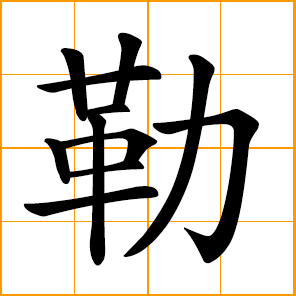 to force, coerce, compel

to coerce, threaten with force
---
TRANSLATE YOUR WORDS/MESSAGES
Your art design inspiration in classic Chinese words and verses!
Design ideas for Kung Fu, Martial art teaching and learning,
Tattoo, Engraving design, Congratulation cards, Epitaph, grave markers,
Your poetry, blog articles, websites, letters, special messages...
in both traditional and simplified Chinese characters
to reach more potential Chinese readers worldwide.
The creator and translator
of this website:
Chinese Words Database
Andres Leo's
Magic realism
Fiction Works in Chinese
AngelTales.me
天外飛來的人非人童話
---