TRANSLATE YOUR WORDS/MESSAGES
in both traditional and simplified Chinese characters
to reach more potential Chinese readers worldwide.
---
Chinese vocabulary with English keywords
A B C D E F G H I J K L M
N O P Q R S T U V W Y Z
feeling
an emotional state or reaction
see another keyword link: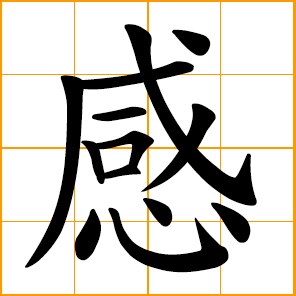 to feel, sense
a sense, feeling, sensation

good feeling
good vibes
attracted to
fond of someone
favorable impression

to feel
to sense
feeling
sensation

moving
touching
impressive
heart-stirring

touching
moving
arousing feelings of sympathy or gratitude

feeling
emotion
relationship
a romantic friendship between two people

deep love
deep feeling
deep affection
deep sentiment

true feelings
genuine feelings

love confession
make a love confession
confess one's feelings to somebody

sentimental
relieve the emotions
express one's feelings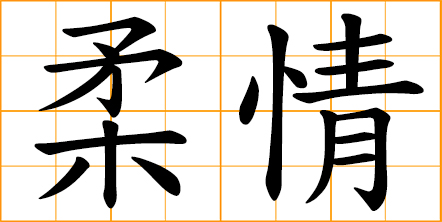 tender affection
tender feelings
soft and sentimental

mood
emotion
frame of mind
a temporary state of mind or feeling

compassion
commiseration
to sympathize
feeling of sorrow and compassion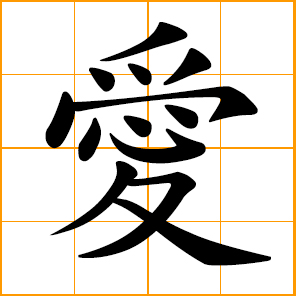 love
affection
feelings of liking or love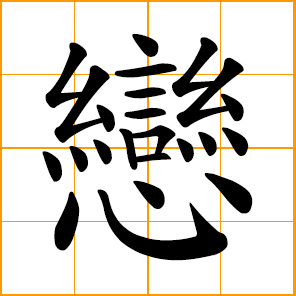 love, romance
have a tender feeling towards
feel attached to someone/something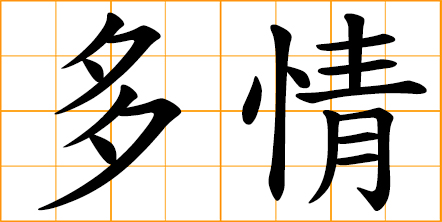 passionate
emotional
sentimental
prompted by feelings of
tenderness, sadness, or nostalgia


great tenderness between lovers
strong feelings and sweet sentiment

tender regards
feeling of liking
love and affection

first love
calf love
puppy love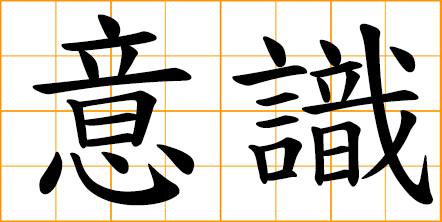 to realize
sense, feeling, awakening
conscious
consciousness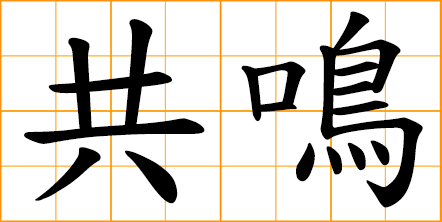 resonance
resonate with somebody
same feeling with others
sympathetic response to

hunch
presage
forebode
premonition
presentiment

pleasant sensation
pleasurable feeling
a physical or emotional feeling
which causes great excitement

joy
joy and happiness
joyful and happy
a feeling of great pleasure and happiness

human heart
public feeling
popular feeling
the will of the people


empathy
common feeling
share the feelings of another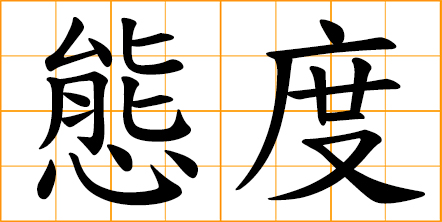 attitude
a settled way of thinking
or feeling about something

bosom
the front of a person's chest
thought of as the centre of human feelings
to hug
to embrace

sincere, sincerity
sincere feeling
true sentiment

sincerity
honesty
true feelings
real sentiments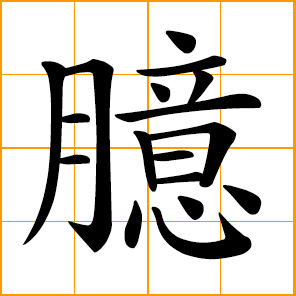 chest, breast
thought, feeling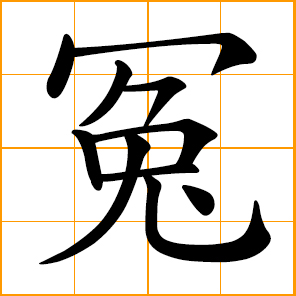 enmity
rancor
feeling of bitterness
---
TRANSLATE YOUR WORDS/MESSAGES
Your art design inspiration in classic Chinese words and verses!
Design ideas for Kung Fu, Martial art teaching and learning,
Tattoo, Engraving design, Congratulation cards, Epitaph, grave markers,
Your poetry, blog articles, websites, letters, special messages...
in both traditional and simplified Chinese characters
to reach more potential Chinese readers worldwide.
The creator and translator
of this website:
Chinese Words Database
Andres Leo's
Magic realism
Fiction Works in Chinese
AngelTales.me
天外飛來的人非人童話
---