Translate Your Words/Names
Get a favorable Chinese translation
for your creative art design and tattoo!
Submit Your Idea!

Chinese keywords listed alphabetically
HOME - A B C D E F G H I J K L
M N O P Q R S T U V W X Y Z
---
happiness
see another keyword link:
happiness (1-character)

peaceful and happy
ease and happiness

enjoy the happiness
live a life of pleasure

highest happiness
extreme happiness

eternal happiness
happy forever

joy
joy and happiness
joyful and happy

comfort and pleasure
leisure and happiness
enjoyment of an easy life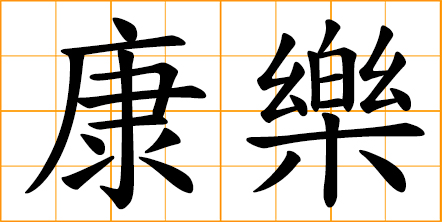 health and happiness
peace and happiness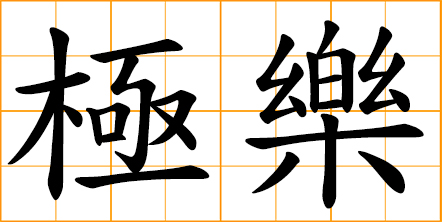 bliss
ecstasy
extreme happiness
delighted with ecstasy


Elysium
Sukhavati
Western Paradise

joy
happiness
merriment
gaiety and fun

joyful
happy
cheerful
delighted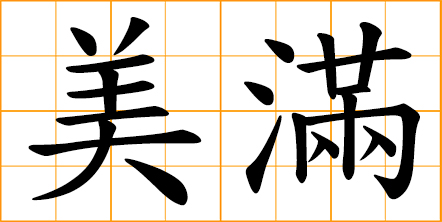 perfectly satisfactory
happy and sweet
conjugal happiness
joy and happiness
(of life, family, home)

joyous
cheerful
ecstatically happy

Congratulations!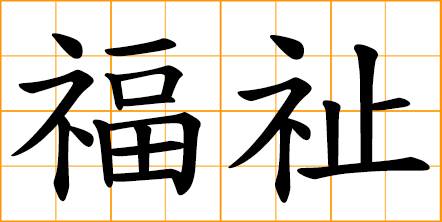 well-being

Fortune, Prosperity, Longevity, Happiness

blessed forever
good fortune throughout one's life
lasting happiness allotted by destiny
(classic literary writing)


Contentment brings happiness.
Happiness consists in contentment.
He who is contented is always happy.


doing good deeds brings the greatest joy
doing good is the greatest source of happiness
---
Translate Your Words/Names
Get a favorable Chinese translation
for your creative art design and tattoo!


Submit Your Translation Request!
---