TRANSLATE YOUR WORDS/MESSAGES
in both traditional and simplified Chinese characters
to reach more potential Chinese readers worldwide.
---
Chinese vocabulary with English keywords
A B C D E F G H I J K L M
N O P Q R S T U V W Y Z
happy
feeling or showing pleasure or contentment
see another keyword link:
happy (1-character)
happy (Chinese idiom)

happy
merry
cheerful
delight
pleasure
happiness

happy forever
eternal happiness

peaceful and happy
ease and happiness

joy
joyful and happy
joy and happiness

joyful
happy
cheerful
delighted

surprised happily
pleasantly surprised
pleasant amazement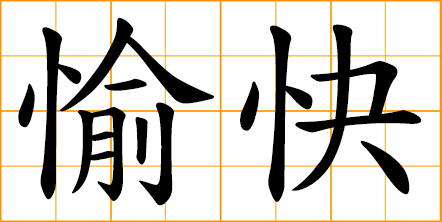 joyful
happy
merry
delight
cheerful
pleasant
delightful

joyful
joyous
cheerful
ecstatically happy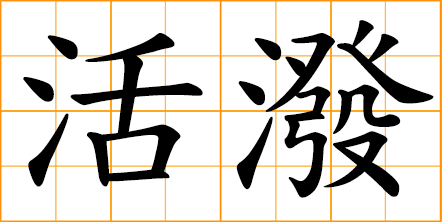 spirited
active and outgoing
happy and optimistic

pistachio
a delight
something or someone makes you happy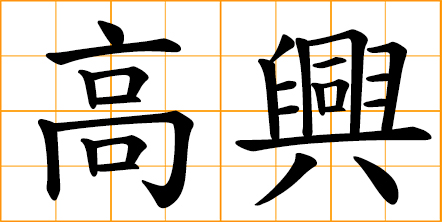 glad
happy
cheerful
delighted
rejoice

smile
happy face
smiling expression

satisfied and happy
happy and contented
pleasant and contented
have found one's inner peace
happy and pleased with oneself

elated
high-spirited
happy and proud
ecstatically happy
energetic and happy
lively and cheerful in mood

fulfilled
satisfied and happy
full and interesting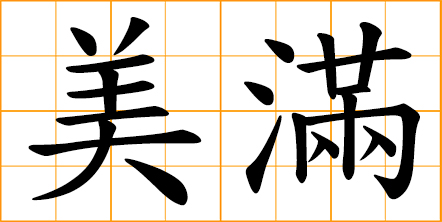 happy and sweet
conjugal happiness
joy and happiness
(of life, family, home)

nice and good
fair and exquisite
fine and beautiful
happy and glorious

carefree
happy-go-lucky
free and unconstrained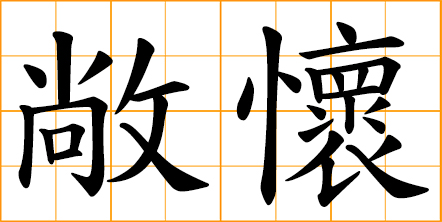 open one's heart
being cheerful and happy
reveal one's thoughts and feelings

in a happy mood
with ease of mind
happy and comfortable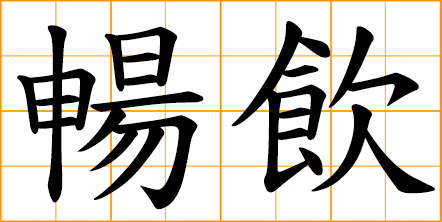 enjoy drinking
drink with great joviality
happy hour in a bar

joyful meeting
happy reunion
happy get-together
gather together happily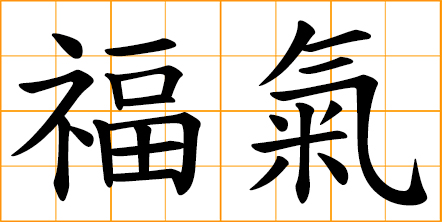 blessing
happy lot
good fortune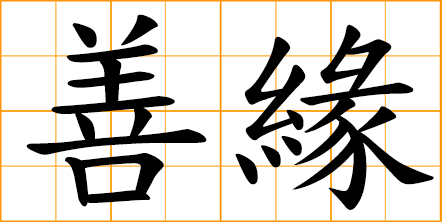 serendipity
good karma
virtuous karma
the occurrence and development of events
by chance in a happy or beneficial way

happy match
harmonious match
good karma of love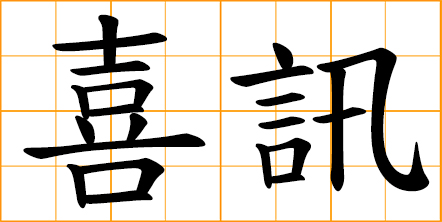 happy news
good news
glad tidings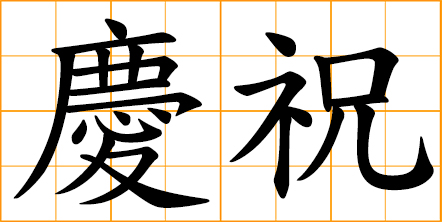 to celebrate
celebration
acknowledge a happy day or event
with a social gathering or enjoyable activity

Happy Anniversary
anniversary celebration

compromise
happy medium
satisfactory compromise
settle a dispute by mutual concession
---
TRANSLATE YOUR WORDS/MESSAGES
Your art design inspiration in classic Chinese words and verses!
Design ideas for Kung Fu, Martial art teaching and learning,
Tattoo, Engraving design, Congratulation cards, Epitaph, grave markers,
Your poetry, blog articles, websites, letters, special messages...
in both traditional and simplified Chinese characters
to reach more potential Chinese readers worldwide.
The creator and translator
of this website:
Chinese-Word.com
Chinese Words Database
Andres LEO 's
Magic Realism
Fiction Works Collection
in traditional Chinese language
AngelTales.me
天外飛來的人非人童話
---