TRANSLATE YOUR WORDS/MESSAGES
in both traditional and simplified Chinese characters
to reach more potential Chinese readers worldwide.
---
Chinese vocabulary with English keywords
A B C D E F G H I J K L M
N O P Q R S T U V W Y Z
quality
the degree of excellence of something;
a distinctive attribute or characteristic
possessed by someone or something

quality
quality of things
quality of a commodity

characteristics
special quality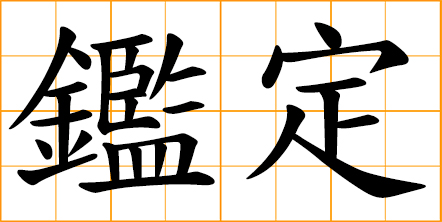 to authenticate
assess the value or quality of

grade, class, quality

quality control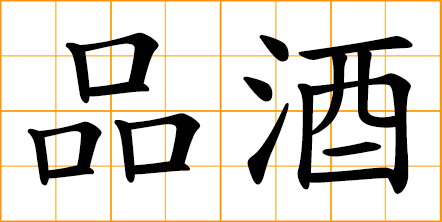 wine tasting
to taste wine
judging the quality of wine

top grade
highest grade
best of quality
quality within the best

designer goods
articles of fine quality

fine and sophisticated
of very high quality

perfect
having all the desirable
elements, qualities, or characteristics

first class
first-rate
best quality

high-class
high-level
top grade
superior quality

delicacy
high quality, luxury, or gourmet food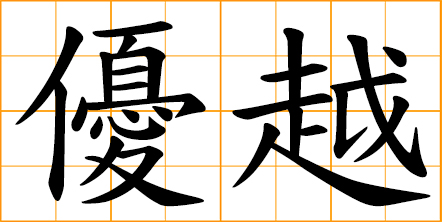 superior
superiority
supercilious
superior to others

strong point
good qualities
worthy qualities

good aspects
desirable quality

standard
criterion
level of quality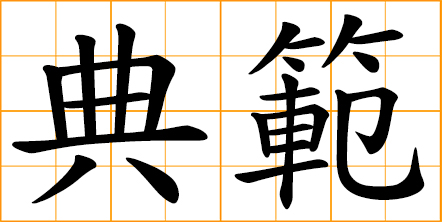 model
paragon
perfect example
model of excellence
example of a particular quality

classic, classical
highest quality and outstanding of its kind


heroic nature
real quality of a hero

prestige
widespread respect and admiration
on the basis of achievements or quality

good reputation
the quality of
being trusted and believable

ingenuity
creativity
the quality of being
clever, original, and inventive

spiritual nature
the quality of being
concerned with the human spirit

romantic
sensibility
the quality of being able to appreciate and
respond to complex emotional or aesthetic influences

patience
the quality of being patient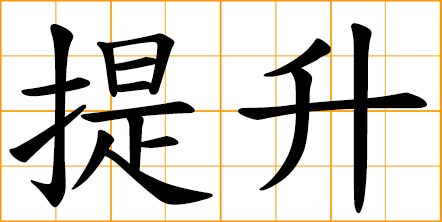 to enhance
further improve the quality

potentiality
a quality that can be developed
to make someone or something better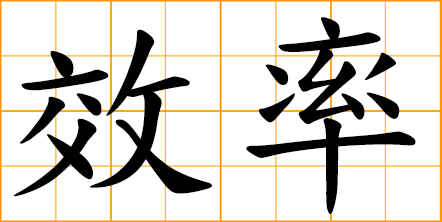 efficiency
the state or quality of being efficient

capacity of competition
the quality of being
as good as or better than others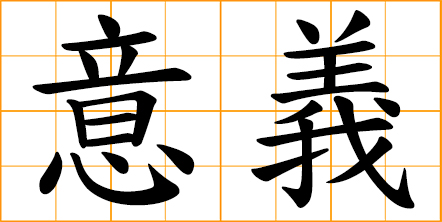 meaning
the quality of
being worthy of attention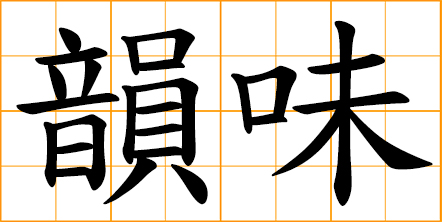 implicit charm in rhyme
the quality of delighting,
attracting, or fascinating others

personification
the representation of
an abstract quality in human form
---
TRANSLATE YOUR WORDS/MESSAGES
Your art design inspiration in classic Chinese words and verses!
Design ideas for Kung Fu, Martial art teaching and learning,
Tattoo, Engraving design, Congratulation cards, Epitaph, grave markers,
Your poetry, blog articles, websites, letters, special messages...
in both traditional and simplified Chinese characters
to reach more potential Chinese readers worldwide.
---