TRANSLATE YOUR WORDS/MESSAGES
in both traditional and simplified Chinese characters
to reach more potential Chinese readers worldwide.
---
Chinese vocabulary with English keywords
A B C D E F G H I J K L M
N O P Q R S T U V W Y Z
ability

a talent
person of ability
talented person
distinguished person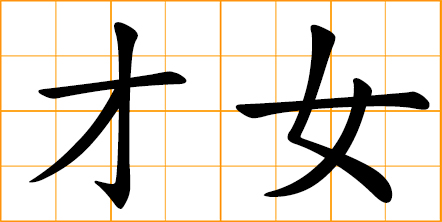 talented woman
gifted female scholar

talented man
gifted male scholar

keen talent
ability and talent
skill and capability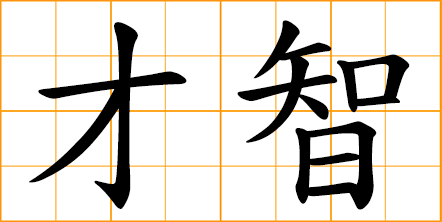 ability and wisdom
capability and intelligence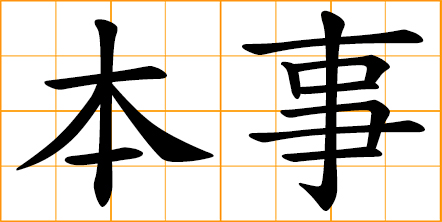 ability
skill
talent
capability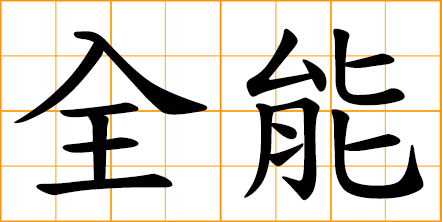 versatile
almighty
omnipotent, omnipotence
having a great many abilities or uses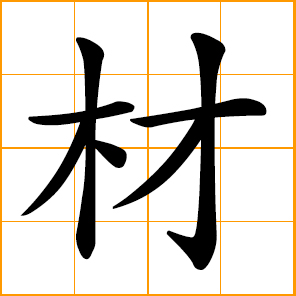 ability, capability
talent, aptitude

strong point
special ability
personal strength

ability, capability
can, able, capable

eligible
qualified
chartered
certificated
having the standard of
skill, knowledge, or ability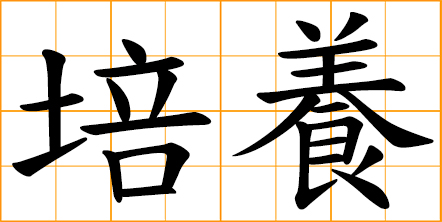 to cultivate
to foster
train up
built up the ability
nurture and educate
develop and improve

fulfilled
enriched
strengthen and improve
fully developing one's abilities or character


sheathe one's talent
modest about one's skill
refrain from showing one's ability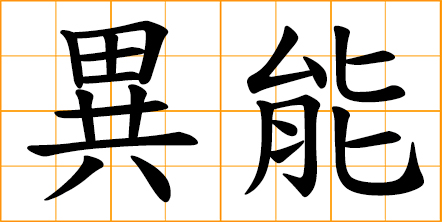 rare talent
mana ability
special ability
supernatural powers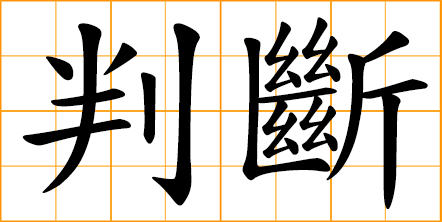 to judge
judgement
the ability to make considered decisions


ability to foresee
far-seeing wisdom
prophetic intelligence


creativity
originality
inventiveness
creative ability
ability to think independently and creatively


superpower
supernatural power
extraordinary ability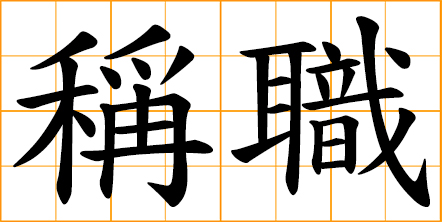 well qualified
competent for a job
suitable for the post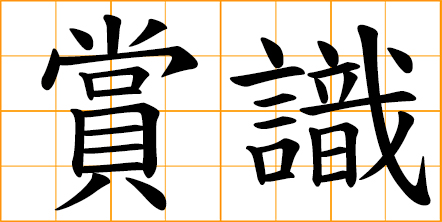 appreciate the ability
recognize the worth of a person

merit
strong point
worthy qualities
excelling characteristic or ability


explosiveness
explosive force
explosive strength

trick
craft
skill
ability
talent

elite
brave and superior person
person of outstanding talent
person with courage and ability
---
TRANSLATE YOUR WORDS/MESSAGES
Your art design inspiration in classic Chinese words and verses!
Design ideas for Kung Fu, Martial art teaching and learning,
Tattoo, Engraving design, Congratulation cards, Epitaph, grave markers,
Your poetry, blog articles, websites, letters, special messages...
in both traditional and simplified Chinese characters
to reach more potential Chinese readers worldwide.
---