TRANSLATE YOUR WORDS/MESSAGES
in both traditional and simplified Chinese characters
to reach more potential Chinese readers worldwide.
---
Chinese vocabulary with English keywords
A B C D E F G H I J K L M
N O P Q R S T U V W Y Z
work
a task or tasks to be undertaken;
be engaged in physical or mental activity
in order to achieve a result;
something created as a result of effort,
especially a painting, book, or piece of music
see another keyword links: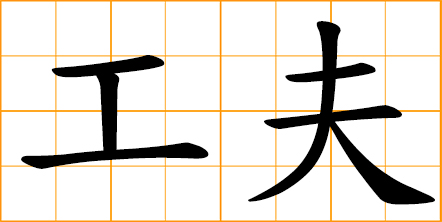 labor; work
time and skill
(patience taken to complete a delicate work)


studio
the working place of an artist


workaholic

working part-time
work a temporary or casual job

trade, business
work, profession

perform work
handle business
work on something

do office work
work in an office
perform official business

office

overtime
work overtime
work extra hours

working shift

diligent
presence at work
attendance at school

strive resolutely
work energetically

cultivation
work or study diligently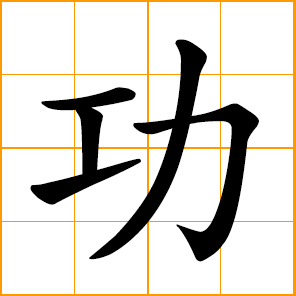 work, function
merit, achievement
effectiveness, capability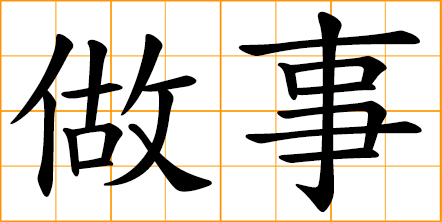 to work
do a deed
doing things
have a task
handle matters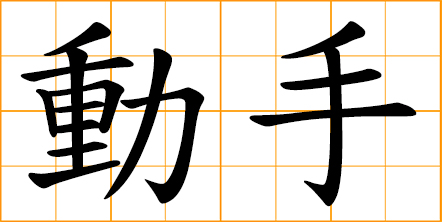 to handle
use hands
start working
get to work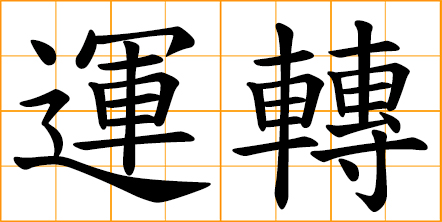 to run
to work
to operate
(machinery, system)

cooperation
to cooperate
to collaborate
work together


teamwork
cooperate as a team
combined action of a group

partner
companion
business associate
a partner or companion
in business or at work

together with one heart
work in full cooperation

together with one heart
work with a common purpose

harmony
harmonious
friendly and peaceful
working well together

line-up of a sports team
composition of a work team

help and support
share of the work

works
opus
artistic work
creative pieces
works of literature and art

creative work
artistic creation

masterwork
masterpiece
a brilliant piece of work
a work of outstanding artistry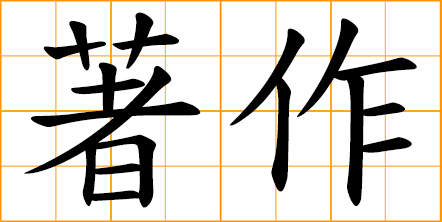 writings
publications
a book, a work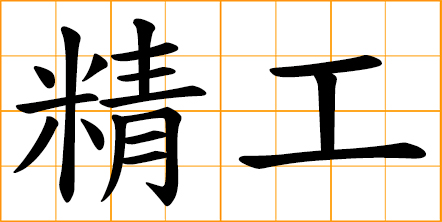 exquisite handicrafts
excellent workmanship

to seek, work for

make a living
work to support oneself
---
TRANSLATE YOUR WORDS/MESSAGES
Your art design inspiration in classic Chinese words and verses!
Design ideas for Kung Fu, Martial art teaching and learning,
Tattoo, Engraving design, Congratulation cards, Epitaph, grave markers,
Your poetry, blog articles, websites, letters, special messages...
in both traditional and simplified Chinese characters
to reach more potential Chinese readers worldwide.
The creator and translator
of this website:
Chinese Words Database
Andres Leo's
Magic realism
Fiction Works in Chinese
AngelTales.me
天外飛來的人非人童話
---