TRANSLATE YOUR WORDS/MESSAGES
in both traditional and simplified Chinese characters
to reach more potential Chinese readers worldwide.
---
Chinese vocabulary with English keywords
A B C D E F G H I J K L M
N O P Q R S T U V W Y Z
effort, efforts
a vigorous or determined attempt
see another keyword link:

efforts
endeavor
try hard
great effort
make great efforts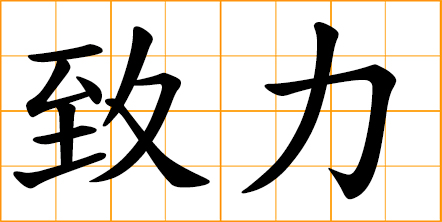 make efforts in
devoted oneself to
bend one's efforts for
make great efforts to achieve something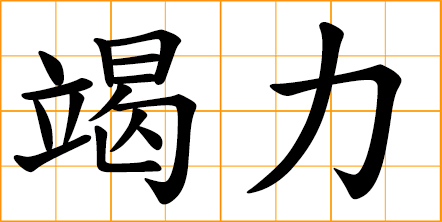 do one's utmost
spare no efforts
working as hard as possible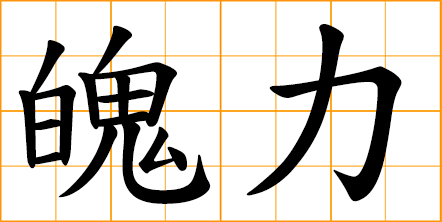 daring and resolution
effort and enthusiasm

great strength
force vigorously
push energetically
exert great efforts
with great exertion

exert oneself
do all one can
work hard willingly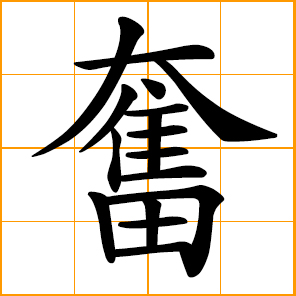 strenuously
exert oneself
lift one's own spirit
with great effort and determination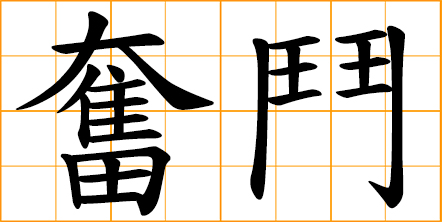 strenuous efforts
painstaking efforts
work at one's upmost
great efforts to achieve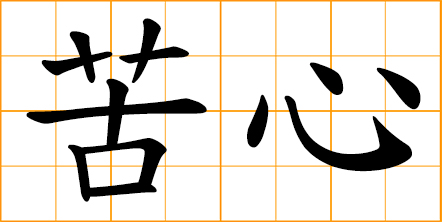 painstaking efforts
laborious at pains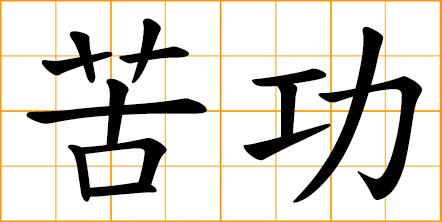 hard work
arduous effort
laborious effort
painstaking efforts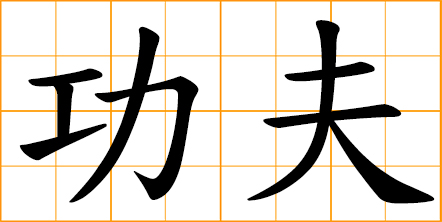 kung fu
time to do something
efforts devoted to a task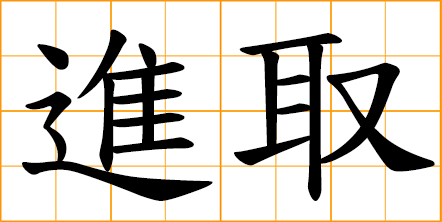 enterprising
go-getting
forge ahead with effort
eager to make progress

self-improvement
make progress mightily
knowledge progression
go forward determinately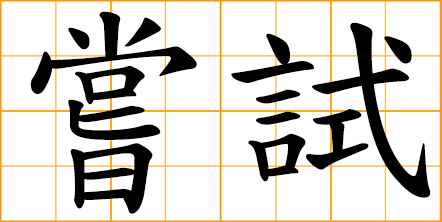 to try
to attempt
make an effort to
complete something difficult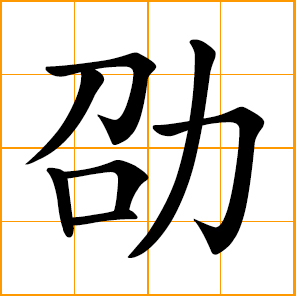 to urge, encourage
stimulate to effort
advise and encourage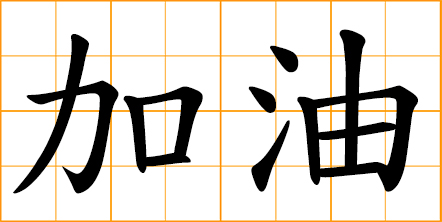 Go for it!
cheer up in a game
make an extra effort

one heart
concerted efforts
make concerted efforts
together with one heart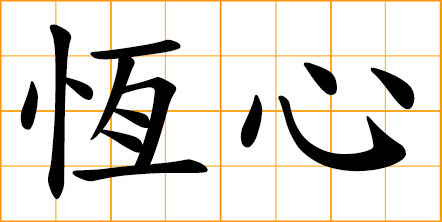 perseverance
persevering willpower
constancy of purpose
continued effort and determination

sweat
perspiration
physical exertion

throw oneself into
devote full efforts to


conscientious
take seriously
put in time and effort

carry out by actual efforts
practice what one preaches

Human effort is the decisive factor.
Human effort can achieve anything.
It all depends on human effort.


yield twice the result with half the effort
halves the effort and doubles the effect
saves effort and leads to better results


Diligence makes up for deficiency.
Diligence can compensate for lack of natural talent.
Diligence is the means by which one makes up for one's dullness.

start from scratch
from rags to riches
rise in life by one's own efforts

gains
harvests
fruit of efforts
gather in the crops

to struggle
to get free from
to strive, make efforts

struggle
make forceful efforts
to get free of restraint

in vain, futile efforts
---
TRANSLATE YOUR WORDS/MESSAGES
Your art design inspiration in classic Chinese words and verses!
Design ideas for Kung Fu, Martial art teaching and learning,
Tattoo, Engraving design, Congratulation cards, Epitaph, grave markers,
Your poetry, blog articles, websites, letters, special messages...
in both traditional and simplified Chinese characters
to reach more potential Chinese readers worldwide.
The creator and translator
of this website:
Chinese-Word.com
Chinese Words Database
Andres LEO 's
Magic Realism
Fiction Works Collection
in traditional Chinese language
AngelTales.me
天外飛來的人非人童話
---