TRANSLATE YOUR WORDS/MESSAGES
in both traditional and simplified Chinese characters
to reach more potential Chinese readers worldwide.
---
Chinese vocabulary with English keywords
A B C D E F G H I J K L M
N O P Q R S T U V W Y Z
spirit
the non-physical part of a person;
the prevailing or typical quality, mood,
or attitude of a person, group, or period of time
see another keyword link: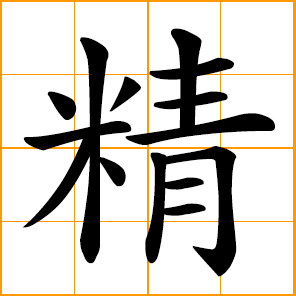 ghost, spirit, demon

team spirit
teamwork spirit
spirit of solidarity
vitality of camaraderie


Essence, Energy, Spirit
精: essence of life,
氣: energy of qi (chi),
神: spirit and mental strength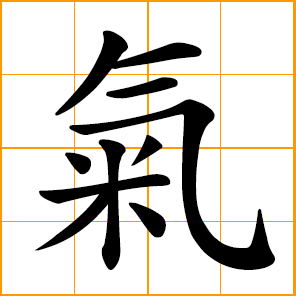 Qi, chi
inner strength
breath, spirit
mental status

momentum
spiritual vigor
imposing manner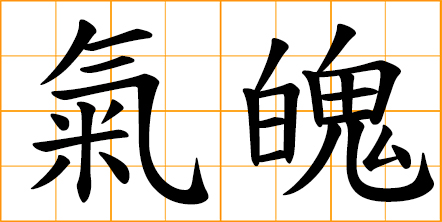 daring vigor
breadth of spirit
boldness of vision

acute spirit
dashing spirit
determined urge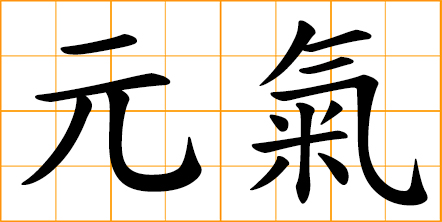 vitality
life spirit
vigor and strength
strength and energy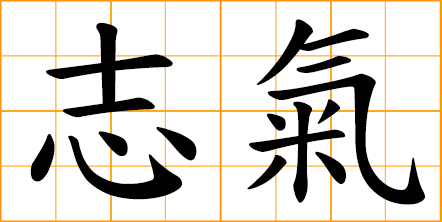 ambition
aspiration
lofty aspiration

spiritual inspiration
Self-help (books, groups)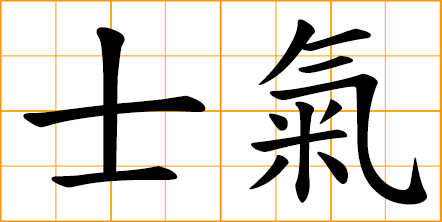 morale
fighting spirit
morale of a fighting force

courage
bravery
spirited and determined courage

heroic spirit
martial spirit
animated magnanimity
disposition of lofty manner

glowing
radiating
sparkling
irradiating
coruscating


triumphant
daring and energetic
ambition and energy
high-spirited and vigorous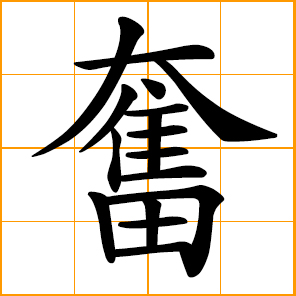 strenuously
exert oneself
lift one's own spirit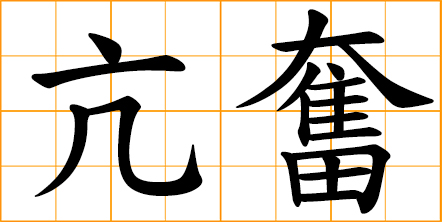 excited
stimulated
high-spirited
stir up the emotions

to inspire
to hearten
to encourage
infuse with spirit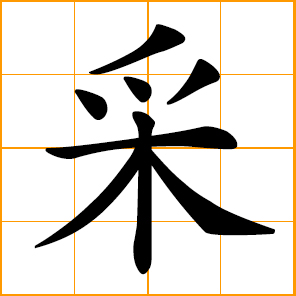 spirit, bright colors
complexion, appearance

joy of life
pleasure of life
animal spirits
natural exuberance

elated
high-spirited
happy and proud

encourage
urge spiritually
hearten someone

brace up
gather oneself up
pull oneself together
stop feeling depressed

fighting spirit
will to fight
determination to fight

proud spirit
imposing spirit
lofty sentiments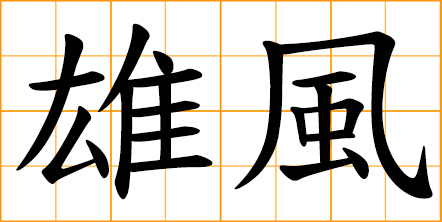 awe-inspiring air
imposing spirit
gallant and stately manner

martial bearing
mighty in spirit
valiant and heroic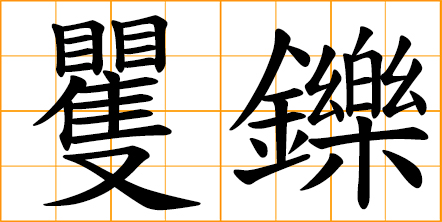 hale and hearty
keen and vigorous
old but strong
green old age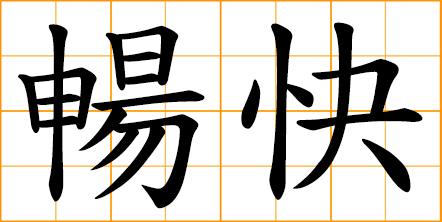 carefree
spiritually elevated
cheerful and exuberant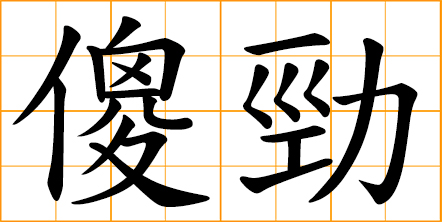 gung ho
foolhardy spirit
naive and impractical attitude
unthinkingly enthusiastic and eager

martial spirit
revere military skills
encourage martial spirit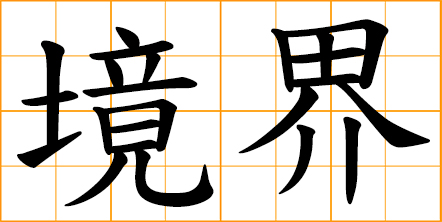 state of mind
meditative state
spiritual conception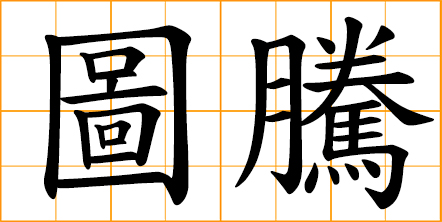 totem
religious symbol
spiritual emblem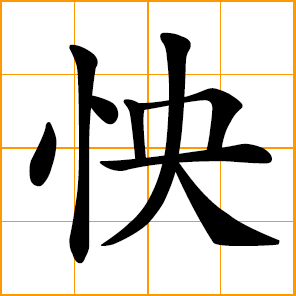 dispirited
disheartened
discontented
---
TRANSLATE YOUR WORDS/MESSAGES
Your art design inspiration in classic Chinese words and verses!
Design ideas for Kung Fu, Martial art teaching and learning,
Tattoo, Engraving design, Congratulation cards, Epitaph, grave markers,
Your poetry, blog articles, websites, letters, special messages...
in both traditional and simplified Chinese characters
to reach more potential Chinese readers worldwide.
The creator and translator
of this website:
Chinese Words Database
Andres Leo's
Magic realism
Fiction Works in Chinese
AngelTales.me
天外飛來的人非人童話
---