Translate Your Words/Names
Get a favorable Chinese translation
for your creative art design and tattoo!
Submit Your Idea!

Chinese keywords listed alphabetically
HOME - A B C D E F G H I J K L
M N O P Q R S T U V W X Y Z
---
karma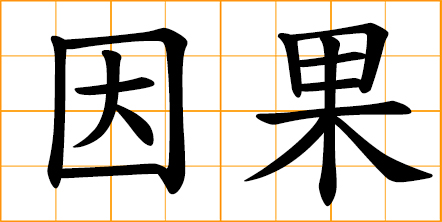 causality
karma (Buddhism)
cause and effect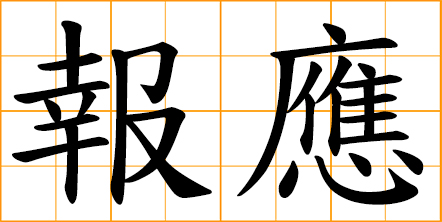 karma
retribution
instant karma
deserved fate
just punishment

good karma
reward for good deeds
Virtue has its reward.

karma
(Buddhism) past sin
as a present obstacle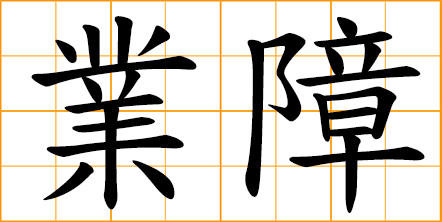 karma
karmic debt
vile karma
retribution

demon of temptation
temptation of vile karma
evil spirit induced in meditation

kalpa
predestined fate
inexorable doom
(Buddhism karma)
---
Translate Your Words/Names
Get a favorable Chinese translation
for your creative art design and tattoo!


Submit Your Translation Request!
---