TRANSLATE YOUR WORDS/MESSAGES
in both traditional and simplified Chinese characters
to reach more potential Chinese readers worldwide.
---
Chinese vocabulary with English keywords
A B C D E F G H I J K L M
N O P Q R S T U V W Y Z
desire
strongly wish for or want something;
a strong feeling of wanting to have something
or wishing for something to happen
see another keyword link:

to want, desire, intend

lessening desires
having few desires
limit one's desires

One can be strong if he has no selfish desires.
Having no desire is firm and uncompromising.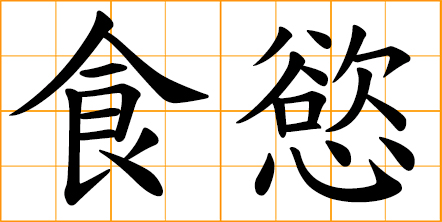 appetite
a physical desire for food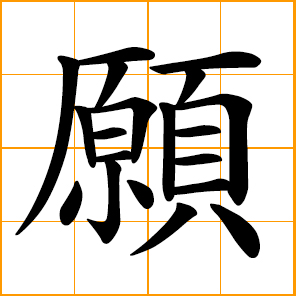 wish, hope, desire
will, to be willing
what one's heart desires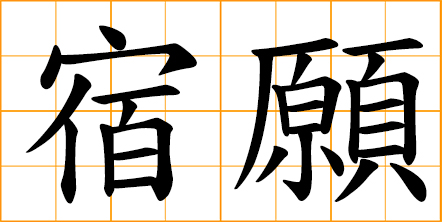 long-cherished wish
long-standing ambition

wish
dream
aspiration
cherished desire

wish
desire
volition
inclination

ambition
desire and determination

long for
yearn for
have a very strong desire
or yearning for someone or something

to hope, expect
to wish, desire

dream
indulge in fantasies about
something greatly desired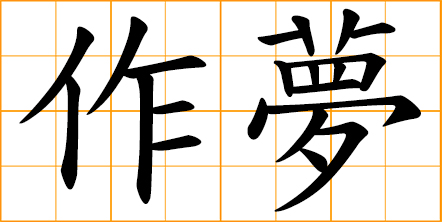 to daydream
indulge in a daydream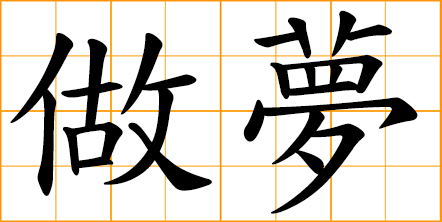 fantasize about
indulge in daydreams
imagine the occurrence

secular thoughts
worldly desires
worldly mindedness
heart set on the mundane
(to a divine being)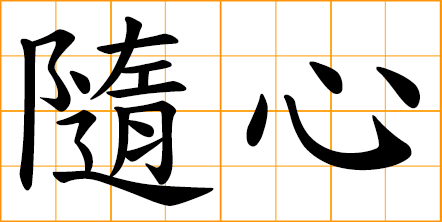 have one's own way
do what one desires
follow one's inclinations
act where one's mind reaches

satisfied
fulfill one's desire
after one's own heart
satisfy one's expectations


valid
effective
efficacious
operative
having effect
successful in producing a desired result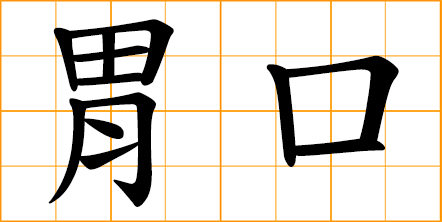 appetite
likes and dislkes
a natural desire to satisfy
a bodily need, especially for food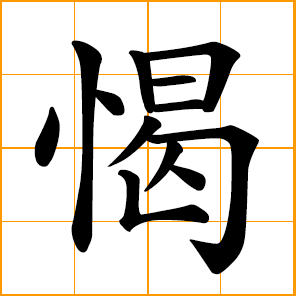 insatiable desire
---
1-character Chinese Words Collection
traditional/classical Chinese symbols
which are good for Chinese art design ideas
---
2-character Chinese Words Collection
traditional/classical 2-character words
which are good for Chinese art design ideas
---
Chinese Porverbs Collection
collection of modern and classic Chinese mottos and proverbs
---
Chinese words/symbols for
Love, Passion, Affection, Sentiment
---
Chinese words for Kung Fu, Martial Arts
---
Chinese words for Animals, Beasts, Pets
---
Chinese words for Birds, Wings, Flying
---
Chinese words for Food, Cooking, Eating
---
Chinese words for Fantasy, Legend, Mystery
---