TRANSLATE YOUR WORDS/MESSAGES
in both traditional and simplified Chinese characters
to reach more potential Chinese readers worldwide.
---
Chinese vocabulary with English keywords
A B C D E F G H I J K L M
N O P Q R S T U V W Y Z
business
commercial, industrial, or professional activities;
a situation or activity, often one that
you are giving your opinion about
see another keyword link:

commerce, business, trade
merchant, businessman, dealer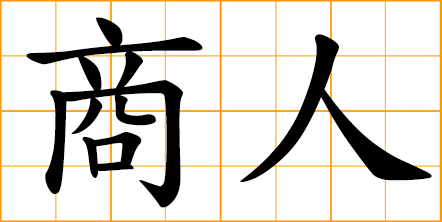 merchant
businessman
trader
tradesman

trade, business
work, profession

enterprise
business, company, undertaking

career
enterprise
undertaking
business, company

job, business

handle business
work on something

duty, task, affairs, business

company
corporation
commercial business
business organization

trade
commerce, business
buying and selling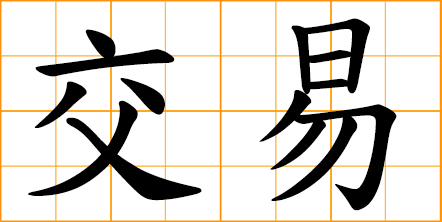 deal
trade
business transaction
commercial trading

trade
business
commerce
buy and sell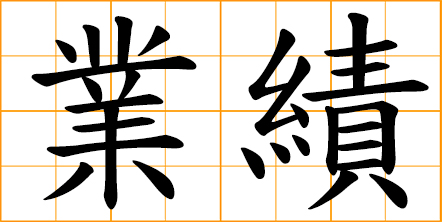 sales performance
business achievement

start a business
start an enterprise
do pioneering work
begin an undertaking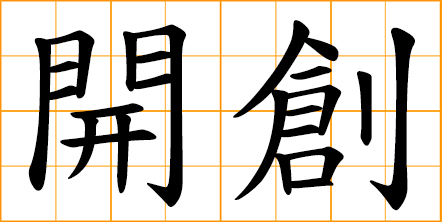 to start
to found
to initiate
to establish

Auspicious beginning of a new business.
Great prosperity attend the grand opening.

start-up
newly established (business)

prosperous, flourishing
successful in business

prosperous
succeed in business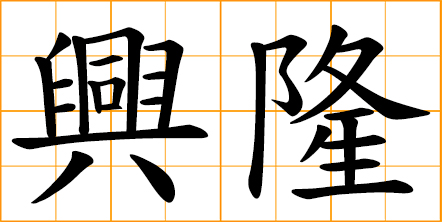 business is booming
flourishing financially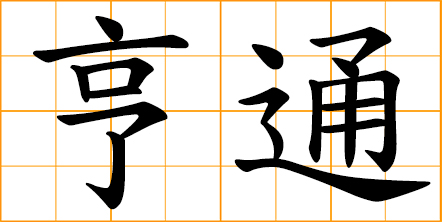 prosperous
success in business
flourishing financially

pride oneself on something
very successful in business

management
to run, operate (a business)

to manage
be in charge of a business

discuss a situation
negotiate business

partner
companion
business associate
a partner or companion
in business or at work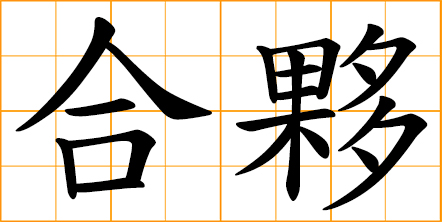 companion in business
doing business together

sign a contract

business card

lose money in business


agent
broker
middleman
a person who does business for another person

shop sign
signboard of a store
reputation of business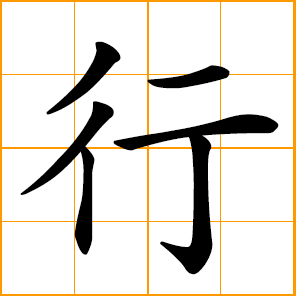 a company, business firm

landlord holdings
place of business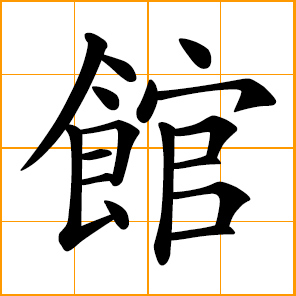 shop, house
business point for some service providers

work in an office
perform official business

office


Rotary Club
a local club of
business and professional organization
---
TRANSLATE YOUR WORDS/MESSAGES
Your art design inspiration in classic Chinese words and verses!
Design ideas for Kung Fu, Martial art teaching and learning,
Tattoo, Engraving design, Congratulation cards, Epitaph, grave markers,
Your poetry, blog articles, websites, letters, special messages...
in both traditional and simplified Chinese characters
to reach more potential Chinese readers worldwide.
The creator and translator
of this website:
Chinese Words Database
Andres Leo's
Magic realism
Fiction Works in Chinese
AngelTales.me
天外飛來的人非人童話
---