TRANSLATE YOUR WORDS/MESSAGES
in both traditional and simplified Chinese characters
to reach more potential Chinese readers worldwide.
---
Chinese vocabulary with English keywords
A B C D E F G H I J K L M
N O P Q R S T U V W Y Z
opinion
a view or judgement formed about something;
a statement of advice by an expert on a professional matter
see another keyword link:

opinion
comment
suggestion
point of view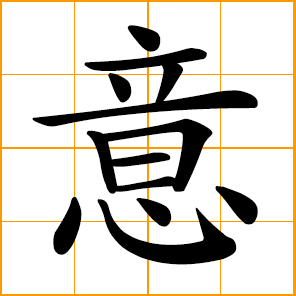 thought, sense
will, mind, intention
idea, opinion, significance

thought
mental picture
an idea or opinion produced by thinking,
or occurring suddenly in the mind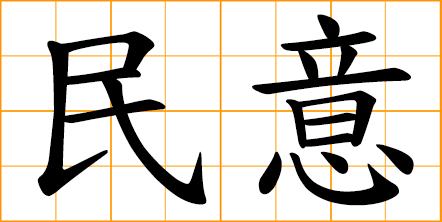 public will
opinion poll
will of people
popular opinion

poll
vote
to express your choice or opinion
by officially writing a mark on a paper
or by raising your hand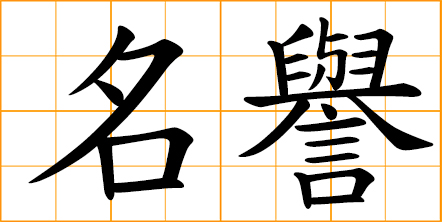 reputation
public respect
favorable reputation

to discuss, negotiate
opinion, suggestion, argumentation

suggest
suggestion
put forward for consideration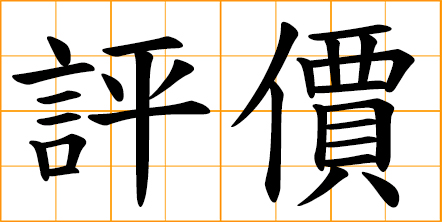 opinion
appraisal
evaluation
valuation
appreciation

review
commentary
comment on
remark upon
discuss right and wrong

public opinion
climate of opinion

viewpoint
standpoint
perspective
point of view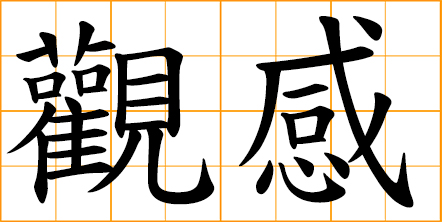 impression
perception
observation

feedback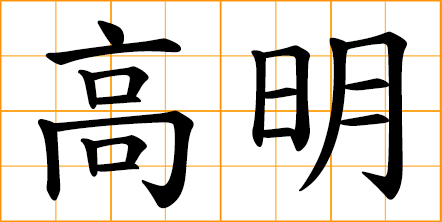 clever
wise
superior
brilliant

compare notes
learn by interaction
learn from each other by exchanging views

brainstorming
Profit from widespread suggestions.
Collecting opinions is of wide benefit.
Canvass various opinions and benefit from them.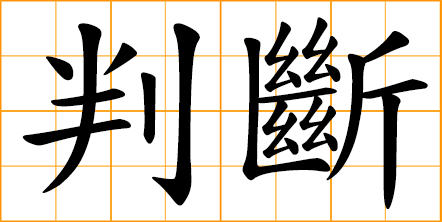 to judge
judgement
form an opinion or conclusion about

to uphold
to esteem
to venerate
honor and admire
hold in reverence
respect opinion of
reverente mental attitude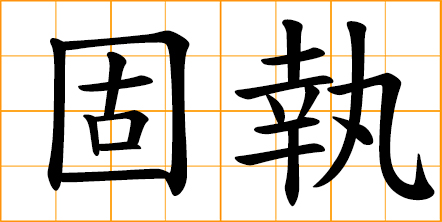 stubborn
obstinate
with resolute persistence
cling tenaciously to one's opinion

bigoted, stubborn
paranoia, monomania
obstinately attached to a belief
unreasonably attached to a opinion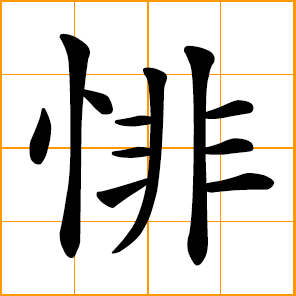 sad, sorrowful
having opinions but cannot speak
---
TRANSLATE YOUR WORDS/MESSAGES
Your art design inspiration in classic Chinese words and verses!
Design ideas for Kung Fu, Martial art teaching and learning,
Tattoo, Engraving design, Congratulation cards, Epitaph, grave markers,
Your poetry, blog articles, websites, letters, special messages...
in both traditional and simplified Chinese characters
to reach more potential Chinese readers worldwide.
The creator and translator
of this website:
Chinese Words Database
Andres Leo's
Magic realism
Fiction Works in Chinese
AngelTales.me
天外飛來的人非人童話
---