TRANSLATE YOUR WORDS/MESSAGES
in both traditional and simplified Chinese characters
to reach more potential Chinese readers worldwide.
---
Chinese vocabulary with English keywords
A B C D E F G H I J K L M
N O P Q R S T U V W Y Z
area
a region or part of a town, a country, or the world;
the extent or measurement of a surface or piece of land
see another keyword link:

area
zone
district
administrative division

forbidden area
restricted area
off-limits area
out-of-bounds area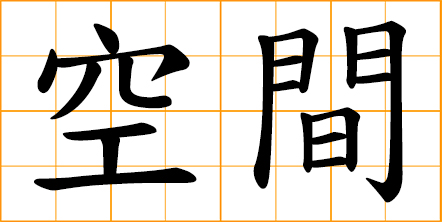 space
free space
a continuous area or expanse
which is free, available, or unoccupied

immense space
covering a large area

countryside, rural area

border, frontier, boundary
area, place, region, circumstance

level ground
an area measure
equal to 36 square feet
or 3.3057 square meter

the royal domain
areas near the capital

park
a large public garden or
area of land used for recreation

go around in an area

view
field of vision
the area or distance
within which someone can see

boundary
the limits of an area

border
where an area ends
and another area begins

range
the extent of the area
that something deals with

land
an area of ground used
for farming or building

camping ground
an area where people can camp overnight

drill ground
sports field
an open area where
military drills are practiced

farm
ranch
an area of land and its buildings,
used for growing crops and rearing animals

prairie
grassland
a large open area
of country covered with grass

plain
prairie
a large area of flat land with few trees

terraced field
each of a series of flat areas
made on a slope, used for cultivation

jungle
an area of land overgrown with
dense forest and tangled vegetation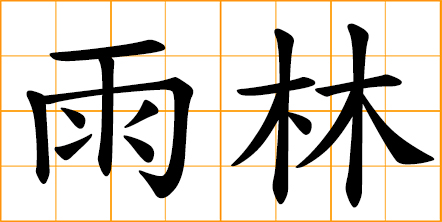 rainforest
a luxuriant, dense forest
rich in biodiversity

river basin
water basin
drainage area
catchment area

a depression, swamp
low-lying ground, low-lying area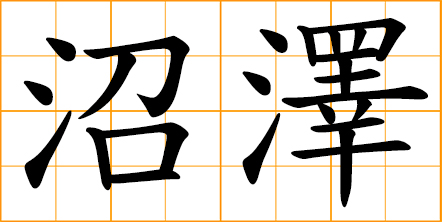 swamp
an area of low-lying,
uncultivated ground where water collects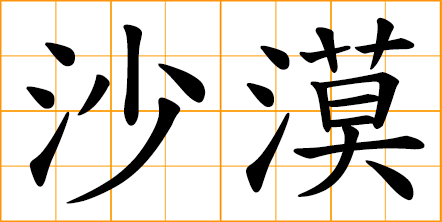 desert
an area with an annual rainfall
of fewer than 25 centimeters

oasis
a small green area having
a spring in a desert region

Far East
---
TRANSLATE YOUR WORDS/MESSAGES
Your art design inspiration in classic Chinese words and verses!
Design ideas for Kung Fu, Martial art teaching and learning,
Tattoo, Engraving design, Congratulation cards, Epitaph, grave markers,
Your poetry, blog articles, websites, letters, special messages...
in both traditional and simplified Chinese characters
to reach more potential Chinese readers worldwide.
---