Traditional and classic Chinese calligraphic symbols, words, idioms and proverbs for your art design. Created by
Andres Leo
since 2001.

Search Chinese symbols/words through this site:


List of all related Chinese words in English keywords:


If you could not find any Chinese words/phrases for your art design
Please contact with Andres Leo, he will try his best to translate and create a proper version for you.
The standard version is PNG transparent background format, with serval calligraphic fonts for art design.
The special service fee is $10 for one phrase, Please contact Andres Leo: taigoan@gmail.com
---
unbelievable
so great or extreme as to be difficult to believe
see another keyword links:
difficult

uncanny
incredible
mysterious
unbelievable
unimaginable
beyond comprehension
impossible to imagine

life is impermanence
impermanence of life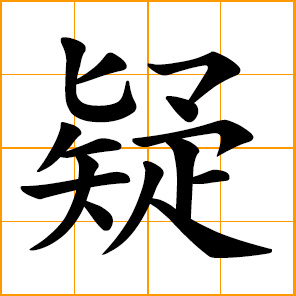 to doubt, suspect, disbelieve
doubt, suspicion, disbelief
doubtful, questionable


the sixth sense

obsessed with something
something takes one over
possessed by the Devil
qigong deviation


Rumors stopped by the wise.
Wise man believes no rumors.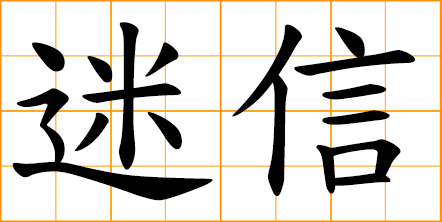 superstition
superstitious belief
blind faith
believe blindly