TRANSLATE YOUR WORDS/MESSAGES
in both traditional and simplified Chinese characters
to reach more potential Chinese readers worldwide.
---
Chinese vocabulary with English keywords
A B C D E F G H I J K L M
N O P Q R S T U V W Y Z
sound
vibrations that travel through the air
can be heard when they reach the ear
see another keyword link:

sound, voice, tone

sound effects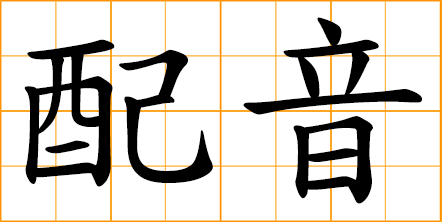 to dub
dubbing
add or alter sound on film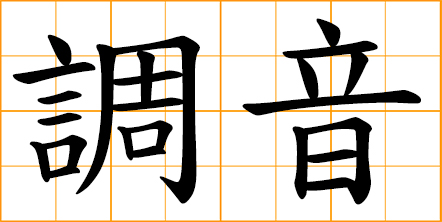 tuning
tone tuning
musical tuning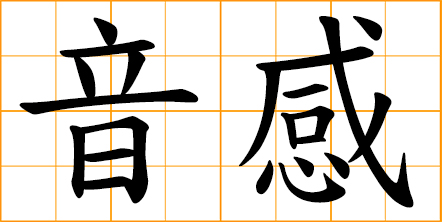 sound sensation
ear for music
sensation of tone
sensitivity to music pitch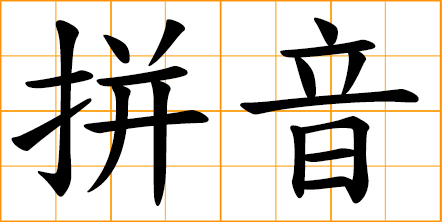 pinyin
phonetic transcription
combine sounds to form words or syllables

sound, voice

sonar
Sound Navigation And Ranging

voice of singing
sound of singing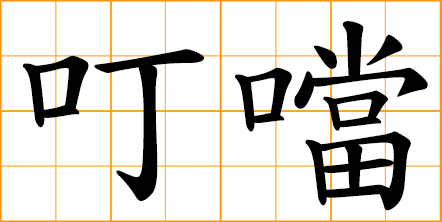 ding-dong
(onomatopoeia)
tinkling
clanking sound
jingling of bells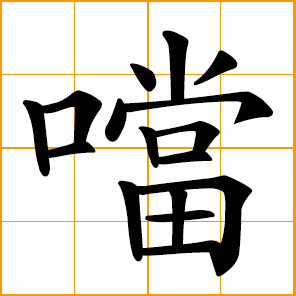 Dang
a loud, resonant metallic sound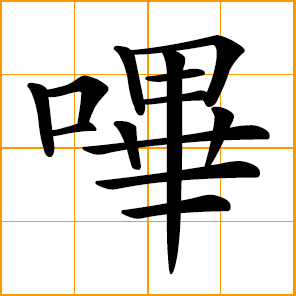 beep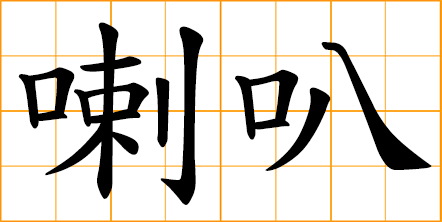 speaker, loudspeaker
an apparatus that converts
electrical impulses into sound

sound, noise
loud, noisy
make a sound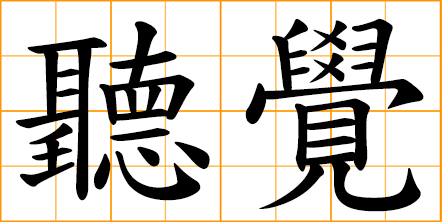 hearing
auditory sense
sense of hearing

to echo
to reecho
to resound
to reverberate

orotund
sonorous
loud and powerful
resonant and imposing
(of a person's voice)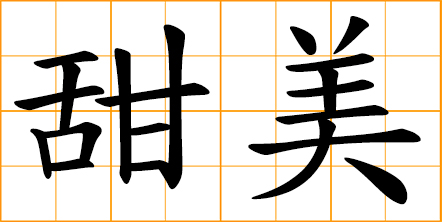 nice and sweet
luscious pleasant
mellifluous (sound)

delight the ear
sweet-sounding
pleasing to the ear

sharp and clear
crisp and melodious
(sound or voice)

to cough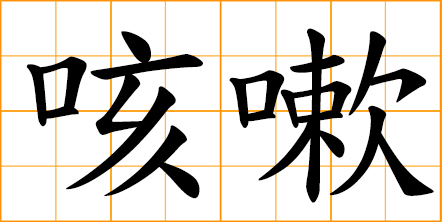 cough
expel air from the lungs through
throat with a sudden sharp sound

to snore
make a snorting or
grunting sound while asleep

cat purr
indistinct speech sound

hoot
cluck, coo
make a short, low sound
(of owl, dove, pigeon, hen)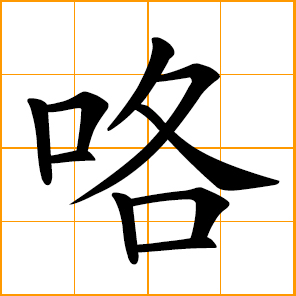 clucks of hen
a chuckle, a titter

to prattle
to babble
prattle of a baby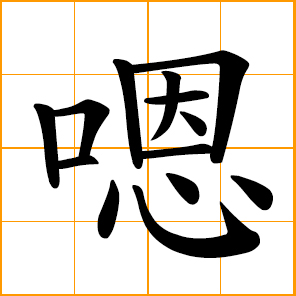 Uh, huh
the nasal sound used when
one makes a response or promise

humph
to hum, croon
to groan, moan, snort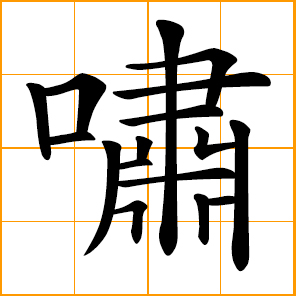 to roar
to howl
a long, deep, and loud sound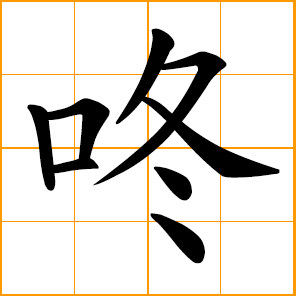 rub-a-dub
rat-tat, rat-a-tat
boom of a drum

buzzing sound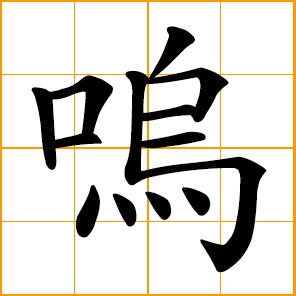 to toot, hoot, zoom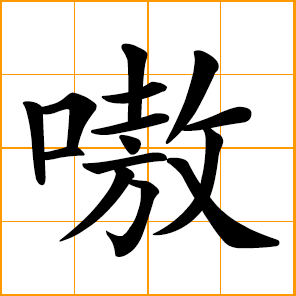 cry of hunger
sound of wailing
loud clamor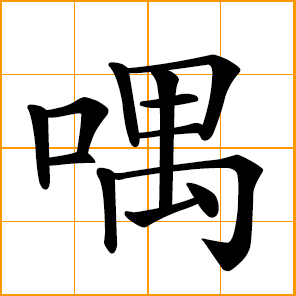 harmony or unison of sounds
---
TRANSLATE YOUR WORDS/MESSAGES
Your art design inspiration in classic Chinese words and verses!
Design ideas for Kung Fu, Martial art teaching and learning,
Tattoo, Engraving design, Congratulation cards, Epitaph, grave markers,
Your poetry, blog articles, websites, letters, special messages...
in both traditional and simplified Chinese characters
to reach more potential Chinese readers worldwide.
The creator and translator
of this website:
Chinese Words Database
Andres Leo's
Magic realism
Fiction Works in Chinese
AngelTales.me
天外飛來的人非人童話
---