TRANSLATE YOUR WORDS/MESSAGES
in both traditional and simplified Chinese characters
to reach more potential Chinese readers worldwide.
---
Chinese vocabulary with English keywords
A B C D E F G H I J K L M
N O P Q R S T U V W Y Z
learn
gain or acquire knowledge of or skill
in something by study, experience, or being taught
see another keyword link:

to read, study, learn

to learn, study
to practice, review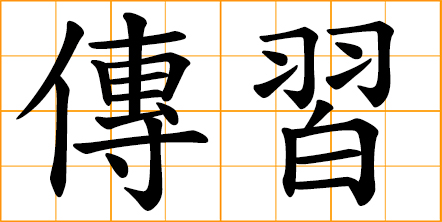 teach and learn
study and impart
pass on and learn knowledge and skill

eager to study
fond of studying
diligent in studying
interest in learning things

studious
scholarly
diligent in study
devoted to learning

Knowledge is infinite.
There is no limit to knowledge.

school

student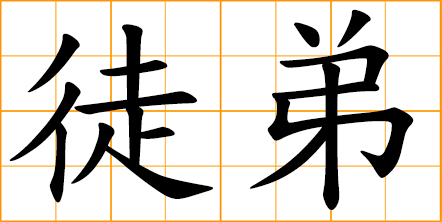 apprentice
kung fu apprenticeship
apprentice of a kung fu master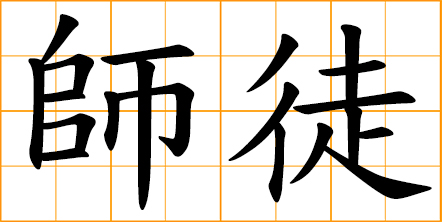 master and apprentice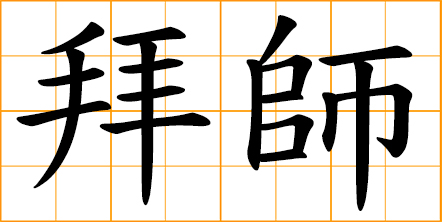 apprentice to a master
works for an expert to learn a trade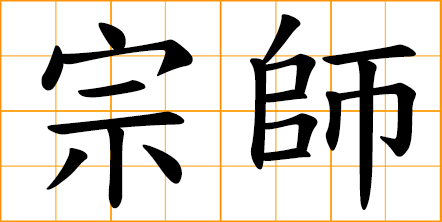 grand master
master of great learning and integrity

founder of a faction
founder of a school of learning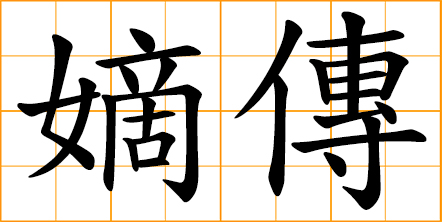 official heir of a kung fu master
learned from a maestro directly
lineal descent of a martial art sect

Passing on a good tradition.
Torch of learning is passed on.
Pass on learning from masters
to apprentices by generations.

learn by interaction
learn from each other by exchanging views

study hard
diligent in learning
industrious in one's studies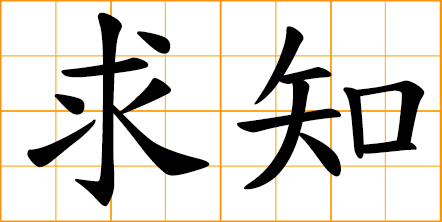 seek knowledge
pursue learning

desire for knowledge
intellectual curiosity
hunger after knowledge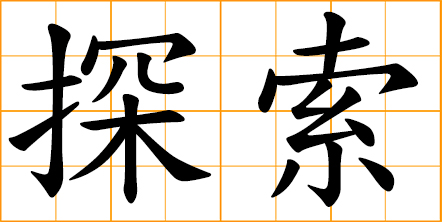 find out
to explore
learn by study, observation, or search

to understand
to comprehend
understanding
comprehension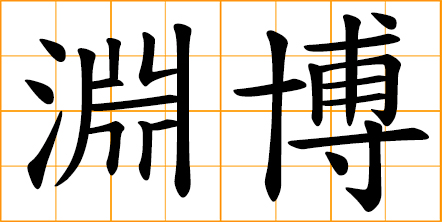 knowledgeable
extensive learned
broad and profound

information
facts provided or learned about something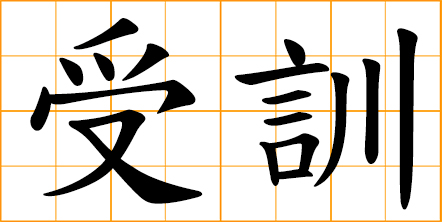 receive training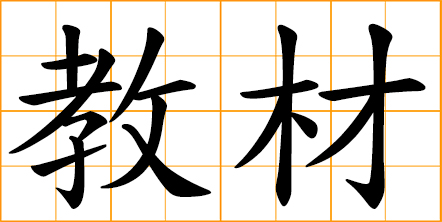 teaching materials
matters for teaching

courses
programme of study
educational programme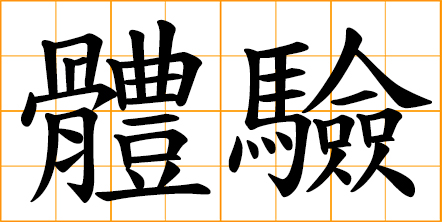 to experience
learn through practice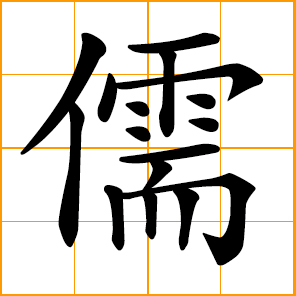 scholar
learned man
Confucianism
Confucianist

gentle and refined
learned and refined
scholarly and cultured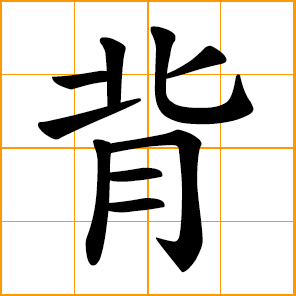 learn and recite something by heart

deep, profound
depth of learning
abyss of one's mind
---
TRANSLATE YOUR WORDS/MESSAGES
Your art design inspiration in classic Chinese words and verses!
Design ideas for Kung Fu, Martial art teaching and learning,
Tattoo, Engraving design, Congratulation cards, Epitaph, grave markers,
Your poetry, blog articles, websites, letters, special messages...
in both traditional and simplified Chinese characters
to reach more potential Chinese readers worldwide.
The creator and translator
of this website:
Chinese-Word.com
Chinese Words Database
Andres LEO 's
Magic Realism
Fiction Works Collection
in traditional Chinese language
AngelTales.me
天外飛來的人非人童話
---