Translate Your Words/Names
Get a favorable Chinese translation
for your creative art design and tattoo!
Submit Your Idea!

Chinese keywords listed alphabetically
HOME - A B C D E F G H I J K L
M N O P Q R S T U V W X Y Z
---
journey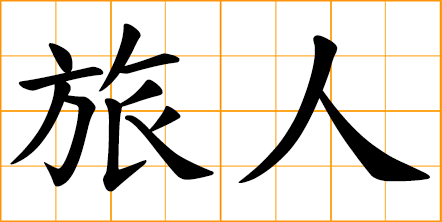 traveler

journey
distance
stage of a journey

take the road
set out on a journey
start off for a journey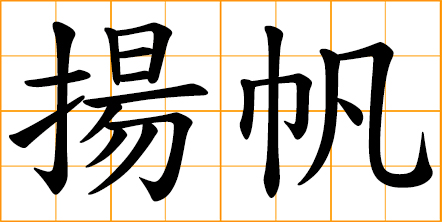 set sail
hoist up the sails
sailing to a voyage

road, way, journey

homeward journey
one's way home
journey back home

homeward
journey towards home
return to one's home town

to trek
to trudge
arduous trek
long journey on foot
travel over land and water

traveling faraway
go on a long journey
journey to a distant place

team leader
leader of a team
tour leader, tour conductor

travelogue
travel notes
journey, travels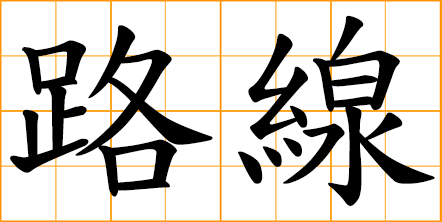 route
way
path
course
itinerary
planned route
track of journey

destination

pilgrimage

Bon Voyage
Have a Nice Trip.
Have a Pleasant Journey!

a memorable trip
It's been a worthwhile trip.
The trip is not a waste of time.
The trip has been well worthwhile.
---
Translate Your Words/Names
Get a favorable Chinese translation
for your creative art design and tattoo!


Submit Your Translation Request!
---