TRANSLATE YOUR WORDS/MESSAGES
in both traditional and simplified Chinese characters
to reach more potential Chinese readers worldwide.
---
Chinese vocabulary with English keywords
A B C D E F G H I J K L M
N O P Q R S T U V W Y Z
graceful
having or showing grace or elegance;
moving in a smooth, relaxed, attractive way
see another keyword link:
graceful (1-character)

graceful in manner
refined and stylish
elegant and graceful
polished and charming

decorous
noble and graceful
elegant and good taste

classically elegant
refined and elegant
elegant and graceful

handsome and elegant
refined and good-looking
attractive and graceful

refined
elegant
cultured
refined taste and manners
graceful and stylish in manner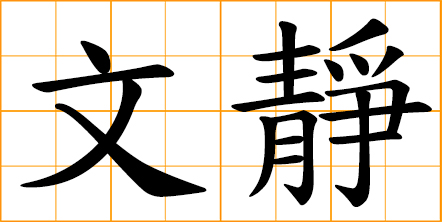 gentle and quiet
graceful and quiet

graceful demeanor
charming and pretty
ethereal and beautiful

graceful dancing
dance elegantly
lithe and graceful dance
twirling, dancing wonderfully

delicate and pretty
refined and graceful

graceful and pretty
elegant and beautiful
beautiful handwriting

graceful
lithe and graceful
soft and beautiful
agile and supple

agile and brisk
quick and nimble
brisk and energetic
supple and graceful

flowing elegance
elegant and graceful
possessing natural grace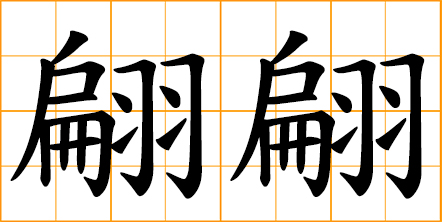 elegantly
gracefully
dance lightly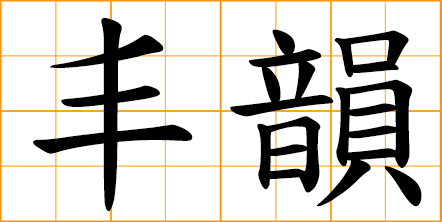 feminine charm
graceful poise
graceful bearing
charming appearance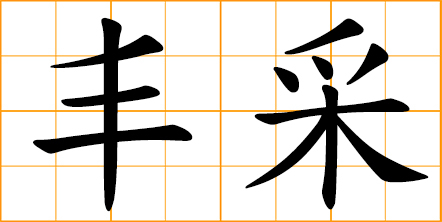 graceful bearing
elegant demeanor
dashing appearance
prepossessing manners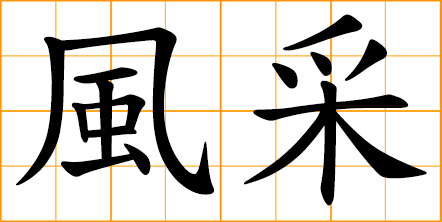 fine deportment
graceful bearing
elegant demeanor
refined appearance


charming and graceful
fascinating and charming
various elegant demeanor
every playful sexual attraction
all different kinds of flirtatious expressions

graceful and attractive
charming of a woman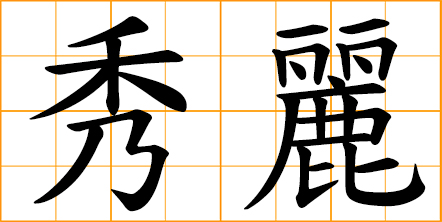 graceful and pretty
elegant and beautiful

neat and beautiful
graceful and comely

sylphlike
fair and graceful
pretty and graceful
slender and graceful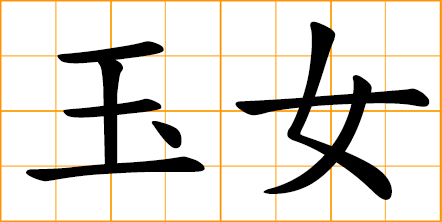 jade girl
flawless girl
pure and graceful girl

pure heart
graceful mind
beautiful heart of woman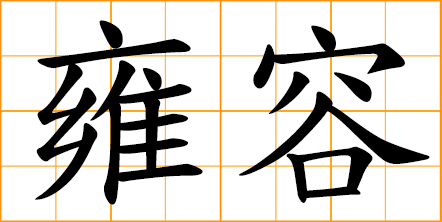 graceful and poised
elegant and poised
composed and dignified


graceful and generous
composed and tolerant
elegant and magnanimous
tolerant magnanimous mind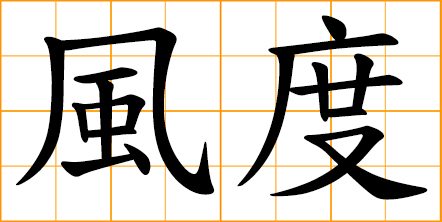 graceful bearing
elegant demeanor
graceful and elegant bearing in a person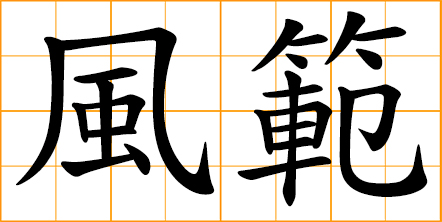 good example
graceful bearing
elegant demeanor
impressive and likable bearing

natural and graceful
poised and dignified
elegant and composed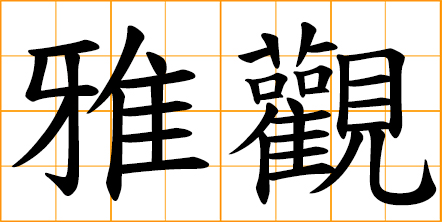 graceful looks
aesthetic appearance
elegant and tasteful

be grateful
feel graceful
to appreciate
gratitude, appreciation
to be grateful or thankful for
---
TRANSLATE YOUR WORDS/MESSAGES
Your art design inspiration in classic Chinese words and verses!
Design ideas for Kung Fu, Martial art teaching and learning,
Tattoo, Engraving design, Congratulation cards, Epitaph, grave markers,
Your poetry, blog articles, websites, letters, special messages...
in both traditional and simplified Chinese characters
to reach more potential Chinese readers worldwide.
The creator and translator
of this website:
Chinese-Word.com
Chinese Words Database
Andres LEO 's
Magic Realism
Fiction Works Collection
in traditional Chinese language
AngelTales.me
天外飛來的人非人童話
---