Translate Your Words/Names
Get a favorable Chinese translation
for your creative art design and tattoo!
Submit Your Idea!

Chinese keywords listed alphabetically
HOME - A B C D E F G H I J K L
M N O P Q R S T U V W X Y Z
---
good deeds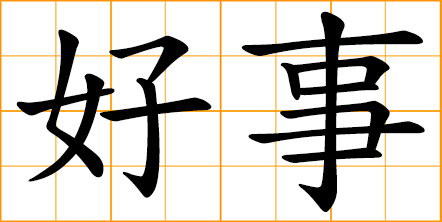 good deeds
good things
act of charity
wonderful things
philanthropic acts

do good
do good things
do good deeds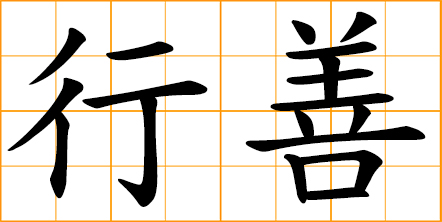 do good deeds
practice charity
show mercy
do charitable works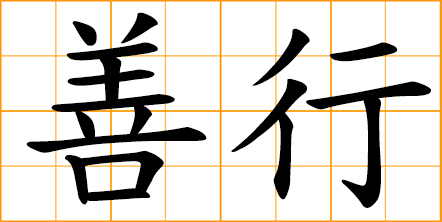 good deed
act of charity
philanthropic act
benevolent action

kindness
benevolence
charitable heart
compassionate heart

good karma
reward for good deeds
Virtue has its reward.


doing good deeds brings the greatest joy
doing good is the greatest source of happiness


do boldly what is righteous
act bravely for a just cause
rise gallantly to the occasion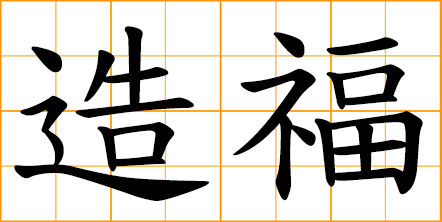 to benefit
confer benefits on
bring prosperity to
do good deeds to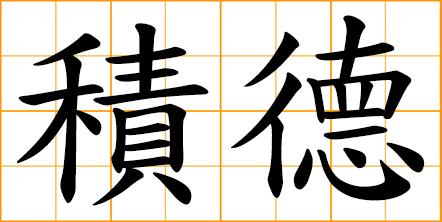 accumulate virtue
do good deeds
---
Translate Your Words/Names
Get a favorable Chinese translation
for your creative art design and tattoo!


Submit Your Translation Request!
---