TRANSLATE YOUR WORDS/MESSAGES
in both traditional and simplified Chinese characters
to reach more potential Chinese readers worldwide.
---
Chinese vocabulary with English keywords
A B C D E F G H I J K L M
N O P Q R S T U V W Y Z
devote, devoted
very loving or loyal;
give all or most of one's time or resources
see another keyword link:

to send, give
to extend, deliver
to devote, dedicate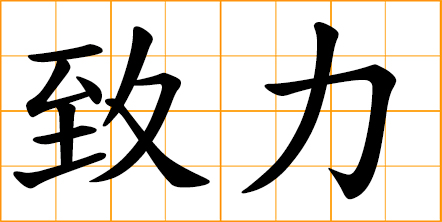 to endeavor
to strive for
make efforts in
devoted oneself to
bend one's efforts for
make great efforts to achieve something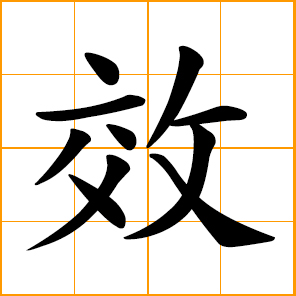 to serve, devote
to imitate
follow the example of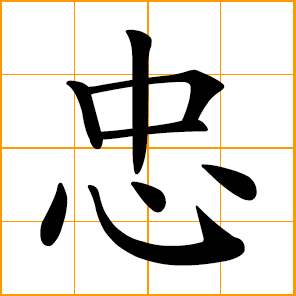 loyal, faithful, devoted

loyal to
fealty
allegiance
pledge loyalty to
vow loyalty and devotion to

loyalty
devoted
loyal and faithful
faithfulness to commitments or obligations

obey orders
do one's duty regardlessly

devote oneself
commit oneself
dedicate oneself
sacrifice one's life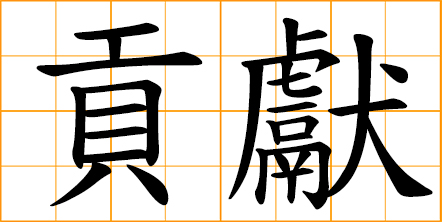 to devote
to dedicate
to contribute
contribution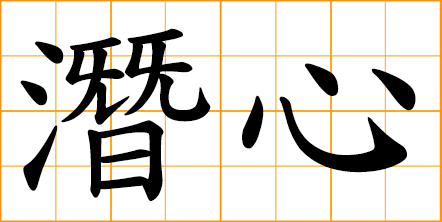 devote oneself to something
concentrate fully on something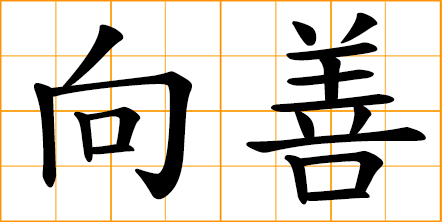 follow virtue
focus on virtue
towards goodness
devoted to benevolence

devote full efforts to
concentrate attention on

studious
scholarly
diligent in study
devoted to learning

dedicate oneself to progress
devote oneself to improvement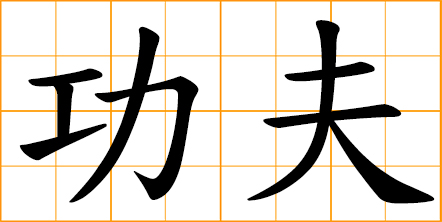 kung fu
time to do something
efforts devoted to a task


take seriously
put in time and effort
devote time and energy to a task

devoted for love
falling deeply in love
passionately devoted
love someone all the way


devote one's life to
give one's heart to
a woman willing to marry a good man

Grow old together
reach old age together
live to old age in conjugal bliss
remain a devoted couple to the end
stick to each other till the hair turns grey

love each other devotedly
dear to each other intimately
attached to each other deeply

loving couple
devoted couple
affectionate couple
couple of conjugal love

wholeheartedly
heart and soul
bestow all one's heart
devoted wholeheartedly
---
TRANSLATE YOUR WORDS/MESSAGES
Your art design inspiration in classic Chinese words and verses!
Design ideas for Kung Fu, Martial art teaching and learning,
Tattoo, Engraving design, Congratulation cards, Epitaph, grave markers,
Your poetry, blog articles, websites, letters, special messages...
in both traditional and simplified Chinese characters
to reach more potential Chinese readers worldwide.
---