Chinese-Word.com
Search words, phrases, mp3, video lessons from this site:













Fortune | Spring | Forever | Faith | Righteousness | Brave | Wise | True | Love | Peace | Virtue
Follow Andres Leo's Newsletter
Chinese vocabulary with English keywords
A B C D E F G H I J K L M
N O P Q R S T U V W Y Z
danger, dangerous
able or likely to cause harm or injury;
the possibility of suffering harm or injury
see another keyword link: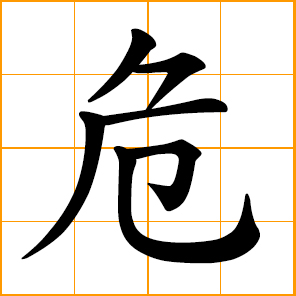 danger
dangerous
perilous
unsafe
to endanger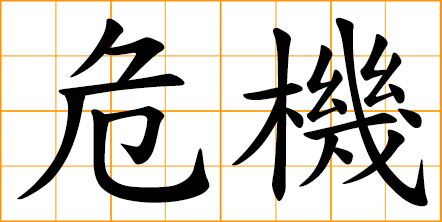 crisis
time of danger
precarious moment
time of intense difficulty or danger

crisis handling
risk management
crisis management
management of crisis

Crisis is Opportunity.
A Crisis is a chance.
The crisis is the turning point.

danger
dangerous
perilous
risk, risky

grim situation
critical circumstance
extremely dangerous
ominous and dangerous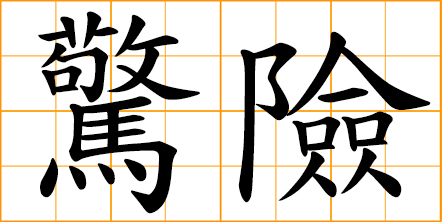 alarmingly dangerous
thrilling and exhilarating
breathtaking and adventurous
causing excitement and pleasure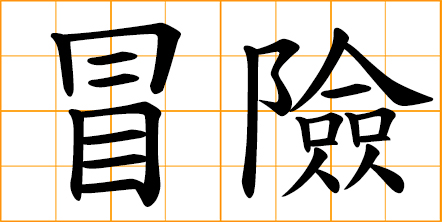 to venture
to adventure
risky journey
daring experience


adventurer
a person who enjoys or seeks adventure
a person who seeks dangerous or exciting experiences

the brave
man of valor
brave person
courageous person
a person who is brave
faces dangerous situations with courage

to save
to rescue
help and rescue
save someone from a
dangerous or difficult situation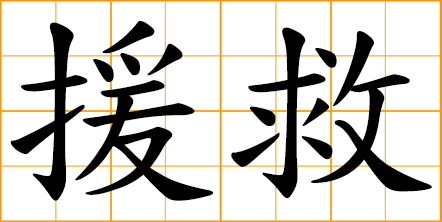 to save
to rescue
save someone from a
dangerous or difficult situation

out of danger
escape from danger
rescued from danger
deliverance from danger

Help!
save life
shouted for someone to come and save
from a dangerous situation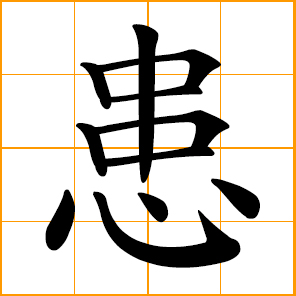 misery, anxiety
trouble, danger, misfortune

wariness
alertness
vigilance
caution about
possible dangers or problems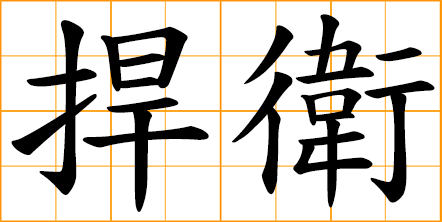 to defend
to safeguard
stand up for
resist an attack
protect from harm or danger

gate of hell
jaws of death
fatal and danger spot

close shave
grave danger
narrow escape from death
survival after many hazards

fierce dog
vicious dog
dangerous dog
---
1-character Chinese Words Collection
traditional/classical Chinese symbols
which are good for Chinese art design ideas
---
2-character Chinese Words Collection
traditional/classical 2-character words
which are good for Chinese art design ideas
---
Chinese Surnames, Family Names
Spelling based on standard Mandarin or Cantonese
---
Chinese Porverbs Collection
collection of modern and classic Chinese mottos and proverbs
---
Chinese words/symbols for
Love, Passion, Affection, Sentiment
---
Man, Male, Father, Boy, Borther
---
Woman, Female, Mother, Girl, Sister
---
Chinese words for Kung Fu, Martial Arts
---
Chinese words for Animals, Beasts, Pets
---
Chinese words for Birds, Wings, Flying
---
Chinese words for Food, Cooking, Eating
---
Chinese words for Fantasy, Legend, Mystery