Translate Your Words/Names
Get a favorable Chinese translation
for your creative art design and tattoo!
Submit Your Idea!

Chinese keywords listed alphabetically
HOME - A B C D E F G H I J K L
M N O P Q R S T U V W X Y Z
---
congratulate, congratulation

Congratulations!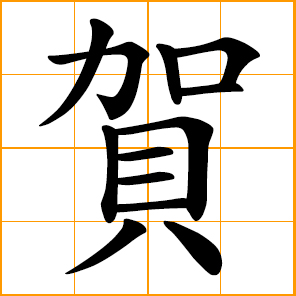 to congratulate
to felicitate
to celebrate

congratulate
offer congratulations

handsel
congratulatory present
gift of congratulation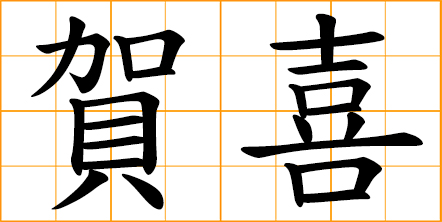 to felicitate
to congratulate
express felicitations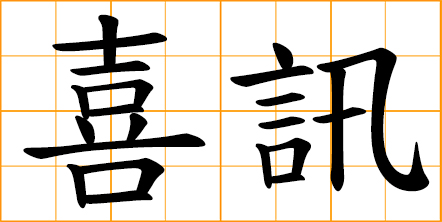 happy news
glad tidings
good news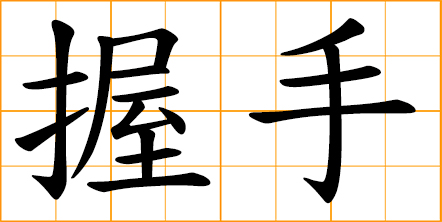 shake hands
---
Translate Your Words/Names
Get a favorable Chinese translation
for your creative art design and tattoo!


Submit Your Translation Request!
---