TRANSLATE YOUR WORDS/MESSAGES
in both traditional and simplified Chinese characters
to reach more potential Chinese readers worldwide.
---
Chinese vocabulary with English keywords
A B C D E F G H I J K L M
N O P Q R S T U V W Y Z
charming
very pleasant or attractive
see another keyword link: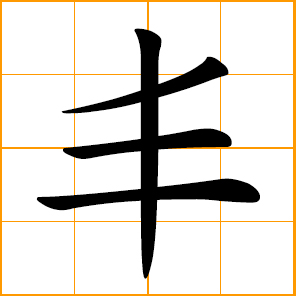 charming
enchanting
fascinating
glamorous
good-looking
passion arousing
affecting appearance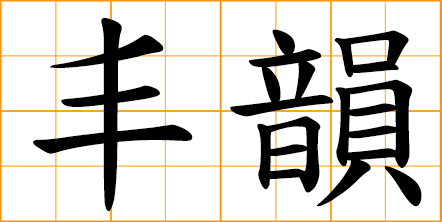 feminine charm
charming appearance

exquisite, glorious
charming for women

charming of a woman
graceful and attractive

beautiful, sweet, charming

charming
fascinating
enchanting
bewitching
coquettish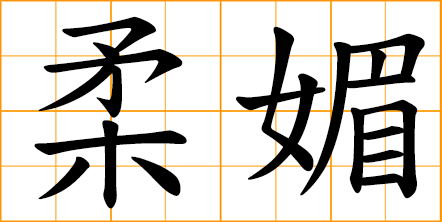 gentle and lovely
supple and charming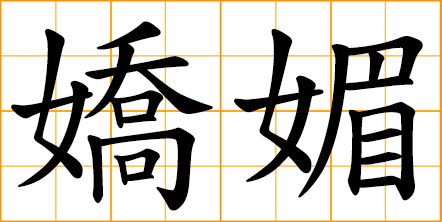 sweet and charming
pretty and coquettish
lovely and enchanting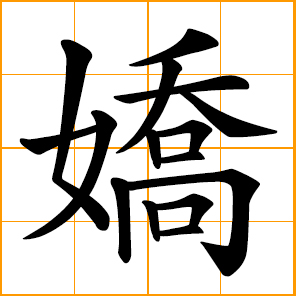 pretty and charming
delicate, tender, and lovely
pampered, lovable and fragile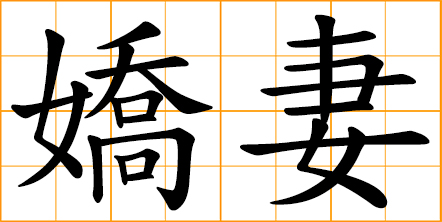 pretty wife
lovely wife
charming wife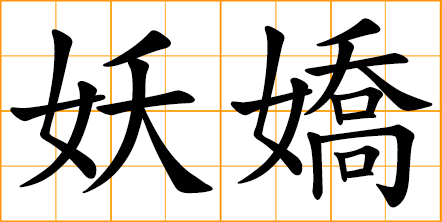 pretty and coquettish
flirtatious and charming
coquettish and beautiful

pettishly charming manner
behave in a spoiled manner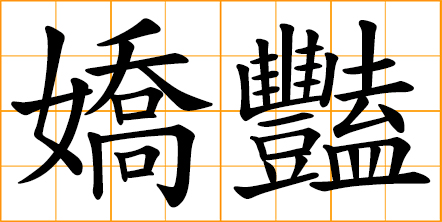 tender and beautiful
delicate and attractive
charming and gorgeous

pretty and dazzling
charming and seductive
beautiful and voluptuous

graceful demeanor
ethereal and beautiful
charming and pretty
(classic literary writing)

attractive
bewitching
charming
enchanting
fascinating

charming and moving
touching and affecting
appealing and attractive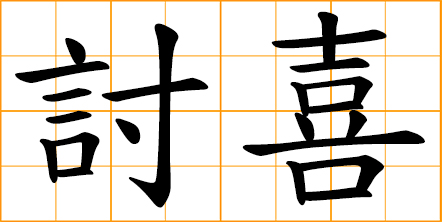 lovable
likeable
pleasing
prepossessing
appealing in appearance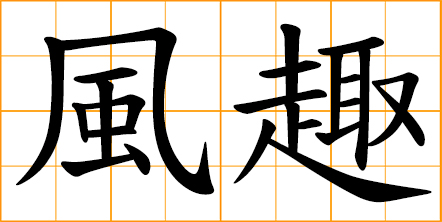 witty and humorous
charming wit and humor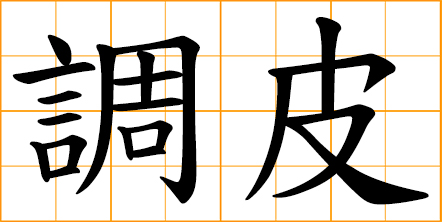 charmingly mischievous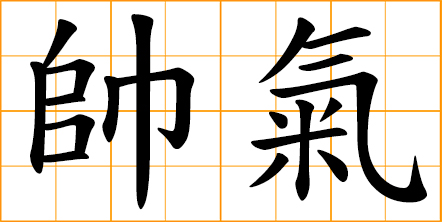 handsome and charming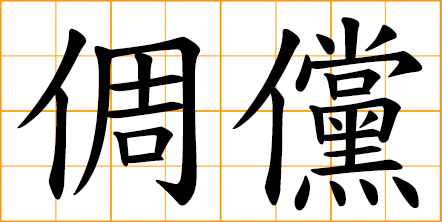 elegant and charming
charming and confident
calm and elegant bearing
(classic literary writing)

charming
handsome and charming
elegant and unconventional
prepossessing and unrestrained

graceful in manner
refined and stylish
elegant and graceful
polished and charming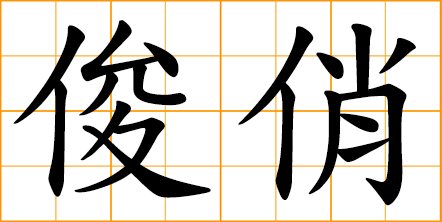 pretty and charming
charming and elegant
attractive and intelligent
handsome and attractive

magnetism
attractive charm
enchanting and charming

electric discharge
send personal charm


charming and graceful
fascinating and charming
various elegant demeanor
every playful sexual attraction
all different kinds of flirtatious expressions

young women
charming sister
(daring name,
not really kinsfolk related)

charming woman
---
TRANSLATE YOUR WORDS/MESSAGES
Your art design inspiration in classic Chinese words and verses!
Design ideas for Kung Fu, Martial art teaching and learning,
Tattoo, Engraving design, Congratulation cards, Epitaph, grave markers,
Your poetry, blog articles, websites, letters, special messages...
in both traditional and simplified Chinese characters
to reach more potential Chinese readers worldwide.
---