Chinese-Word.com
Search words, phrases, mp3, video lessons from this site:











Fortune | Spring | Forever | Faith | Righteousness | Brave | Wise | True | Love
Follow Andres Leo's Newsletter
Chinese vocabulary with English keywords
A B C D E F G H I J K L M
N O P Q R S T U V W Y Z
bring
take someone or something to a place;
cause to be in a particular state or condition
see another keyword link:

to bring, carry, take

to bring
bring about
come with

Bring in wealth and riches
Ushering in wealth and prosperity


doing good deeds brings the greatest joy


Contentment brings happiness.

serendipity
fate that brings people together

Fate brings people together thousand miles apart.
Though born a thousand mile apart, souls which are one shall meet.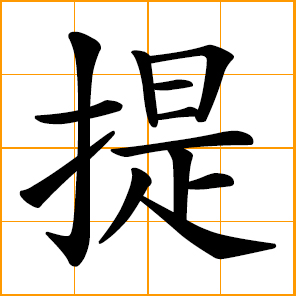 to mention
bring forward
lift by hand

take along
bring along
hold hand

bring together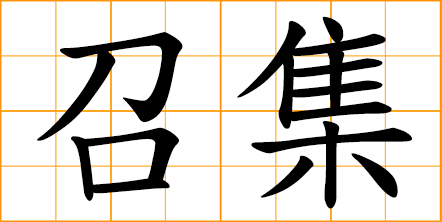 gather people together
bring together for an activity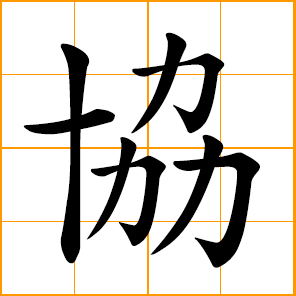 bring into harmony

bring comfort to
touch gently with hand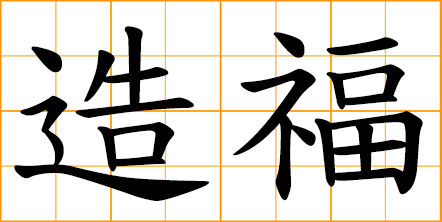 confer benefits on
bring prosperity to

bring honor to family

resurrect
resurrection
bring back to life

to create
bring into existence

to innovate
bring forth new ideas

to cause, bring about

bring a case to court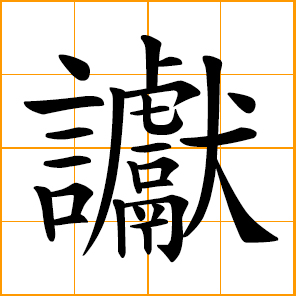 bring to trial, conviction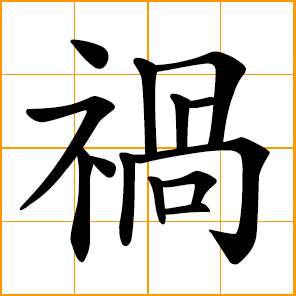 bring disaster upon

bring calamity to

god of plague
a fellow who brings disaster to mankind
---
1-character Chinese Words Collection
traditional/classical Chinese symbols
which are good for Chinese art design ideas
---
2-character Chinese Words Collection
traditional/classical 2-character words
which are good for Chinese art design ideas
---
Chinese Surnames, Family Names
Spelling based on standard Mandarin or Cantonese
---
Chinese Porverbs Collection
collection of modern and classic Chinese mottos and proverbs
---
Chinese words/symbols for
Love, Passion, Affection, Sentiment
---
Man, Male, Father, Boy, Borther
---
Woman, Female, Mother, Girl, Sister
---
Chinese words for Kung Fu, Martial Arts
---
Chinese words for Animals, Beasts, Pets
---
Chinese words for Birds, Wings, Flying
---
Chinese words for Food, Cooking, Eating
---
Chinese words for Fantasy, Legend, Mystery