Chinese Words Database Gift Shop
---
Chinese vocabulary with English keywords
A B C D E F G H I J K L M
N O P Q R S T U V W Y Z
all
the whole quantity or extent of a particular group
see another keyword link:

wholeheartedly
devoted wholeheartedly
bestow all one's heart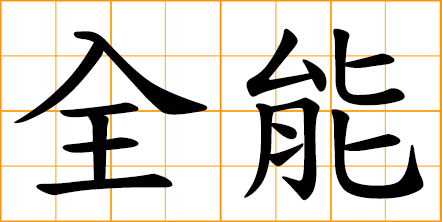 almighty
all-round
all-around
having a great many abilities or uses

omnipotent
universal
all-purpose

cure-all
heal-all
universal cure

all, altogether

All satisfied.
Everybody is happy.
satisfaction of to all

void of vanities
all space-directions are void
all physical existence is vanity

all, entirely, totally, completely, wholly

perfectly satisfactory
best of all possible worlds


It's all up to me.
Try one's hardest.

hold my own
all by myself
it's upon to myself

indiscriminate education
education for everyone, irrespective of background
provide education for all people without discrimination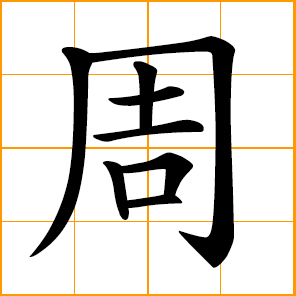 all, whole, entire, all over
completely, all, thoroughly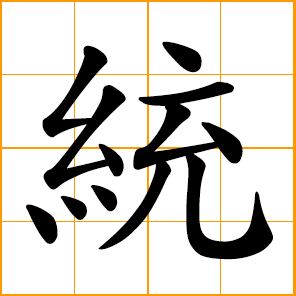 all, together
to unite, gather into one
wholly, totally, generally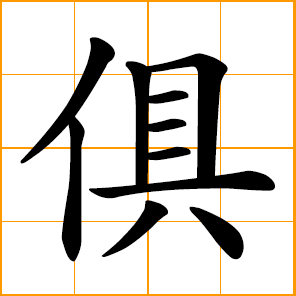 complete, all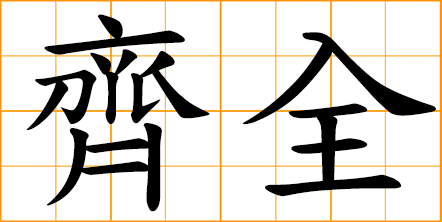 all in readiness
everything complete

all attended
all are here
to be all present
everybody is here


all the wishes come true
all dreams become realized

Love Conquers All.

all, entirely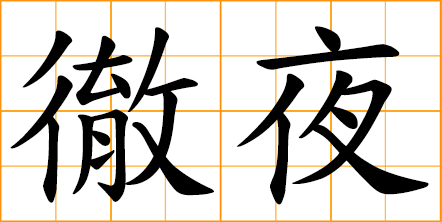 all night
the whole night
all through the night

day and night
twenty-four hours
round/around the clock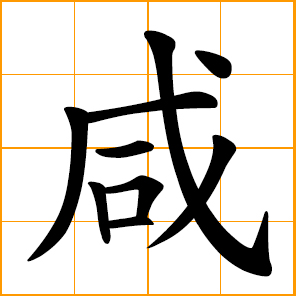 all
everyone
completely
widespread

whole, total, full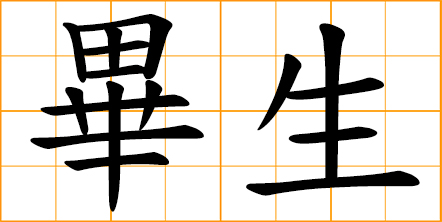 all one's life
during one's whole life


unforgettable all one's life

overall, general

everywhere, all over the place

group of people

all living creatures

try very hard
with all one's might
exert utmost strength

overcome all difficulties
surmount all difficulties
---
1-character Chinese Words Collection
traditional/classical Chinese symbols
which are good for Chinese art design ideas
---
2-character Chinese Words Collection
traditional/classical 2-character words
which are good for Chinese art design ideas
---
Chinese Porverbs Collection
collection of modern and classic Chinese mottos and proverbs
---
Chinese words/symbols for
Love, Passion, Affection, Sentiment
---
Chinese words for Kung Fu, Martial Arts
---
Chinese words for Animals, Beasts, Pets
---
Chinese words for Birds, Wings, Flying
---
Chinese words for Food, Cooking, Eating
---
Chinese words for Fantasy, Legend, Mystery
---