TRANSLATE YOUR WORDS/MESSAGES
in both traditional and simplified Chinese characters
to reach more potential Chinese readers worldwide.
---
Chinese vocabulary with English keywords
A B C D E F G H I J K L M
N O P Q R S T U V W Y Z
Buddhist
an adherent of the religion based on the teachings of Buddha
see another keyword link:
related section:
Chinese words for Fantasy, Legend, Mystery

Buddhism
(a widespread Asian religion or philosophy)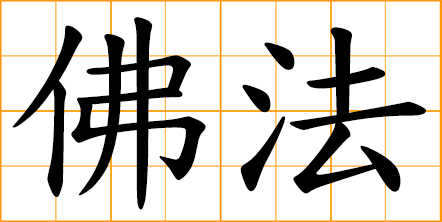 Buddha dharma
Buddhist doctrine
power of Buddha

Buddhist statue
Buddhist image

Buddhist temple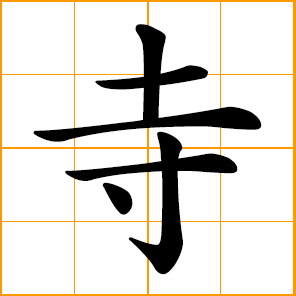 temple, shrine
Buddhist temple

Buddhist abbot
head of Buddhist temple
a monk who holds the position of
administrator of a Buddhist monastery

Buddhist temple
Buddhist monastery

Buddhist nunnery
hut, small Buddhist temple

Buddhist nun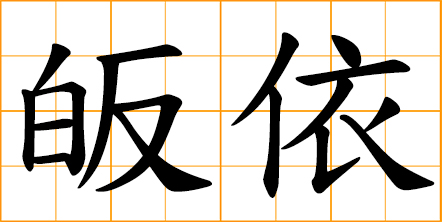 convert to Buddhism
proclaiming a Buddhist

Buddhist high priest

Buddhist monk

lay Buddhist
a Buddhist who isn't monk and follow
the Noble Eightfold Path 八正道
and agree to Buddha's teachings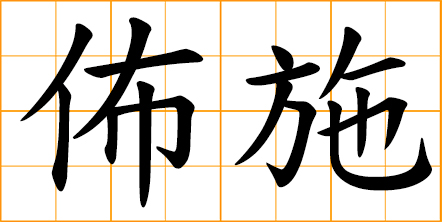 give alms
alms giving of Buddhism
Buddhist practice of giving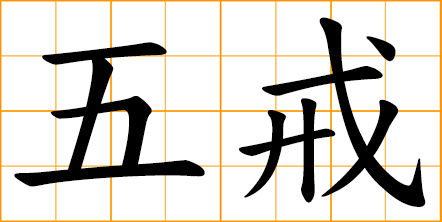 five precepts in Buddhism
殺 harming living beings
盜 stealing
淫 sexual misconduct
妄 lying or gossip
酒 intoxication

practice moral teachings
practice Buddhist or Taoist rules
cultivate one's spiritual and religious life
cultivate oneself according to a religious doctrine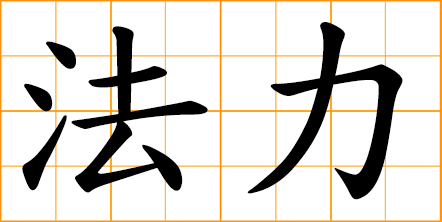 supernatural power
power of Buddhist doctrines

Zen
dhyana
(in Hindu and Buddhist practice)
profound meditation which is
the penultimate stage of yoga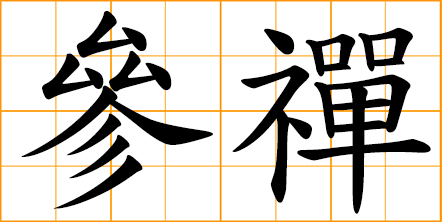 practicing dhyana
comprehending of Zen
practice Zen Buddhist meditation
try to reach comprehension of dhyana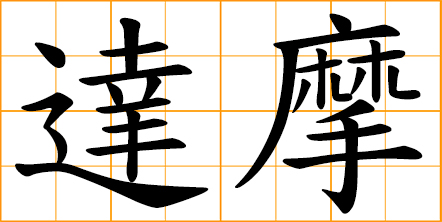 Bodhidharma
the transmitter of Zen Buddhism 禪宗
to China, and regarded as its first Chinese patriarch

Buddhist, Taoist hymn

awareness
consciousness
awakened to the truth
Buddhist enlightenment


Everything visible is empty.
(Buddhist concept) The reality is nonexistence,
and nonexistence is the reality.

Buddhist relics
Relics of Buddha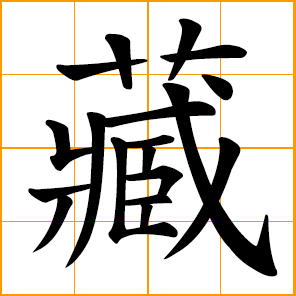 collective name for Buddhist and Taoist scriptures

Buddhist teaching
(a conveyance to bring
the truth to men and help them)

Buddhist or Taoist ceremony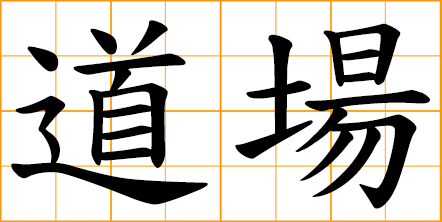 Dojo
sites of Buddhist rituals

wooden fish
Muyu, Mokugyo
Chinese temple block
---
TRANSLATE YOUR WORDS/MESSAGES
Your art design inspiration in classic Chinese words and verses!
Design ideas for Kung Fu, Martial art teaching and learning,
Tattoo, Engraving design, Congratulation cards, Epitaph, grave markers,
Your poetry, blog articles, websites, letters, special messages...
in both traditional and simplified Chinese characters
to reach more potential Chinese readers worldwide.
The creator and translator
of this website:
Chinese-Word.com
Chinese Words Database
Andres LEO 's
Magic Realism
Fiction Works Collection
in traditional Chinese language
AngelTales.me
天外飛來的人非人童話
---