Traditional and classic Chinese calligraphic symbols, words, idioms and proverbs for your art design. Created by
Andres Leo
since 2001.

Search Chinese symbols/words through this site:


List of all related Chinese words in English keywords:


If you could not find any Chinese words/phrases for your art design
Please contact with Andres Leo, he will try his best to translate and create a proper version for you.
The standard version is PNG transparent background format, with serval calligraphic fonts for art design.
The special service fee is $10 for one phrase, Please contact Andres Leo: taigoan@gmail.com
---
reach
arrive at; get as far as;
stretch out an arm in a specified direction
in order to touch or grasp something
see another keyword links:
arrive

to reach, arrive at

to reach far
carry out for a long time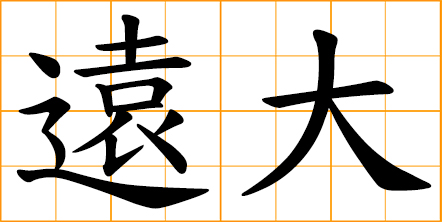 far-reaching
broad and long-ranged

reach a very high level

reach the acme
reach the peak of perfection


reach utmost perfection
superb artistic achievement

Grow old together
reach old age together

When misfortune reaches the limit, good fortune is at hand.

to realize, reach, attain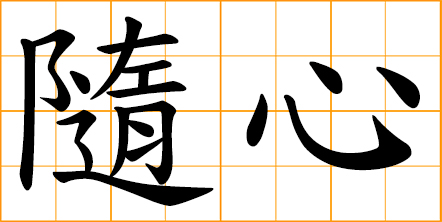 act where one's mind reaches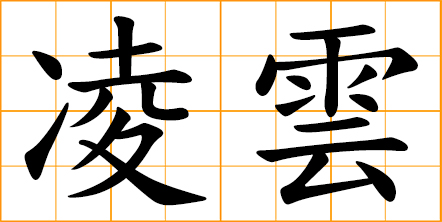 ride the clouds
reaching the clouds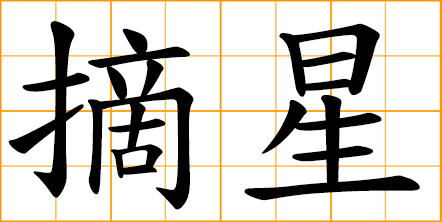 pick a star
reach for the stars

to reach for

reach agreement

to reach
to approach
hold together

to reach
to attain
to overtake