Translate Your Words/Names
Get a favorable Chinese translation
for your creative art design and tattoo!
Submit Your Idea!

Chinese keywords listed alphabetically
HOME - A B C D E F G H I J K L
M N O P Q R S T U V W X Y Z
---
vigilant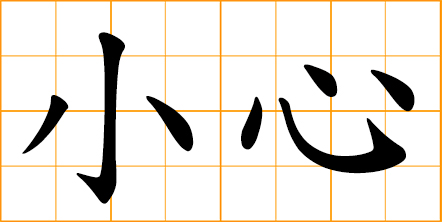 careful
cautious
Be careful
Watch out!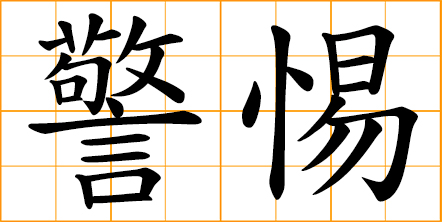 to be alert
to be wary
to be vigilant
to be watchful

vigilant, fearful, anxious
cautious, careful, prudent
exercise caution and discipline
(classic literary symbol)

to warn, caution
vigilant, watchful, alert
an alarm
the police

alert
vigilant
stand guard
keep careful watch

alert
cautious
vigilant
watchful
sharp-witted
---
Translate Your Words/Names
Get a favorable Chinese translation
for your creative art design and tattoo!


Submit Your Translation Request!
---