TRANSLATE YOUR WORDS/MESSAGES
in both traditional and simplified Chinese characters
to reach more potential Chinese readers worldwide.
---
Chinese vocabulary with English keywords
A B C D E F G H I J K L M
N O P Q R S T U V W Y Z
support
give assistance to, especially financially;
agree with and give encouragement to someone or something
see another keyword link:
support (1-character)

to back
support and aid
provide assistance

new force
fresh troops
fresh activists

to support
help with money
support with money
provide financial assistance

to succor
give relief
assistance and support
in times of hardship and distress

assist; assistance
help and support
provide assistance
share of the work

to support
to sponsor
to patronize


sponsor
patron
benefactor
cosponsor

fundraising
raise funds
the seeking of financial support
for a charity, cause, or other enterprise

independent
fend for oneself
support oneself
earn one's own living
stand on one's own feet


Upstanding and dauntless
Undertaking with indomitable spirit
Hold up the heavens, and support the earth.
Stand upright on one's two legs between heaven and earth.

backing
supporter
patron
help or support behind
somebody to rely upon

never leave or betray
always be at your side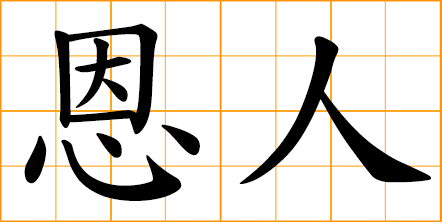 savior
benefactor
benefactress
one who gives help to a person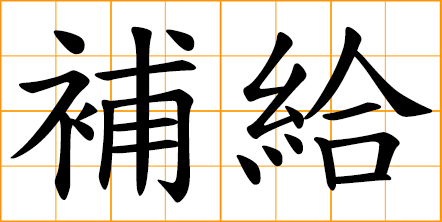 supplies
provision
to provide, supply

make a living
earn one's living
seek a livelihood
work to support oneself
do (something) for a living

live on
survive on
make a living

to maintain
to preserve
uphold and support
conserve and protect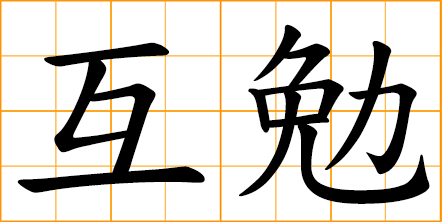 encourage each other

encourage
urge spiritually
hearten someone
give support, confidence, or hope to

to encourage
give support, confidence, or hope to (someone)

echo in support
respond favorably
rise in support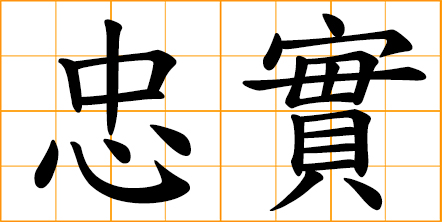 faithful
loyal
truthful
true-hearted
unswerving adherence
firm and constant support

fans of a singer
fans of a song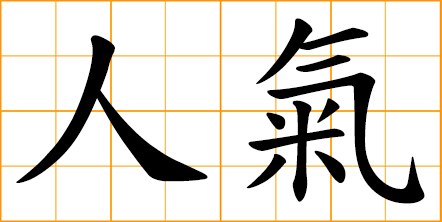 popularity
the state or condition of being liked,
admired, or supported by many people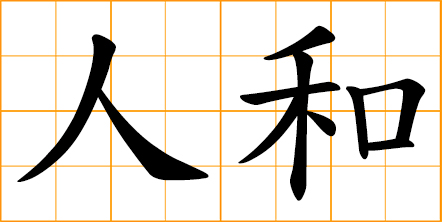 support of the people
favorable social conditions
popularity and harmony with the people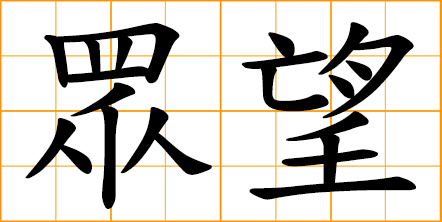 prestige
public support
popular confidence
people's expectations
widespread admiration

patriotic
patriotism
expressing devotion to and
vigorous support for one's country

general mobilization
The act of assembling and organizing
national resources to support national
objectives in time of war or other emergencies

charisma of motivating
power to rally supporters
attractiveness that stimulates
appealing power to call together
attractiveness that interests or pleases or stimulates


cheerleaders
cheer squad
team of cheerleaders

to promote
to popularize
to propagate
encourage people to like, buy,
use, do, or support something

tripod
a three-legged stand for
supporting a camera or other apparatus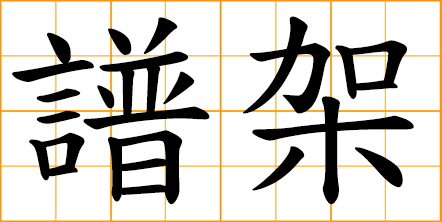 music stand
a rest or light frame on which
sheet music or a score is supported
---
TRANSLATE YOUR WORDS/MESSAGES
Your art design inspiration in classic Chinese words and verses!
Design ideas for Kung Fu, Martial art teaching and learning,
Tattoo, Engraving design, Congratulation cards, Epitaph, grave markers,
Your poetry, blog articles, websites, letters, special messages...
in both traditional and simplified Chinese characters
to reach more potential Chinese readers worldwide.
The creator and translator
of this website:
Chinese-Word.com
Chinese Words Database
Andres LEO 's
Magic Realism
Fiction Works Collection
in traditional Chinese language
AngelTales.me
天外飛來的人非人童話
---