TRANSLATE YOUR WORDS/MESSAGES
in both traditional and simplified Chinese characters
to reach more potential Chinese readers worldwide.
---
Chinese vocabulary with English keywords
A B C D E F G H I J K L M
N O P Q R S T U V W Y Z
superior
higher in rank, status, or quality;
showing an overly high opinion of oneself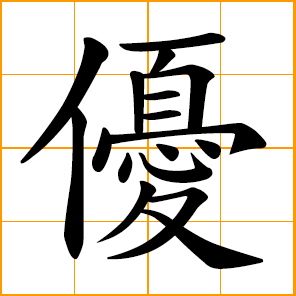 superior
excellent
remarkable
extraordinary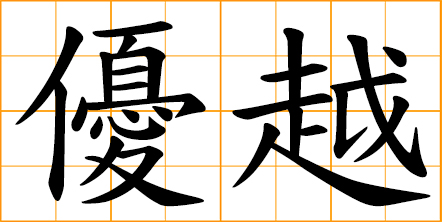 superior
superiority
supercilious
superior to others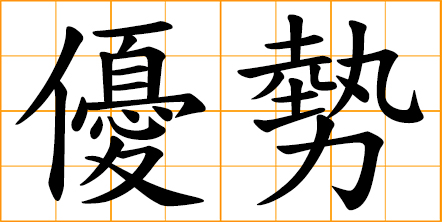 upper hand
superior position
favorable position
advantageous position

absolute predominance
overwhelming superiority

above
overriding
to outmatch
be superior to
predominant over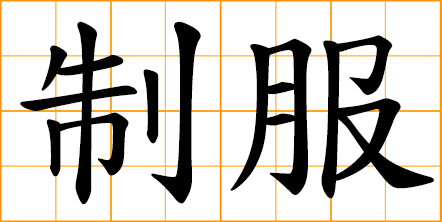 to subdue
to overpower
bring under control
defeat with strength
overcome with superior strength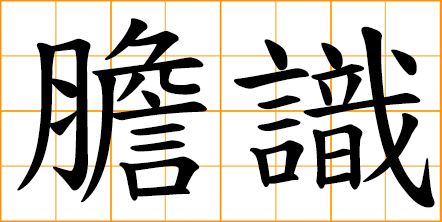 savoir-faire
courage and insight
daring with superior judgement

superior
talented
handsome
good-looking

talented and superior
handsome and refined
intelligent and remarkable

outstanding leader
talented and superior person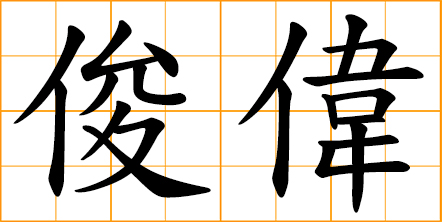 tall and handsome
superior and great
pre-eminently talented

elite
brave and superior person
person of outstanding talent
person with courage and ability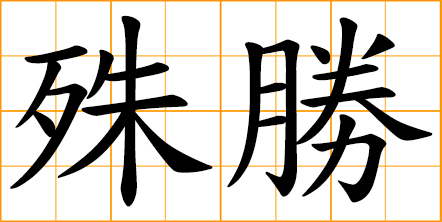 superior
excellence
distinguished
remarkable and outstanding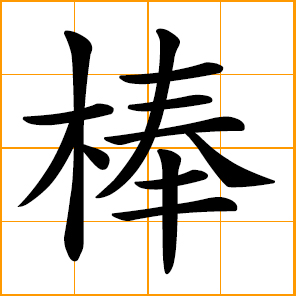 a bat, stick, club, cudgel
excellent, eminent, superior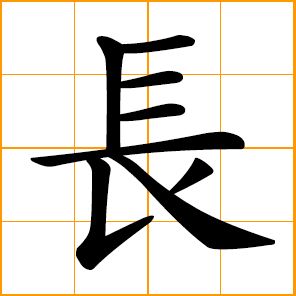 a senior, superior
the person in charge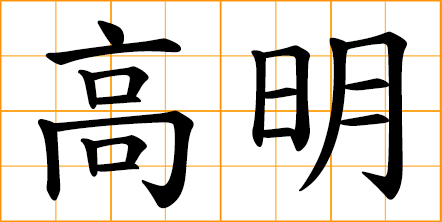 clever
wise
superior
brilliant

high-class
high-level
top grade
superior quality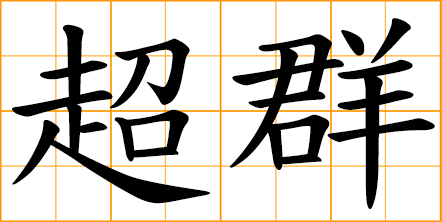 superior
pre-eminent
incomparable
surpassing all others

haughtiness
air of arrogance
arrogant disposition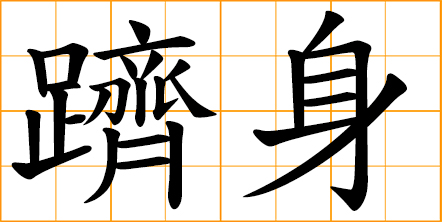 rise in society
go up among
ascend onto the superior

rise again
return to power
stage a comeback
success after failure
resume former superiority

challenge
fight to decide who is superior

fight against heavy odds
pit the few against the many
fight a numerically superior enemy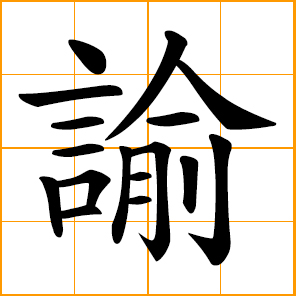 order, decree, apprise
instructions personally written by a superior

submit to a superior
present to a superior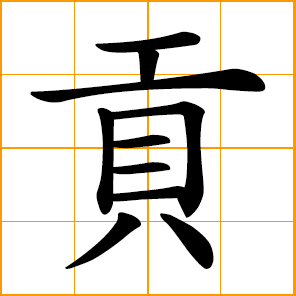 tribute
gifts to superiors
pay tribute to one's emperor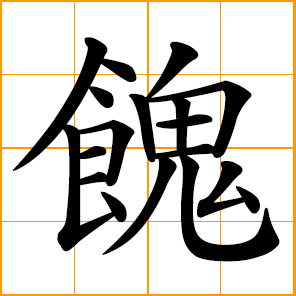 present as a gift
offer food to a superior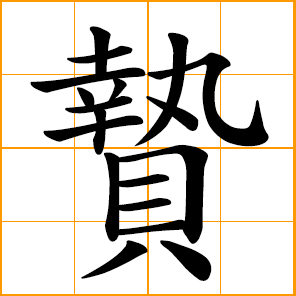 gifts to a superior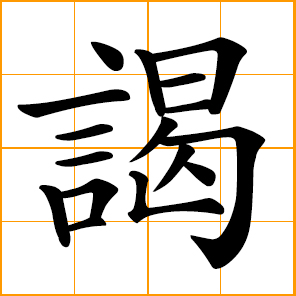 pay a formal visit
call on a superior

subordinate officers see the monarch or superior executive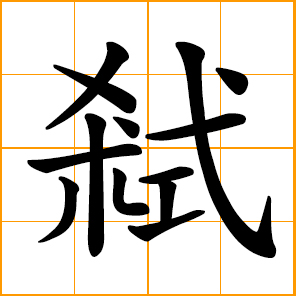 kill one's superiors
---
TRANSLATE YOUR WORDS/MESSAGES
Your art design inspiration in classic Chinese words and verses!
Design ideas for Kung Fu, Martial art teaching and learning,
Tattoo, Engraving design, Congratulation cards, Epitaph, grave markers,
Your poetry, blog articles, websites, letters, special messages...
in both traditional and simplified Chinese characters
to reach more potential Chinese readers worldwide.
---