TRANSLATE YOUR WORDS/MESSAGES
in both traditional and simplified Chinese characters
to reach more potential Chinese readers worldwide.
---
Chinese vocabulary with English keywords
A B C D E F G H I J K L M
N O P Q R S T U V W Y Z
small
of a size that is less than normal or usual;
insignificant; unimportant
see another keyword link:

small, little, tiny

imp
little devil
small evil spirit
mischievous child

small but robust
short but energetic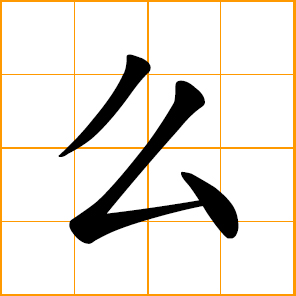 small, tiny
the youngest of a family

cell
the smallest structural and
functional unit of an organism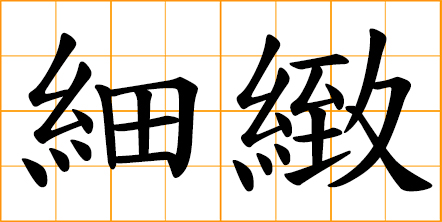 exquisite and delicate
delicately small and pretty

small cubes or dices

size
dimensions
measurements
how large or small something or someone is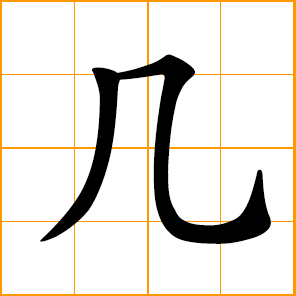 small table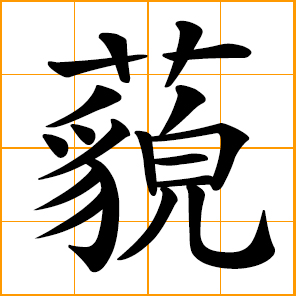 small, petty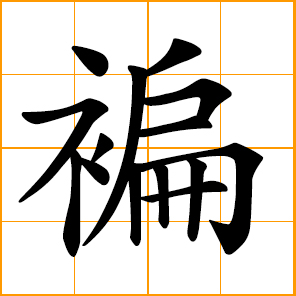 narrow, cramped, small small size clothes

a granule
quantifier for small items
from grain to small fruit

scrap, bit, crumb
bits and small pieces

small box

small box or case
a small ornamental box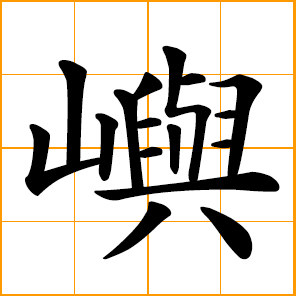 small island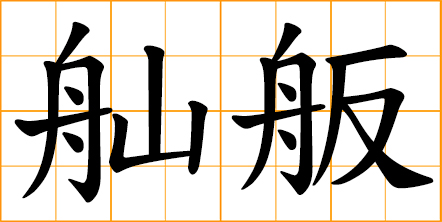 sampan
a small boat of
a kind used in East Asia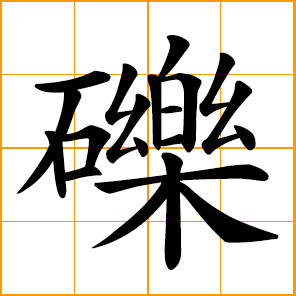 gravel, small stone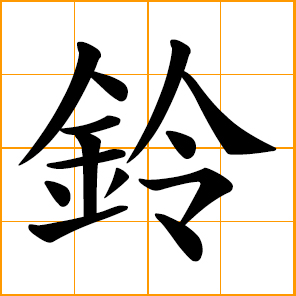 small bell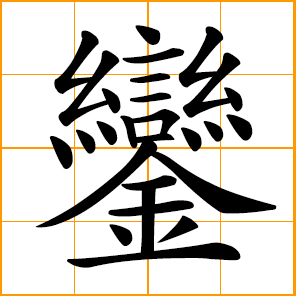 a small tinkling bell

a small gong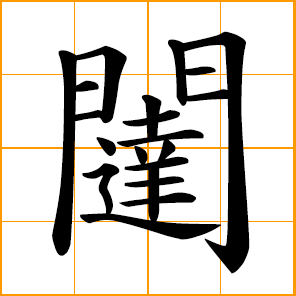 small gate in an ancient palace

small sharp-pointed stick

walk with small steps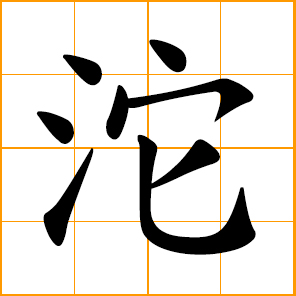 small river bay

small pig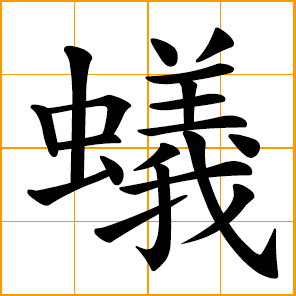 ant

flea

small clam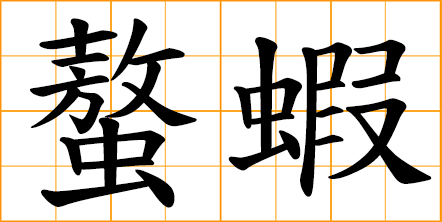 crayfish
crawfish
small lobster

dripping water
shed small drops of water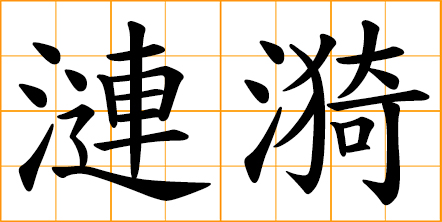 ripples
a small wave or series of
waves on the surface of water

soft hail
snow pellets
small particles of snow

ice crystals
small crystals of ice

rash
small red spots on the skin

approximate, sketchy
slight, small in extent

Buddhist nunnery
hut, small Buddhist temple

miniature
small replica
small-scale model

miniature
pocket-size
very small of its kind

berry, berries
a small roundish juicy fruit

sparks
a small fiery particle
thrown off from a fire

small dish, plate

squat jar with small mouth

small cup

small cup without handle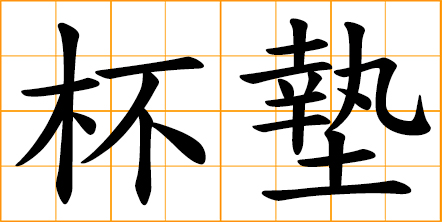 coaster
beer mat
mug cushion
a small mat for a bottle or glass


coterie
insiders
in-group
a small group of people
with shared interests or tastes

capsule
a small case or container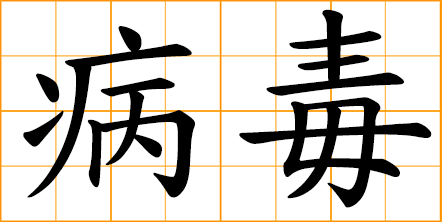 virus
an infective agent that is
too small to be seen by light microscopy

atom
the smallest particle of
a chemical element that can exist
---
TRANSLATE YOUR WORDS/MESSAGES
Your art design inspiration in classic Chinese words and verses!
Design ideas for Kung Fu, Martial art teaching and learning,
Tattoo, Engraving design, Congratulation cards, Epitaph, grave markers,
Your poetry, blog articles, websites, letters, special messages...
in both traditional and simplified Chinese characters
to reach more potential Chinese readers worldwide.
The creator and translator
of this website:
Chinese Words Database
Andres Leo's
Magic realism
Fiction Works in Chinese
AngelTales.me
天外飛來的人非人童話
---