---
perfect

to improve
to perfect
virtuous, virtue
good, goodness
righteousness, satisfactory

perfect

complete
satisfactory
perfect and successful
(classic literary writing)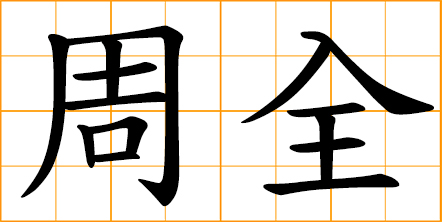 prepared thoroughly
considered thoroughly
complete and perfect
thorough and comprehensive
satisfactory to every detail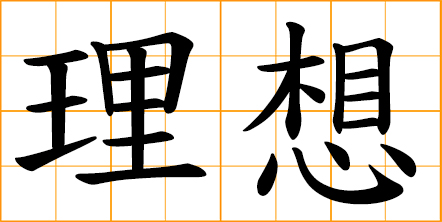 ideal
perfect
optimum
wishful thought


to idealize
idealization
romanticize

Practice makes perfect.
Skill comes by exercise.
Dexterity comes by experience.
---
Your art design inspiration in classic Chinese words and verses!
Design ideas for Kung Fu, Martial art teaching and learning,
Tattoo, Engraving design, Congratulation cards, Epitaph, grave markers,
Your poetry, blog articles, websites, letters, special messages...
to reach more potential Chinese readers worldwide.
---