Translate Your Words/Names
Get a favorable Chinese translation
for your creative art design and tattoo!
Submit Your Idea!

Chinese keywords listed alphabetically
HOME - A B C D E F G H I J K L
M N O P Q R S T U V W X Y Z
---
opportunity

chance, opportunity
timing, opportune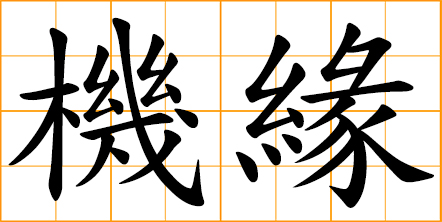 good luck
lucky chance
serendipity
chance and opportunity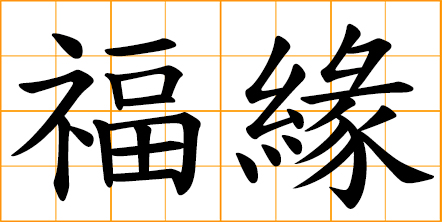 fortunate serendipity
chance of good fortune
predestined good luck

timing
chance
opportune moment
suitable and right time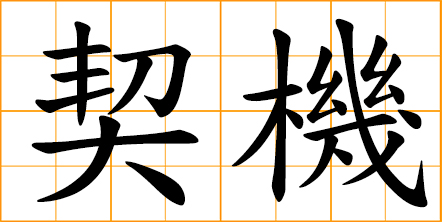 great chance
turning point
favorable juncture
critical point of time

seize a chance
waiting for an opportunity

await an opportunity
wait for the right time
watch for one's chance
wait for an opportune moment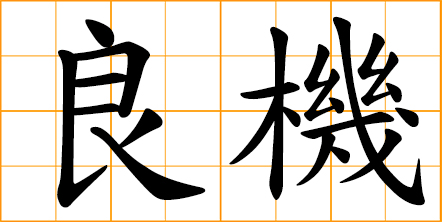 good chance
golden opportunity


godsend opportunity
heaven-sent chance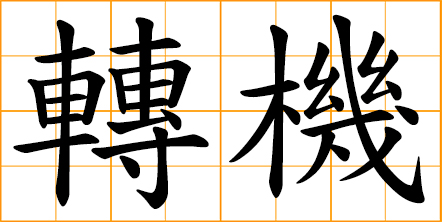 good chance
turning point
a favorable turn
(from bad to good)

Crisis is Opportunity.
A Crisis is a chance.
The crisis is the turning point.

lie in ambush
await an opportunity

a chance, opportunity
to meet, forgather, come across
encounter, run into something
---
Translate Your Words/Names
Get a favorable Chinese translation
for your creative art design and tattoo!
Submit Your Idea!
---