---
number

million

ten thousand
the number 10,000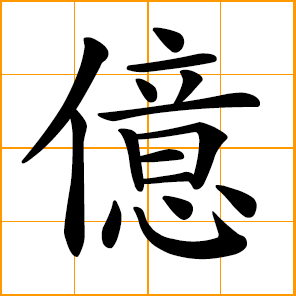 a hundred million
the number 100,000,000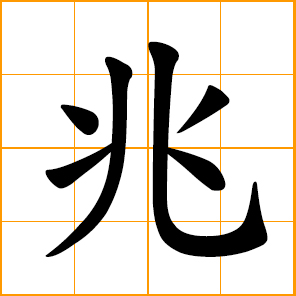 a trillion
Chinese Numbers from 1 to 100:
with audio pronunciation and structure analysis.
Instruction about Chinese numbers and dates:
It's awesome to write your own birthday or special dates in Chinese!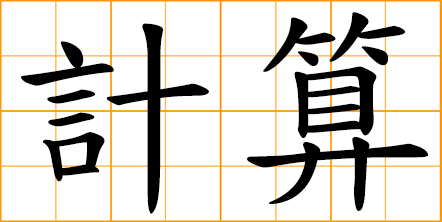 to count
to compute
to calculate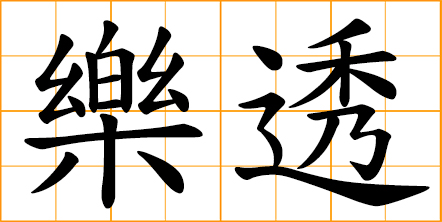 lotto, lottery

prime number
---
Your art design inspiration in classic Chinese words and verses!
Design ideas for Kung Fu, Martial art teaching and learning,
Tattoo, Engraving design, Congratulation cards, Epitaph, grave markers,
Your poetry, blog articles, websites, letters, special messages...
to reach more potential Chinese readers worldwide.
---