TRANSLATE YOUR WORDS/MESSAGES
in both traditional and simplified Chinese characters
to reach more potential Chinese readers worldwide.
---
Chinese vocabulary with English keywords
A B C D E F G H I J K L M
N O P Q R S T U V W Y Z
martial art
forms of self-defence or attack,
such as judo, karate, and kendo
see another keyword link:
related section:
Chinese words for Kung Fu, Martial Arts

martial art
brave and daring
military, warlike

martial spirit
revere military skills
encourage martial spirit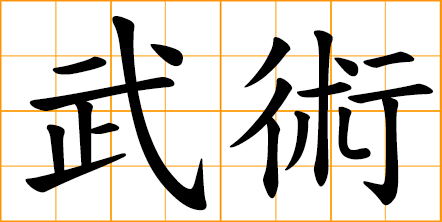 martial arts
fighting skills
skills of fighting

fighting skills
martial arts accomplishment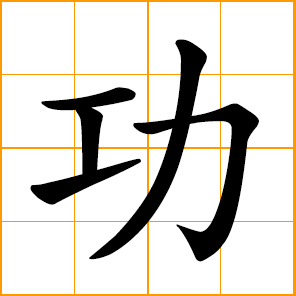 kung fu
martial art skill, method


exclusive style of kung fu
detached sect of martial arts

Qigong
inner strength in martial art

occult martial art skills
magic power of qigong
remarkable feat of kung fu

Wudang
Wudang Sect
Wudang martial arts

Shao-Lin
the name of Shaolin Temple,
a Buddhist monastery in China


Shaolin boxing
fighting technique
originated from Shaolin Temple

Wing Chun

kenpo
quanfa
fist method
kung fu boxing
technique of fist
the law of the fist

palm method
(kung fu, martial art)

power of the palm
(of kung fu palm method)

Sanshou
Sanda
free hand boxing
Chinese kickboxing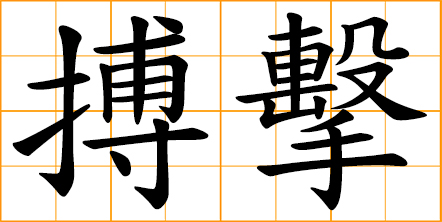 kick-boxing
mixed martial arts


Jeet Kune Do
an eclectic and hybrid philosophy of martial arts
heavily influenced by Bruce Lee

Eagle Claw Kung Fu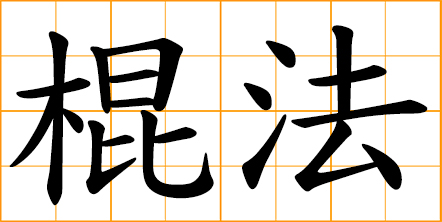 stick method
stick method in martial art

fencing
swordsmanship
art of fencing
skills of a swordsman

martial art gestures, moves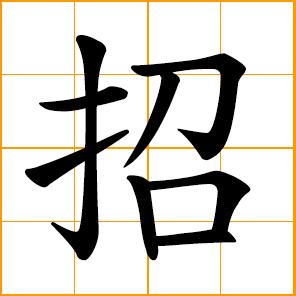 a trick, move of martial art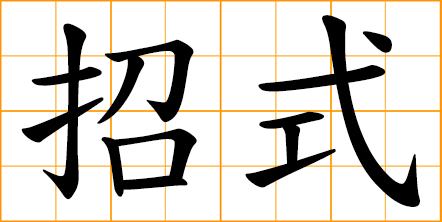 moves in martial art
punching, kicking, striking,
scratching, pricking in kung fu movements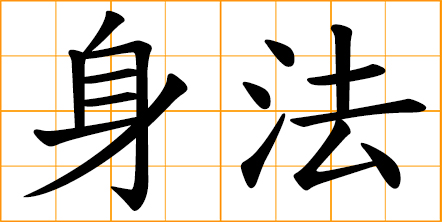 pose and motion
moving technique
(of body in martial arts)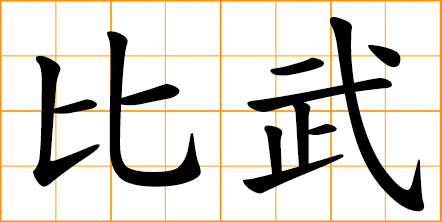 kung fu competition
competition in martial art

practice martial arts
training in martial arts

strict training
exercise stringently
practice martial art abidingly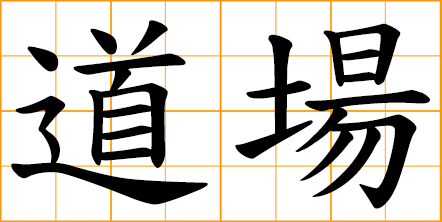 Dojo

judo

karate

aikido
(a Japanese form of self-defence and martial art)

black belt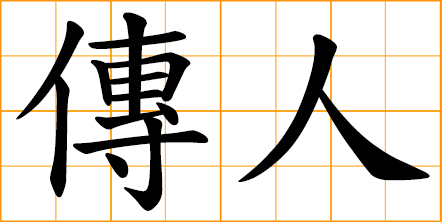 successor
kung fu successor
impart martial art to apprentices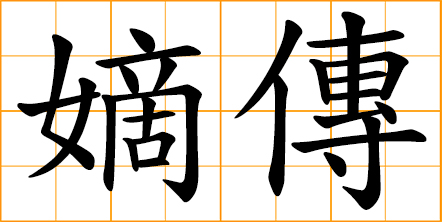 disciple of maestro
official heir of a kung fu master
learned from a maestro directly
lineal descent of a martial art sect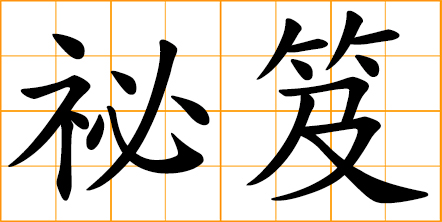 secret scroll
secret scripture of martial arts

martial arts skill
skill in martial arts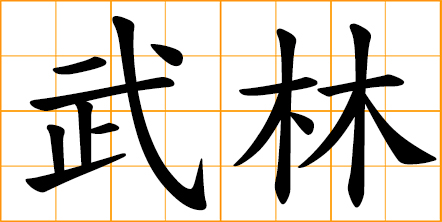 martial arts circles
Kung Fu Jungle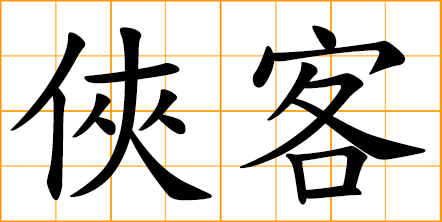 swordsman
knight errant
chivalrous expert

Bruce Lee
---
TRANSLATE YOUR WORDS/MESSAGES
Your art design inspiration in classic Chinese words and verses!
Design ideas for Kung Fu, Martial art teaching and learning,
Tattoo, Engraving design, Congratulation cards, Epitaph, grave markers,
Your poetry, blog articles, websites, letters, special messages...
in both traditional and simplified Chinese characters
to reach more potential Chinese readers worldwide.
The creator and translator
of this website:
Chinese Words Database
Andres Leo's
Magic realism
Fiction Works in Chinese
AngelTales.me
天外飛來的人非人童話
---