---
lofty (2-character)
see another keyword link:
lofty (1-character)

high aim
lofty aspiration
great ambition
noble ambitions

foresighted ambition
lofty aspiration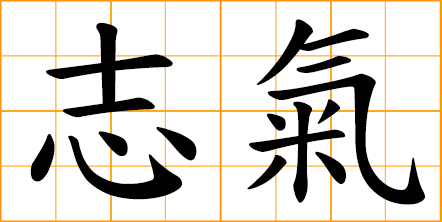 ambition
aspiration
lofty aspiration

heroic spirit
martial spirit
animated magnanimity
disposition of lofty manner

lofty and elevated
noble and respectable
righteous and honorable

lofty
noble
eminent
exalted in rank, dignity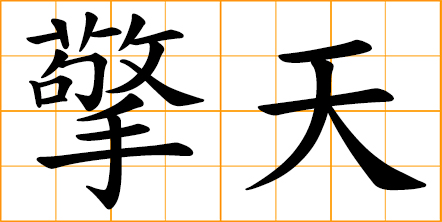 lofty and strong
prop up the sky
prop the heaven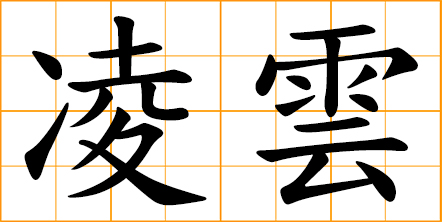 ride the clouds
reaching the clouds
lofty composition

lofty and steep, towering
outstanding, brilliant, extraordinary
(classical literary writing)

lofty
promising
far-reaching
broad and long-ranged

great ambition
lofty aspiration

proud spirit
imposing spirit
lofty sentiments


Upstanding and dauntless
Undertaking with indomitable spirit
Hold up the heavens, and support the earth.
---
Your art design inspiration in classic Chinese words and verses!
Design ideas for Kung Fu, Martial art teaching and learning,
Tattoo, Engraving design, Congratulation cards, Epitaph, grave markers,
Your poetry, blog articles, websites, letters, special messages...
to reach more potential Chinese readers worldwide.
---