TRANSLATE YOUR WORDS/MESSAGES
in both traditional and simplified Chinese characters
to reach more potential Chinese readers worldwide.
---
Chinese vocabulary with English keywords
A B C D E F G H I J K L M
N O P Q R S T U V W Y Z
keep
have or retain possession of;
continue having or holding something
see another keyword link: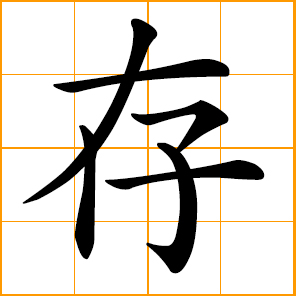 to keep
to retain
to store up
to save
to deposit

to keep, reserve
to stay, remain, detain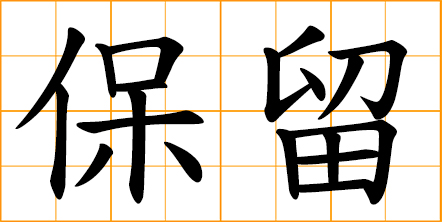 to retain
to reserve
reserved
reservation
kept for the use of a particular person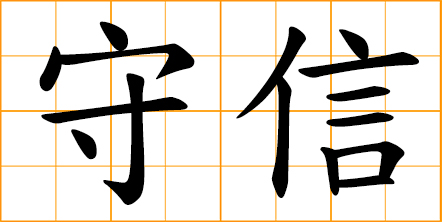 keep promises
honor one's words
abide by one's words

keep a promise
faithful to one's promise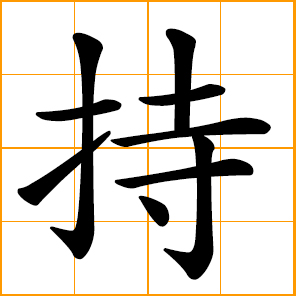 to keep, maintain

to keep
to maintain
to preserve
hold out

run one's home
manage the household
keep the family estates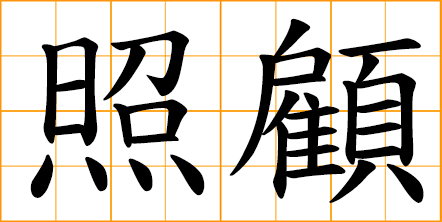 look after
take care of
keep someone safe and provided for

keep as treasure
to treasure in possession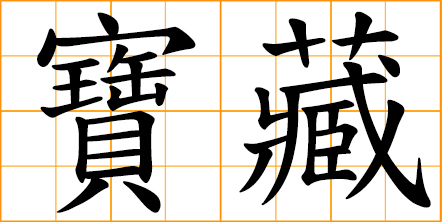 treasure
collection of treasures
something valuable that is hidden

record
kept in writing or
some other permanent form

souvenir
memento
a thing that is kept as a reminder
of a person, place, or event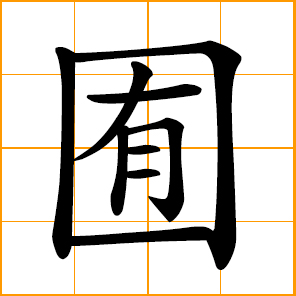 menagerie
a collection of
wild animals kept in
captivity for exhibition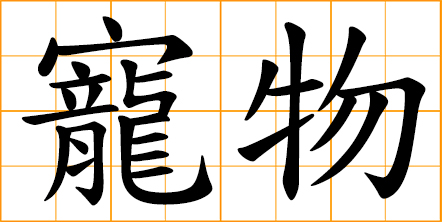 pet
a tamed animal kept
for companionship or pleasure

to raise, keep, grow, breed

regimen
health preserving
keep in good health
preserve one's health

fitness
work out
keep physically fit and healthy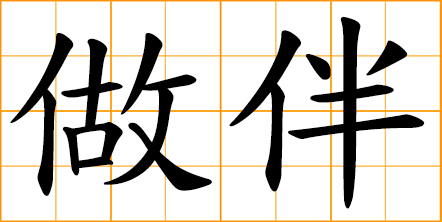 to accompany
keep company
keep someone company

Hearts united together forever.
Keep true lover's knot forever.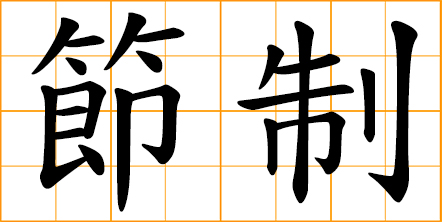 abstinence
to restrain
keep within limits

to continue
go on
keep happening, existing, or doing something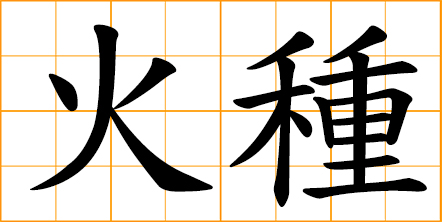 tinder
kindling
live cinders
live cinders kept for starting a new fire

keep in mind
to remember, memorize

records
to record
keep track of

keep in mind
to think, recollect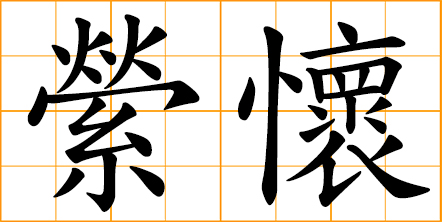 occupy one's mind
linger in one's heart
keep in one's mind continuously

urge persistently
keep pressing somebody to do something


unflustered under pressure
keep calm in an emergency
---
TRANSLATE YOUR WORDS/MESSAGES
Your art design inspiration in classic Chinese words and verses!
Design ideas for Kung Fu, Martial art teaching and learning,
Tattoo, Engraving design, Congratulation cards, Epitaph, grave markers,
Your poetry, blog articles, websites, letters, special messages...
in both traditional and simplified Chinese characters
to reach more potential Chinese readers worldwide.
The creator and translator
of this website:
Chinese Words Database
Andres Leo's
regular periodical blog writing
in traditional Chinese language
angeltalesiowa.blogspot.com
Magic Realism
Fiction Works Collection
AngelTales.me
天外飛來的人非人童話
---